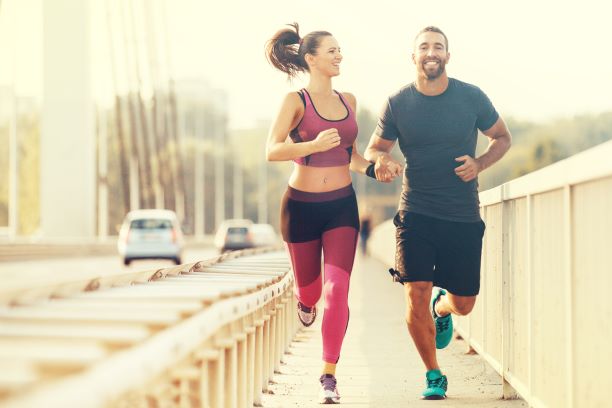 Online Courses with GMP Fitness
We have partnered with GMP Fitness to offer you this incredible group of online courses in the fitness area. These courses are approved for doctors of chiropractic in the 4-state area (MN, IA, ND, SD) and can be used for other approved sponsor state licensing hours if the content meets your state requirements.
GMP Big Advantage – Instant access – dive in and start learning right away. Download the materials to the course and view offline – so you are not confined to be online.
Downloadable Components included with each course:
Lesson Plan: Guides you through the course.
Activity Lab Questions: Reasoning questions that will lead you through each module.
Module Note Documents: Note taking helps individuals learn more effectively and efficiently.
G Assist—Collaborative Learning
Online Components
Final Exam and Instant Grading
Certificate of Completion
Big Bonus: Specialist Designation
- Your Specialist Designation does not expire
- NO FEES to keep your Credential current
And More
- No Final Exam Retake Fees
- Education Tech Support
GMP Fitness Exam Facts
- Exam instructions are online.
- 50 multiple-choice and true/false questions.
- You must pass the exam with 80% or higher.
- NO time limit to take the exam.
- You can save your final exam if you cannot complete it in one sitting.
- Immediate grading and exam results.
- Instant download to your certificate of achievement.
- NO fees to take the exam–included in the price.
- NO fees to Retake the exam–included in the price.

3 Simple Steps To Get Your Certificate
1. Pass the online final exam.
2. Automatic certificate generation.
3. Your official CE transcript will be emailed to you.
Special discount pricing:
Northwestern customers get the discounted price of $399 or $449 until 12/31/22 (regular price is $549)
Courses