MMT - Mindfulness and Meditation Teacher Training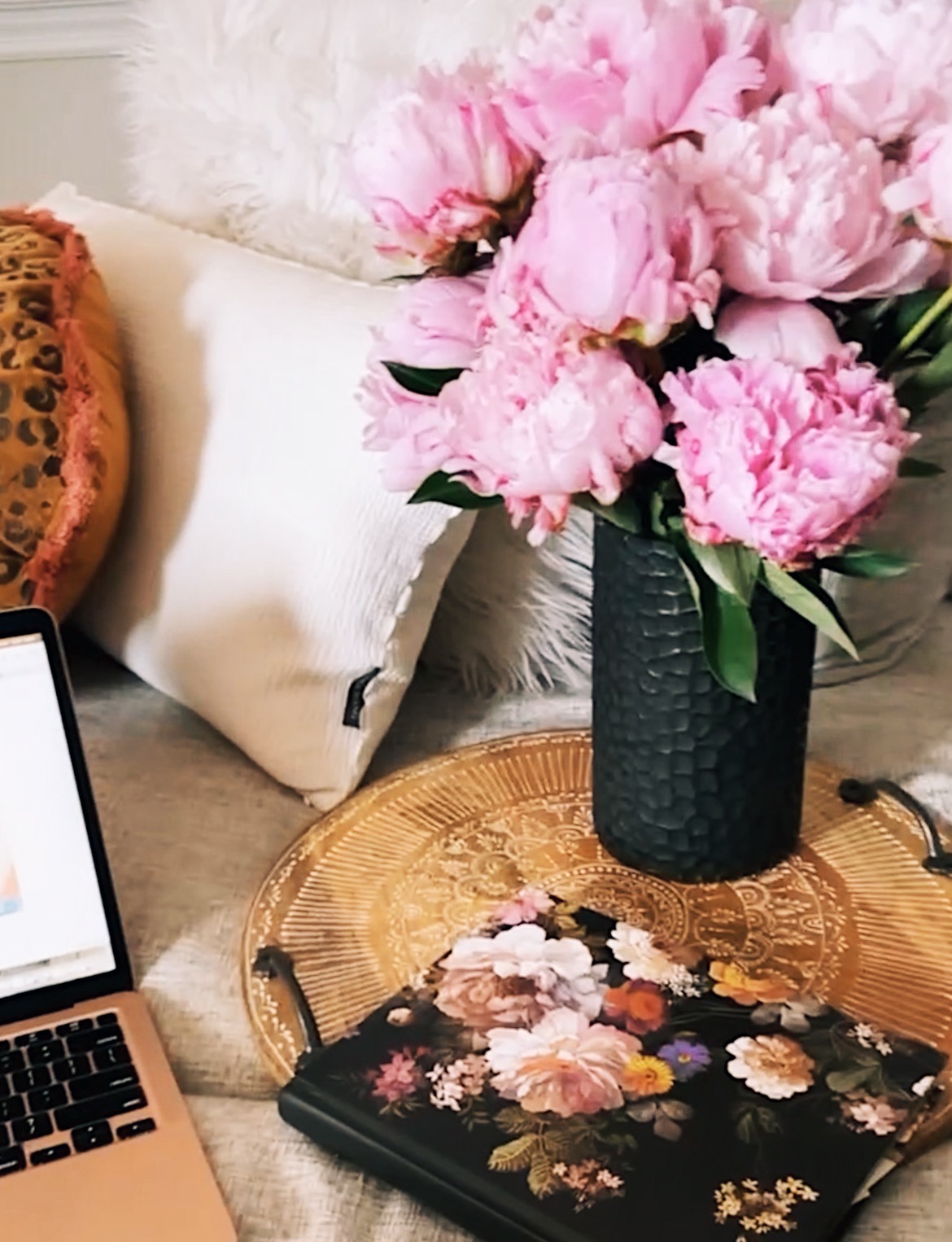 This program is designed for those interested in being supported and diving deeper into a consistent meditation and mindfulness practice and process while discovering deeper domains of "being-ness". This program is also for those who wish to teach and share mindfulness and meditation with others. Yoga Teachers can receive 120 Hours of training and CEUs with Yoga Alliance.
You can expect:
To deepen your understanding of the science behind mindfulness and meditation through both experiential and workshop, conversation based training classes.
Receive one on one mentoring to ensure you are apply, integrating and feeling comfortable throughout the experience.
Experience a diverse pathway of classes, workshops and content to enrich you as a teacher and person.
Learn how to apply mindfulness practices in professional and clinical setting.
Discover an education experience that is accessible and guides you to innovate and apply meditation and mindfulness in all arenas of your life, including professionally.
Learn about the benefits of different types of meditation practices
Connect with a community of people who share your same interest in mindfulness, meditation and mind-body medicine.
Establish the tools, routine, and accountability to further your own practices.
---
Available Sessions