WIM - What it Means to Be Trauma Informed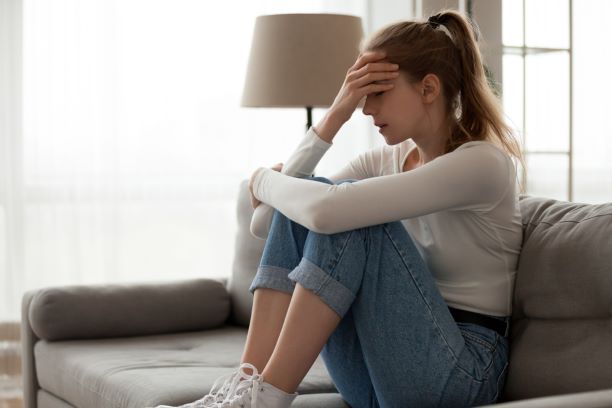 Do you want to understand what it means to be a trauma-informed healthcare practitioner? Then you will benefit from this webinar.
Learn to recognize how unresolved psychological trauma affects the physical body and what can be done to address those issues while remaining within the scope of your practice. This brief course begins with an introduction of the importance of being trauma-informed along with helpful definitions.
You will come away with valuable information about how to go about making meaningful change personally and professionally. Rich material will be presented with time for personal exploration, questions and comments.
SomeHelpful Tips about Webinars:
This seminar will be delivered virtually via Zoom. We recommendyou have a solid understanding of computer navigation and an active emailaccount before registering.
Use Chrome as your browser forbest experience

Communication about accessing the webinar is done via email

We recommend you participate inthe webinar from your computer or laptop. It is possible to access it from your cell phone, but some of the functionality we use may not work.

Assistance is provided. But please understand that not every device works the same and there may be times when something is so specific to your situation that we may beunable to solve it for you.

We will refund your tuition ifthe rare occurrence happens, and you are unable toattend due to a technical issue.
If you have other questions about participating in a webinar,please feel free to call us at 952-885-5446. We look forward to seeingyou online soon!
---
Available Sessions