STR02 - Chiropractic and Stroke: Time to Shift the Model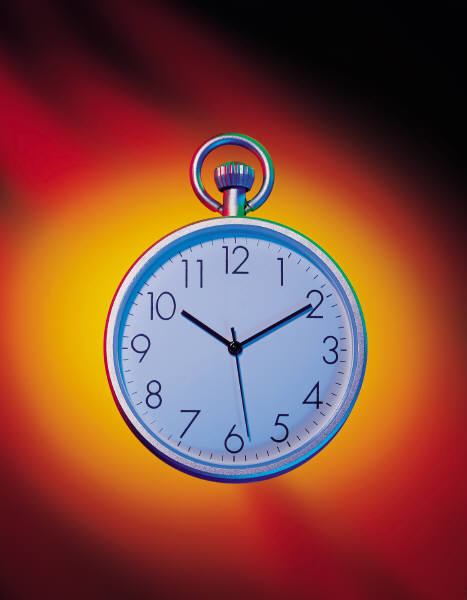 The central focus of this course is not conventional risk management. You will review the research suggesting a dramatic shift. A growing body of evidence suggests that where stroke is concerned, the chiropractic adjustment is risk management.
The second hour of this course will view the stroke issue in a broader context: the neurological fitness model. This material will be presented in a way you will find relevant to clinical assessment and patient education.
---
Available Sessions