Course Detail: SLR21 - 2021 Summer License Renewal Seminar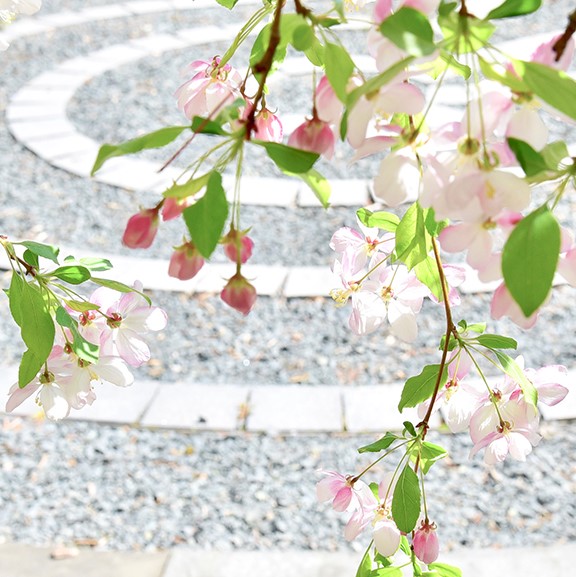 This in-person seminar offers you 20 CE hours and includes 3 hours of X-ray and 1 hour of professional boundaries. All in one weekend.
The best part of the weekend is the variety of topics we'll cover and the fact that we are in person. It's an chance to mingle with your colleagues again!
We'll cover topics like nutrition, autoimmunity, rehab, case studies, and rehabilitation. Our highly qualified team of instructors is sure to keep you engaged all weekend.
Teaching methods include prepared notes, PowerPoint slides, video, lecture and demonstration.
Social distancing and masks are required. Masks will be provided.
See all the topics and instructors on the list below. You can attend the full weekend for one low price! Please call us at 952-885-5446 if you would like to register for one day.
---
Available Sessions