DDL - Differential Diagnosis of Low Back & Lower Extremity Symptoms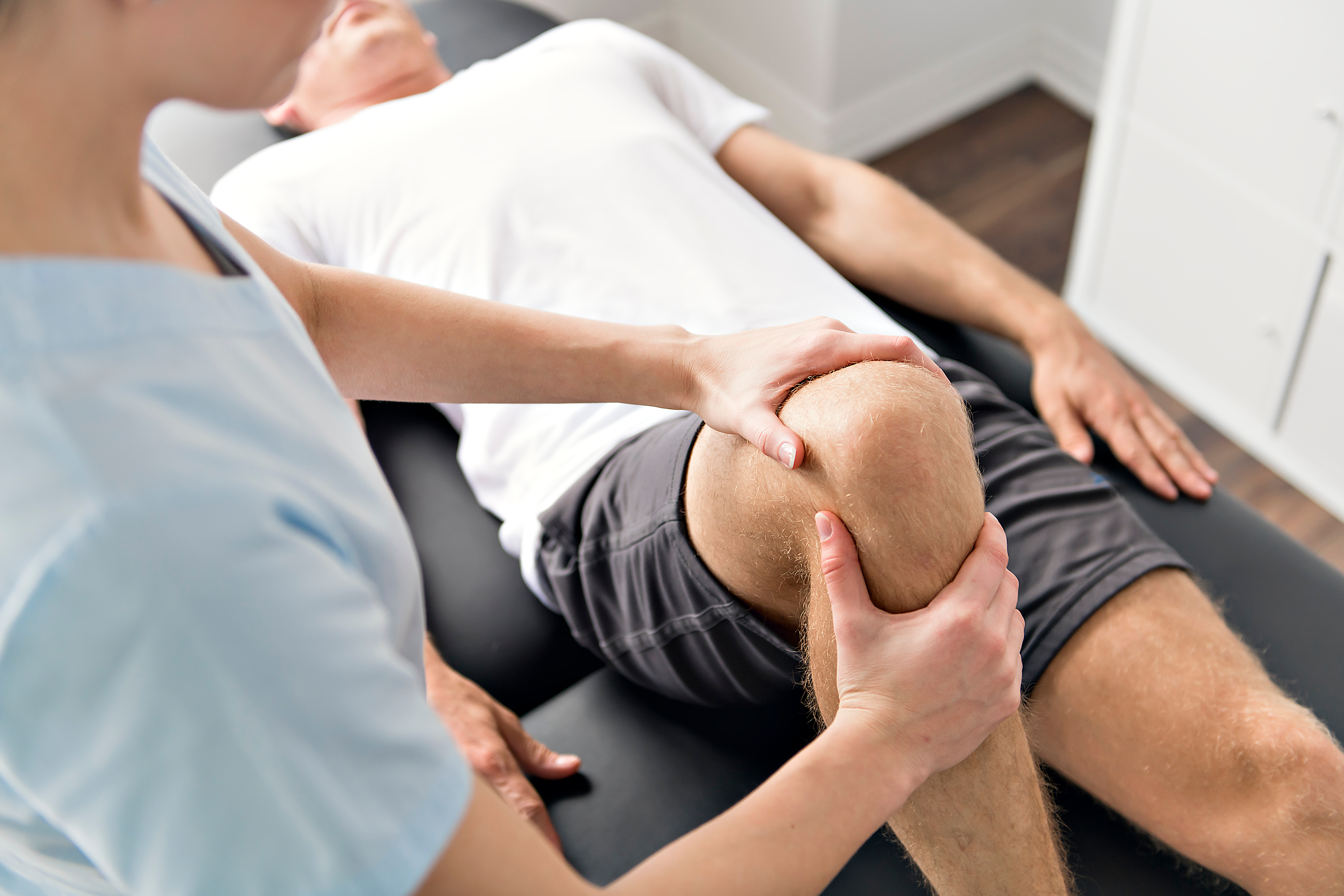 What is causing the low back symptoms? This assessment is needed to arrive at a correct diagnosis. What is causing the low back pain/clinical picture in this patient? Is this a condition the chiropractor can treat or should it be referred? This class will help with the evaluation of the patient, taking the information and developing a differential diagnosis, and setting up a Care Plan that is evidence based. Are the leg symptoms from the low back, or are the leg symptoms from a leg condition. The correct diagnosis is needed as to what is causing the leg symptoms.
Location: Hilton Garden Inn - Louisville Airport, 2735 Crittenden Dr. Louisville, KY 40209, (502) 637-2424
---

Course Resources
Dan Dock Differential Diagnosis Jan 2022 Outline (PDF Document)
Available Sessions
Registration is currently not available.