ATC - Advanced Treatment of Chronic Pain Syndrome, Men's and Women's Health Using Acupuncture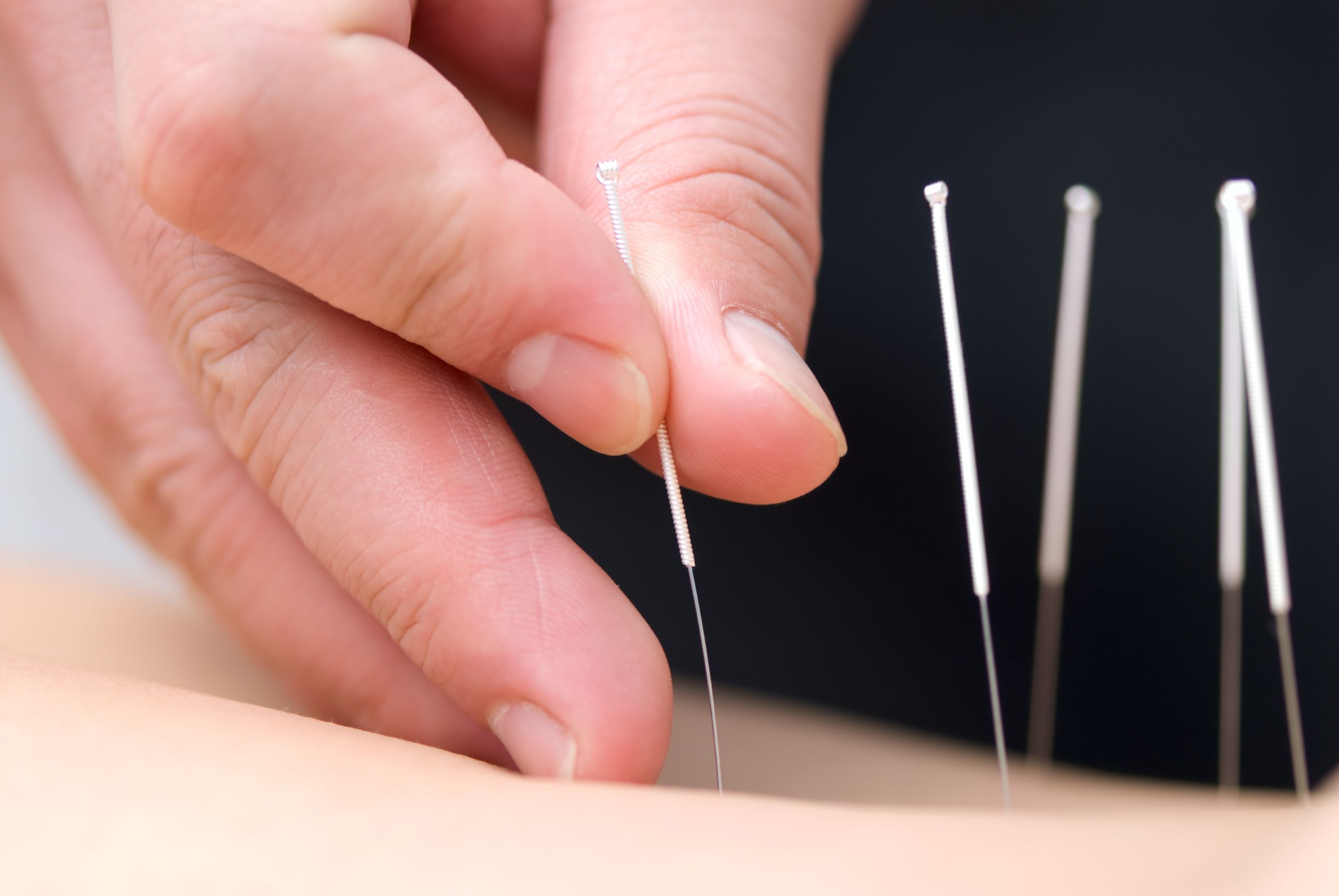 In this 25 hour in person class, participants will be introduced to Chronic Pain Syndromes and the sequelae conditions affecting overall well-being followed by Women's and Men's health concerns. Treatment plan protocols and an Eastern and Western diagnostic approach will be included for all conditions outlined in the course objectives.
Case studies, hands-on practice and question and answer opportunities will offer participants clinical pearls to begin applying the course content to patient cases "Monday morning."
---
Available Sessions