DOT02 - DOT Physical Exams for the National Registry of Certified Medical Examiners (NRCME)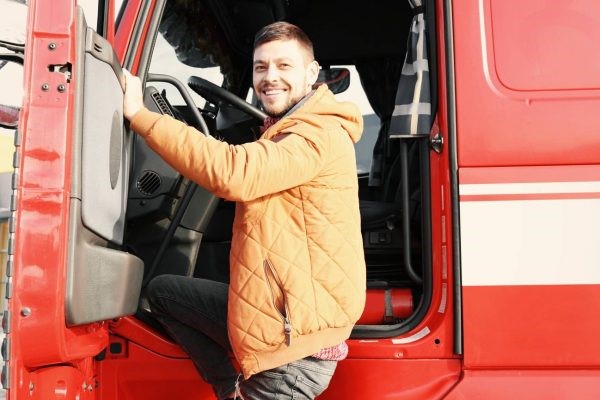 Prepare yourself for the Federal Motor Carrier's Safety Administration (FMCSA) National Registry of Certified Medical Examiners (NRCME). Doctors of chiropractic and other license health professionals interested in conducting DOT Physical Exams need to complete training and pass the certification exam at an approved testing center. Once you pass the certification exam, you will be added to the NRCME. For details visit https://nationalregistry.fmcsa.dot.gov.
You can be assured that we prepared our course curriculum well to accurately address all topics required to prepare you for the NRCME certification or recertification exam. Some of these topics include:
FMCSA overview; legislation that affects DOT examinations
Role of the medical examiner; DOT medical exam requirements
Factors that affect commercial drivers
Proper driver identification and medical history
Educating drivers about wellness, prescriptions and OTC medications
Additional diagnostic testing requirements; referral recommendations
Proper FMCSA reporting and documentation
Medical exam certificate qualifications
National testing centers that offer the NRCME examinations:
In order to take the exam you must be licensed, certified or registered in accordance with applicable state laws and regulations to perform physical examinations,
register to become a medical examiner
and successfully complete this course.
Be sure to take the following with you to the test center:
Valid photo ID
Valid license to practice in your healthcare profession
Certificate of completion of training (CE Transcript) we provide
National Registry Number
Other Important Resources:
Compliance with FMCSA's Training Curriculum
This course conforms to FMCSA's training curriculum modules and topics on regulations and guidelines for conducting CMV driver medical examinations. FMCSA regulations and guidelines are reviewed regularly, and the training is updated as required.
10-Year Refresher Training and Recertification Testing
This course qualifies for the 10-year refresher training that is required by the National Registry of Certified Medical Examiners. After successfully completing this course, upload proof of training completion (i.e., your CE transcript) to your National Registry account. Then you will be eligible to take the 10-year recertification test. For more information, visit:
https://nationalregistry.fmcsa.dot.gov/home
---
Available Sessions
Registration is currently not available.