Course Detail: OMHS20 - 2020 Oncology Massage Healing Summit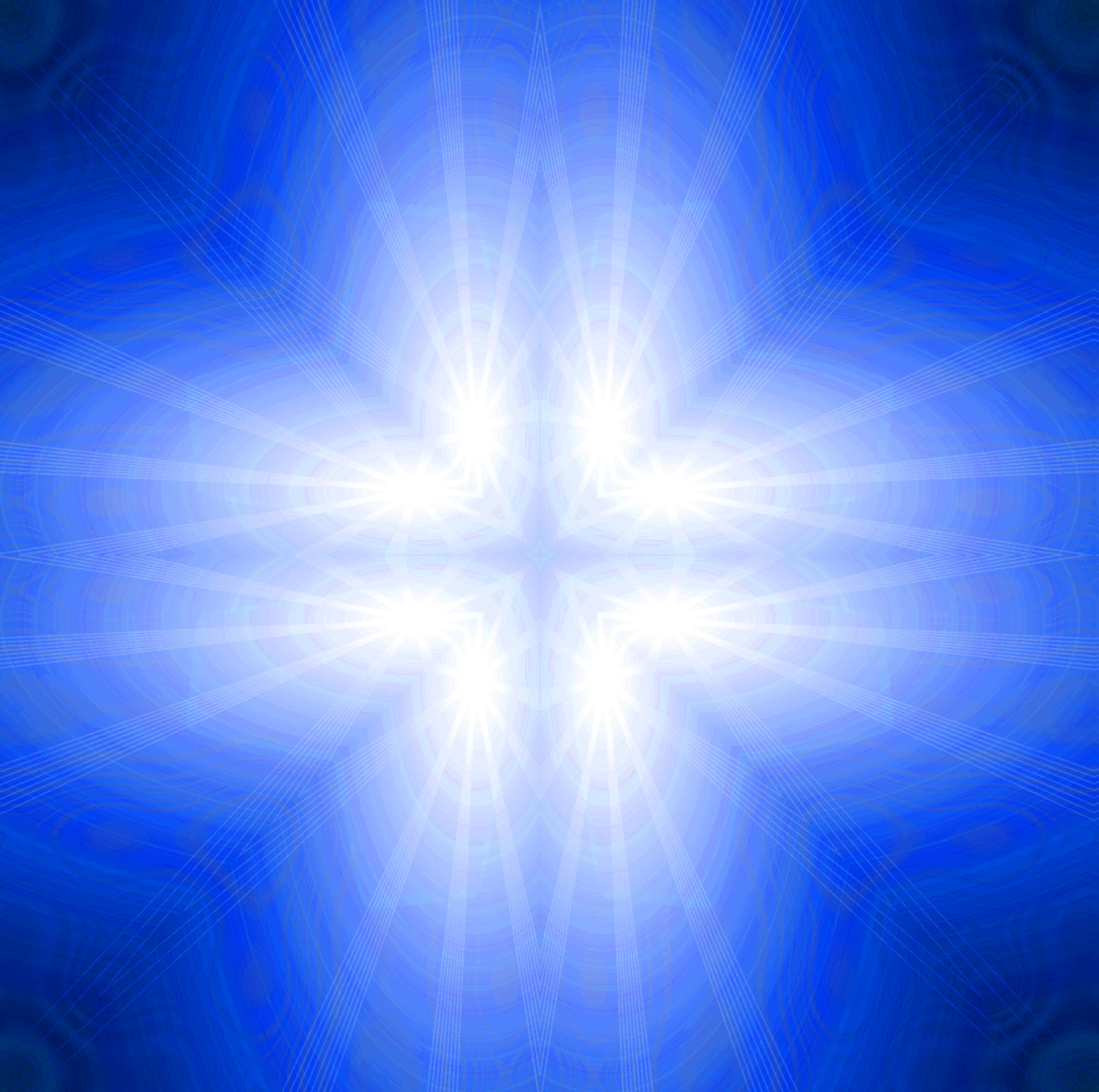 Oncology Massage Healing Summit on campus
April 24-26, 2020
At the 2020 Oncology Massage Healing Summit, you will be inspired by many wonderful presenters from around the world while learning new techniques and networking with colleagues.
Our theme is Pathways to Care: Expanding our Vision and Sharing our Stories.
Keynote Presentation Day 1:
Irene Smith, CMP- Irene introduced massage into hospice care on the west coast in 1982 and has pioneered the service worldwide. In 2001 she founded and now directs Everloving, an educational outreach program based in San Francisco. She was the first National AIDS Memorial Grove's inductee for AIDS service. In 2014, she received the first Lifetime Achievement Award from the World Massage Festival. For over 10 years, Irene served as a West Coast assistant to the late pioneering thanatologist, Elisabeth Kubler-Ross, MD and currently serves on her Foundation Advisory Council.
Keynote Presentation Day 2:
Stuart Pimsler and Suzanne Costello of Stuart Pimsler Dance and Theatre (SPDT) - Stuart and Suzanne have presented Arts and Health Programs worldwide for over two decades earning them the recognition of "Best Practices" by the National Endowment for the Arts. They will present their work with caregivers and highlight their highly successful project, LISTEN/Stories of Cancer told through movement, music and voice. The original performance work featured participants impacted by cancer performing alongside the SPDT company and was the subject of a Twin Cities PBS documentary.
Breakout sessions include widely known experts and speakers including Ruth Werner, Niki Munk, Nancy Keeney Smith, Cathy Ryan, Jason Erickson, Cindy Gillan, Nanci Newton, Kerry Jordan, Pam Conrad, Tina Allen, Allissa Haines, MK Brennan, Carolyn Tague, David Farrar and Dale Healey.
Breakout topics will include
massage in hospice care, lymphatics of scar tissue, post-surgical fibrosis, perspectives from diverse practice settings, oncopharmacology, pain science, aromatherapy, acupressure, pediatric oncology massage, the business of massage, and a cadaver lab.
Please note: we only have 40 seats available, so if you want to attend one of the cadaver lab sessions, please select it below. All other breakout sessions will be first come, first served on site.
Day 3 - Optional Post conference options (extra fee to attend - see options below):
Irene Smith - Touch Awareness and Everlowing Techniques in Hospice Care
Cindy Gillan and Nanci Newton - Ethics in Oncology Massage and Hospice Care
Allissa Haines - Essential Steps to Building a Sustainable Massage Practice
Jason Erickson - Introduction to Dermoneuromodulation
Topics and presenters are subject to change without notice.
---
Available Sessions