GRS23 - 2023 Virtual Great River Symposium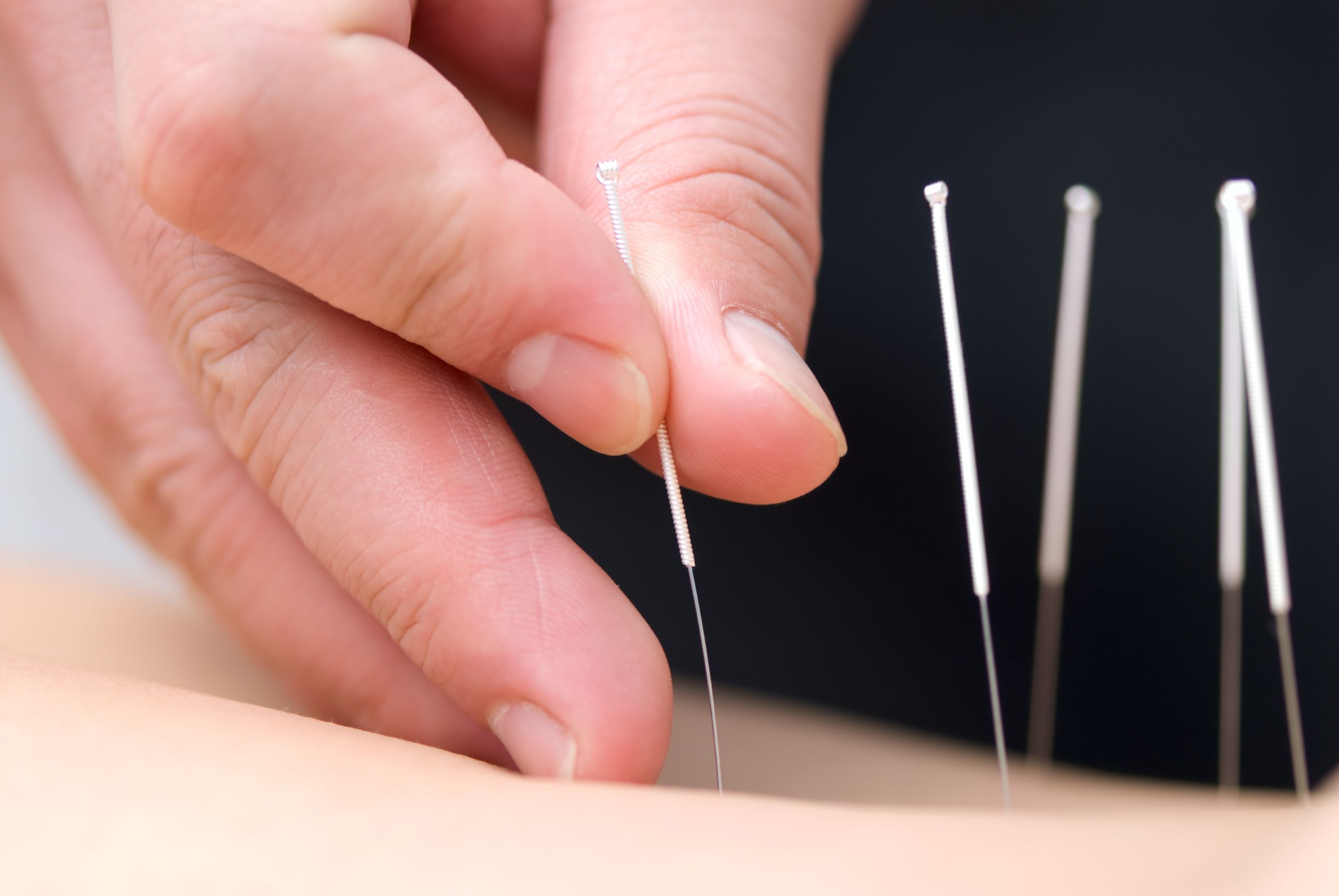 We're excited to announce the 2023 Virtual Great River Symposium is open for registration! It is scheduled for March 30-April 1, 2023.
Our fully virtual event allows you to learn from some of the brightest leaders, celebrated authors, and experienced instructors in Acupuncture and Chinese Medicine while giving you freedom and convenience over what and where you learn. Earn up to 21 PDAs from the comfort of your home or office.
Take the opportunity peruse the agenda to see what piques your interest, and notice that we have one track scheduled so you don't have to chose - you get to attend everything! Make plans to fully immerse yourself for 3 days dedicated to your professional and personal development.
Learn from Sabine Wilms, PhD, Randine Anderson Lewis PhD, L.Ac., and a host of other impressive speakers and professionals. We've assembled excellent people speaking on topics that matter to you. See all the biographies listed below.
One day rates are available, please call 952-885-5446 to register, it is not available on the website.
Registration closes on Sunday, March 26, 2023. Early bird rates expire on Feb. 26, 2023 so register early to save money.
---

Course Resources
2023 Virtual Great River Symposium Course Descriptions (PDF Document)
Available Sessions
Registration is currently not available.