Chiropractic Neurology Diplomate: Clinical Neuroanatomy and Functional Neurology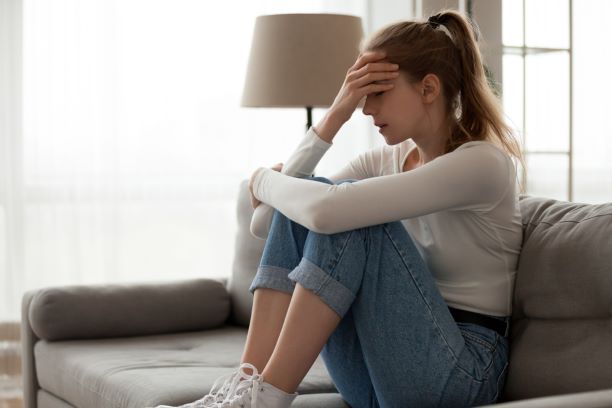 If you practice chiropractic, then you know that it is based almost exclusively in neurology. Pain, dizziness and functional disturbances are the reason patients seek care from you. Mostly these complaints stem from subluxations, but occasionally pathology such as a brain tumor can be responsible.
Are you confident in your understanding and mastery of the nervous system, or might a detailed refresher be in order? Remember pain is not located in a joint, nociception is located in the joint. Pain is located in the brain. Can you understand pain or differentially diagnose a brain tumor if you don't understand the nervous system?
While this class is designed to help all doctors of chiropractic rediscover the clinically relevant wonders of the nervous system, it is also part of the chiropractic neurology diplomate program. Join the pioneer of chiropractic neurology and president of the International Academy of Chiropractic Neurology (IACN.org), Joseph S. Ferezy, DC and a host of additional instructors to see if these subjects, and Dr. Ferezy's style of teaching, are the combination you have been looking for to answer clinical questions and renew your love for what you do every day.
Session #1 Description:
This 10-hour live webinar is designed as an overview of the anatomy of the human skull, spine, vascular aspects of the meninges, arterial and venous CNS circulation, as well as cerebrospinal fluid production and circulation. The relationship between certain aspects of this anatomy and physiology and the basic tenants of chiropractic practice will be explored. A dissection of the upper cervical spine is included, with emphasis on the vascular components and the relationship between cervical adjustments and stroke.
---
Available Sessions