Certificate Detail: CHW - Onsite Chiropractic Care and Corporate Consulting Certificate (Online Program)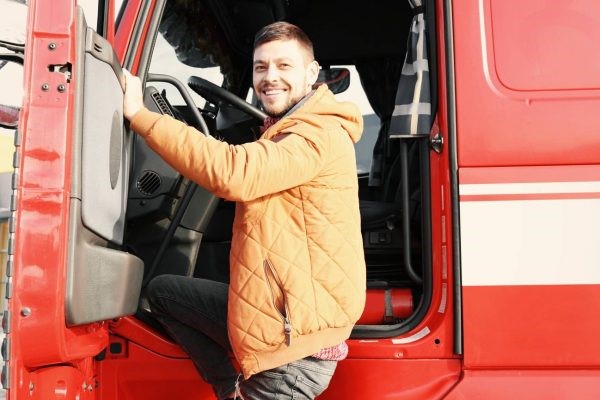 Today, more than ever before, employers are calling upon experts in employee health and injury prevention to help with cost containment of health expenditures. To prepare you for the successful delivery of on-site services to business and industry, take our three session online certificate program. You will become specially trained to help employers maintain employee health and reduce the alarming rate of work-related neuromusculoskeletal disorders.
This three session, 30-hour online certificate program is taught by Chad Henriksen DC, DACBOH; Elizabeth L. Auppl, and Joseph J. Sweere DC, DABCO, DACBOH, seasoned experts in the occupational health field.
Certificate Requirements
Course Title
Mandatory
Year Span

Onsite Chiropractic Care and Corporate Consulting Certificate #1 of 3: Applied ergonomics in the human/workplace interface.

Inappropriate workplace planning and design results in significant human suffering and economic losses. The vast majority of workplace ergonomic disorders involve the neuromusculoskeletal (NMS) system.

Mandatory
3

Onsite Chiropractic Care and Corporate Consulting Certificate #2 of 3: The Occupational Health Consultant

Today's employers are calling upon experts in employee health and injury prevention to help with cost containment of health expenditures. This course provides expertise for professionals who provide consultation to employers for the maintenance of employee health and reduce the high rate of work-related neuromusculoskeletal (NMS) disorders.

Mandatory
3

Onsite Chiropractic Care and Corporate Consulting Certificate #3 of 3: Medico-Legal Considerations

Clinicians who provide occupational health services must be cognizant of the wide variety of local, state and federal guidelines that regulate employers and the consultants they engage.

Mandatory
3
Electives Required: