Courses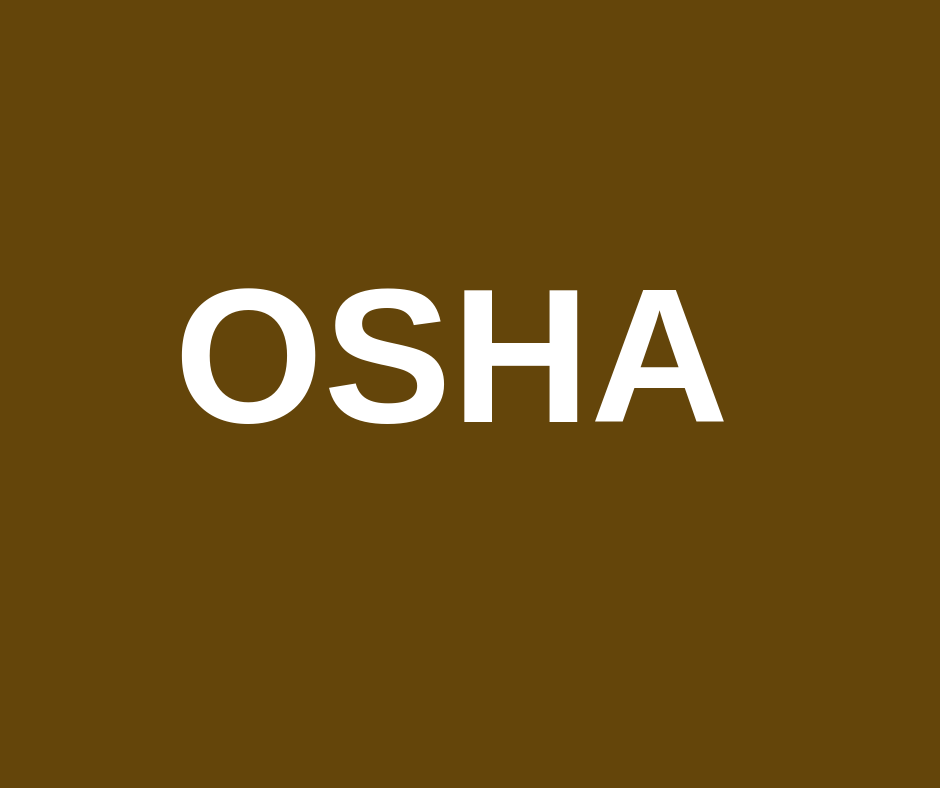 The OSHA 10 Hour General Industry Outreach Training Program is not required to be taken by everyone. Its purpose is to promote workplace safety and health and to make workers more knowledgeable about workplace hazards and their rights. Outreach training does not fulfill the training requirements found in OSHA standards. Employers are responsible for providing additional training for their workers on specific hazards of their job as noted in many OSHA standards.
CALL TODAY TO SCHEDULE AN OSHA 10-HOUR GENERAL INDUSTRY TRAINING AT YOUR COMPANY:This training is being offered to businesses at their location or employees can be trained at GSU. To schedule the OSHA 10 Hour General Industry Training for your employees, please contact Amy Barsha at (708) 534-4565 or abarsha@govst.edu.
---
This course contains no sessions
Click here to be notified about the next scheduled program.