Courses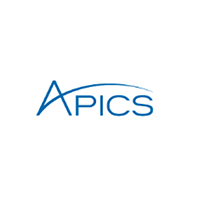 As an APICS CLTD designee, you will have the skills and knowledge it takes to get noticed by employers and stand out from your peers. Earning the APICS CLTD certification will demonstrate your commitment to advancing both your career and your company's operations. Certification designed with you in mind!
---
January 28, 2021 to March 25, 2021, VIRTUAL CLASS
April 15, 2021 to June 10, 2021, VIRTUAL CLASS
September 16, 2021 to November 11, 2021, VIRTUAL CLASS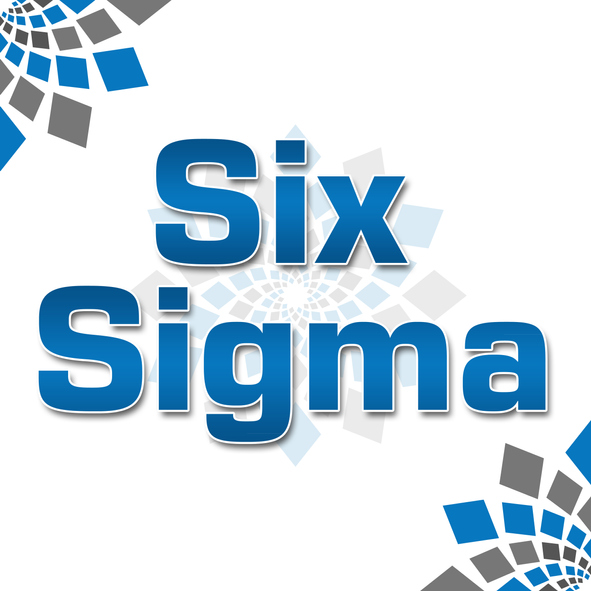 Lean Six Sigma for Supply Chain Certification focuses solely on Supply Chain. (LS3C) is a fresh new perspective to improve Supply Chain process flow while utilizing tools that Lean Six Sigma offers. Focusing entirely on Logistics, Distribution, Warehousing, Transportation and Procurement enables the practitioner to analyze current trends and follow-thru implementation. Supply Chain has proven results with improved customer service while reducing errors to zero.Optimizing Supply Chain Lean Six Sigma tools, helps maximize supplier partnerships within the Supply Chain that facilitates a shortened "time to market" with new product introduction. The efficient integration of identifying the "8 Wastes" within the Supply Chain builds visibility so the organization can begin to reduce or eliminate the non-value added activities that cost organizations loss revenue and disappoint customers. Six Sigma methods will include project planning and various statistical tools to equip the student to be green belt certified and a practitioner of Lean Six Sigma at their organization.
---
January 16, 2021 to February 27, 2021, VIRTUAL CLASS
March 27, 2021 to May 8, 2021, VIRTUAL CLASS
September 4, 2021 to October 16, 2021, VIRTUAL CLASS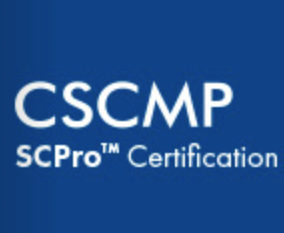 SCPro Level One is the only industry certification that covers the comprehensive supply chain, from end-to-end, and requires candidates to demonstrate their knowledge of the eight Cornerstones of Supply Chain Management via a multiple-choice exam. It was developed in partnership with supply chain experts and academics and is recognized by both companies and educational institutions as the most comprehensive certification available in the industry.
---
January 25, 2021 to March 29, 2021, ONLINE
April 5, 2021 to June 7, 2021, ONLINE
September 13, 2021 to November 15, 2021, ONLINE