Courses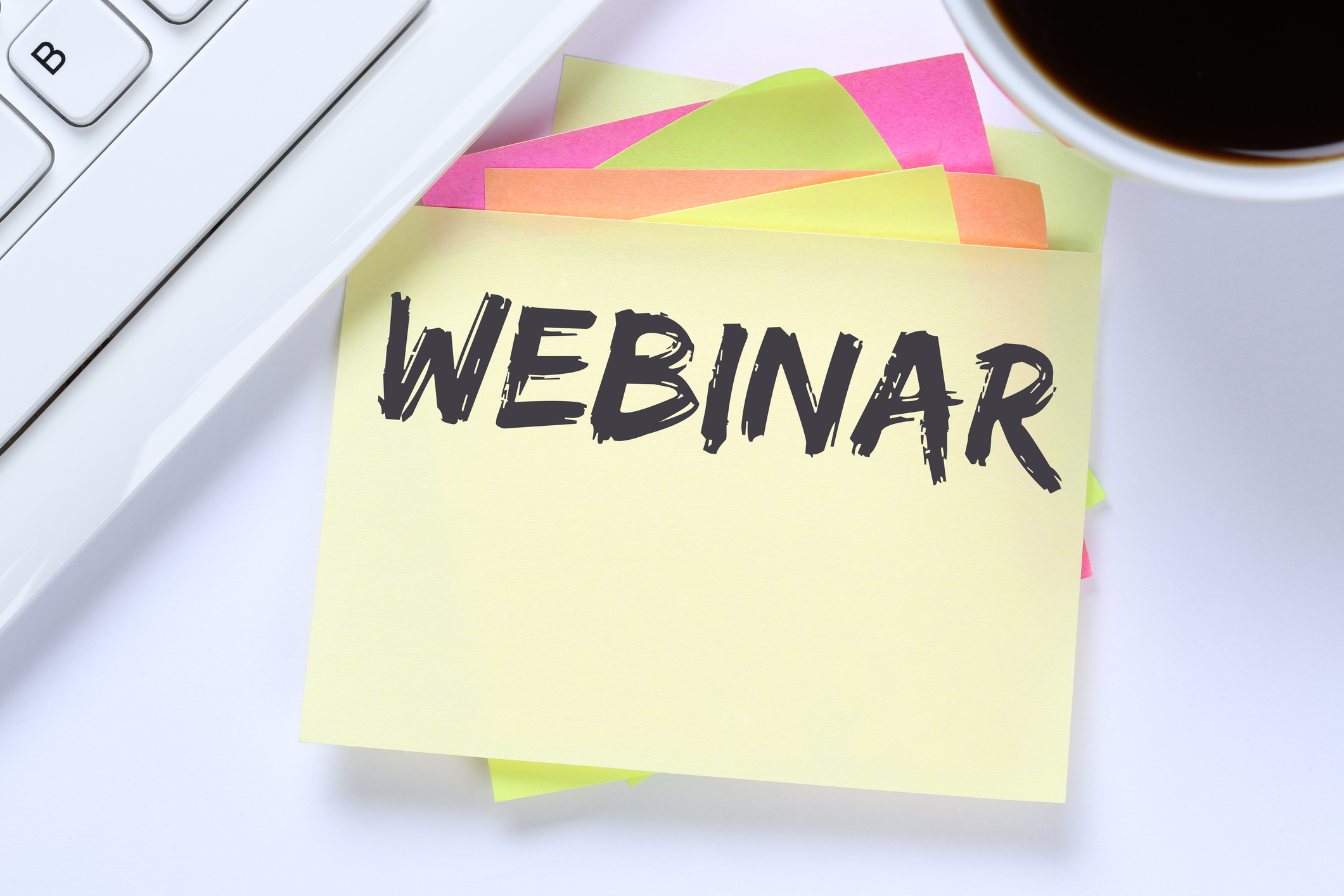 Looking for an edge in recruitment? Seeking an inexpensive approach toward improving employee engagement and lowering turnover? This webinar will discuss the steps an organization of any size can take to implement a formal mentor program.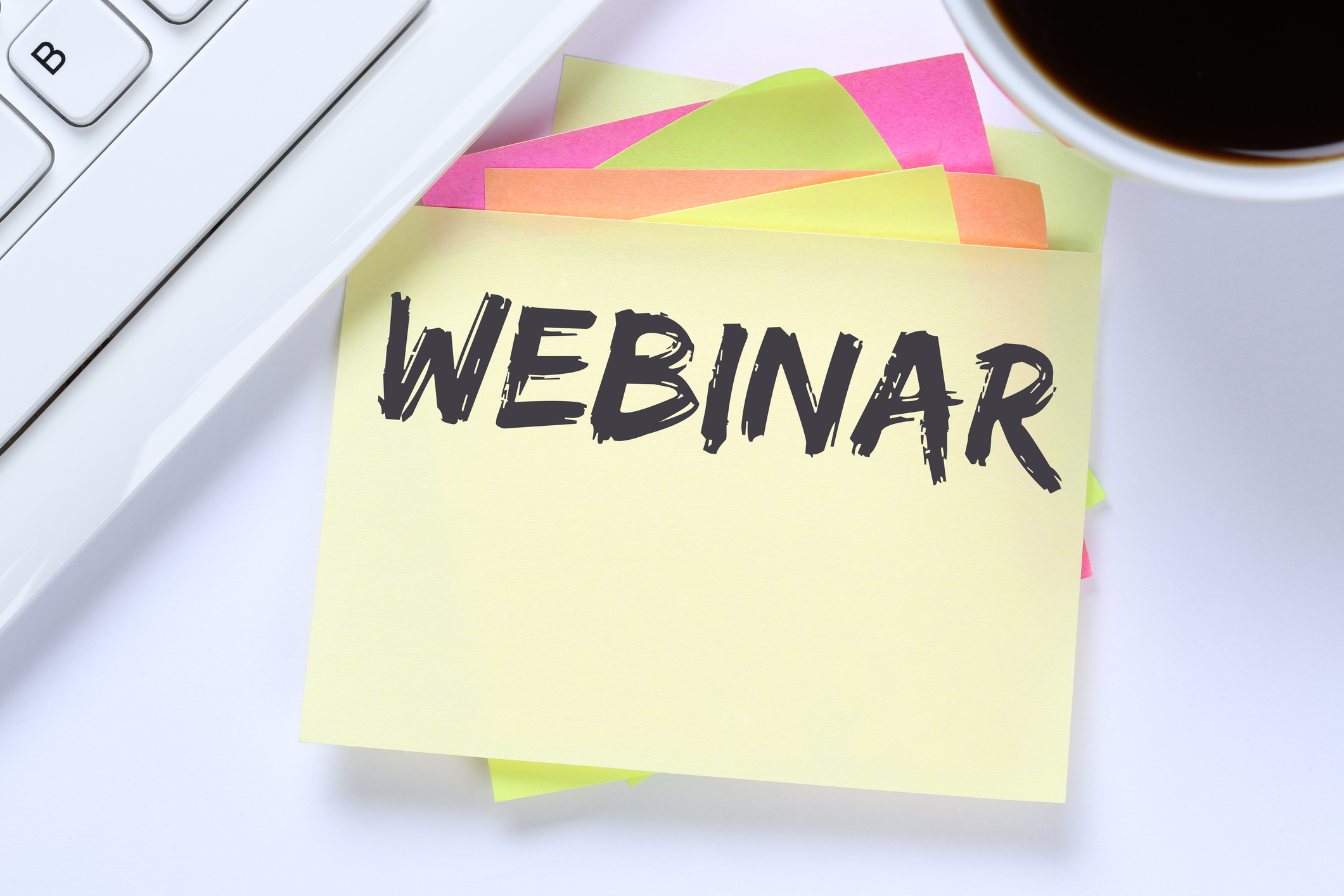 Email is a standard way of communicating in the workplace. Learn email tactics to help improve communication with your colleagues and customers. Communicate with clarity and eliminate confusion. Follow a few simple rules to email efficiently.
The webinar will cover five important topics:
•
Identify professionalism – avoid flaming emails
•
Provide an understanding of the Golden Rules – Is "Reply All" necessary?
•
Identify the different uses for carbon copy (cc) and blind carbon copy (bcc)
•
Identify the importance of clarification
•
Identify simple tactics to get the attention of your reader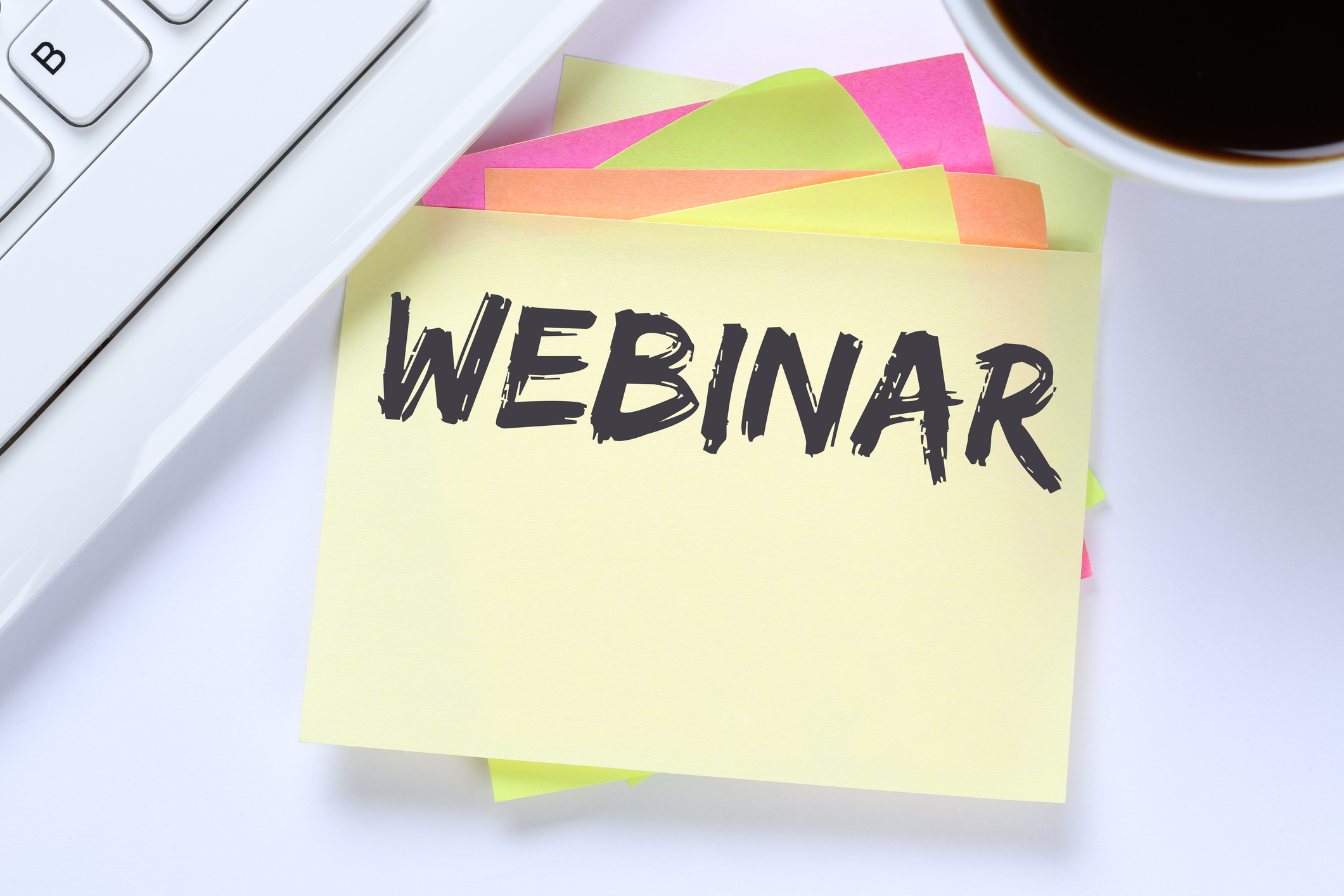 Many non-profits have the same volunteer faces that eventually fall away because they grow weary. How can you engage your volunteers and still have a fresh approach to new people?The key component is to have specific tasks and clear objectives for the volunteers. This is where many people fall short and volunteerism suffers. This webinar is designed to get participants out of the "because we've always done it that way" mentality and help them make strides towards including everybody in the volunteering process.For more information, please contact Felicia L. Townsend at 708.534.3044 or ftownsend@govst.edu.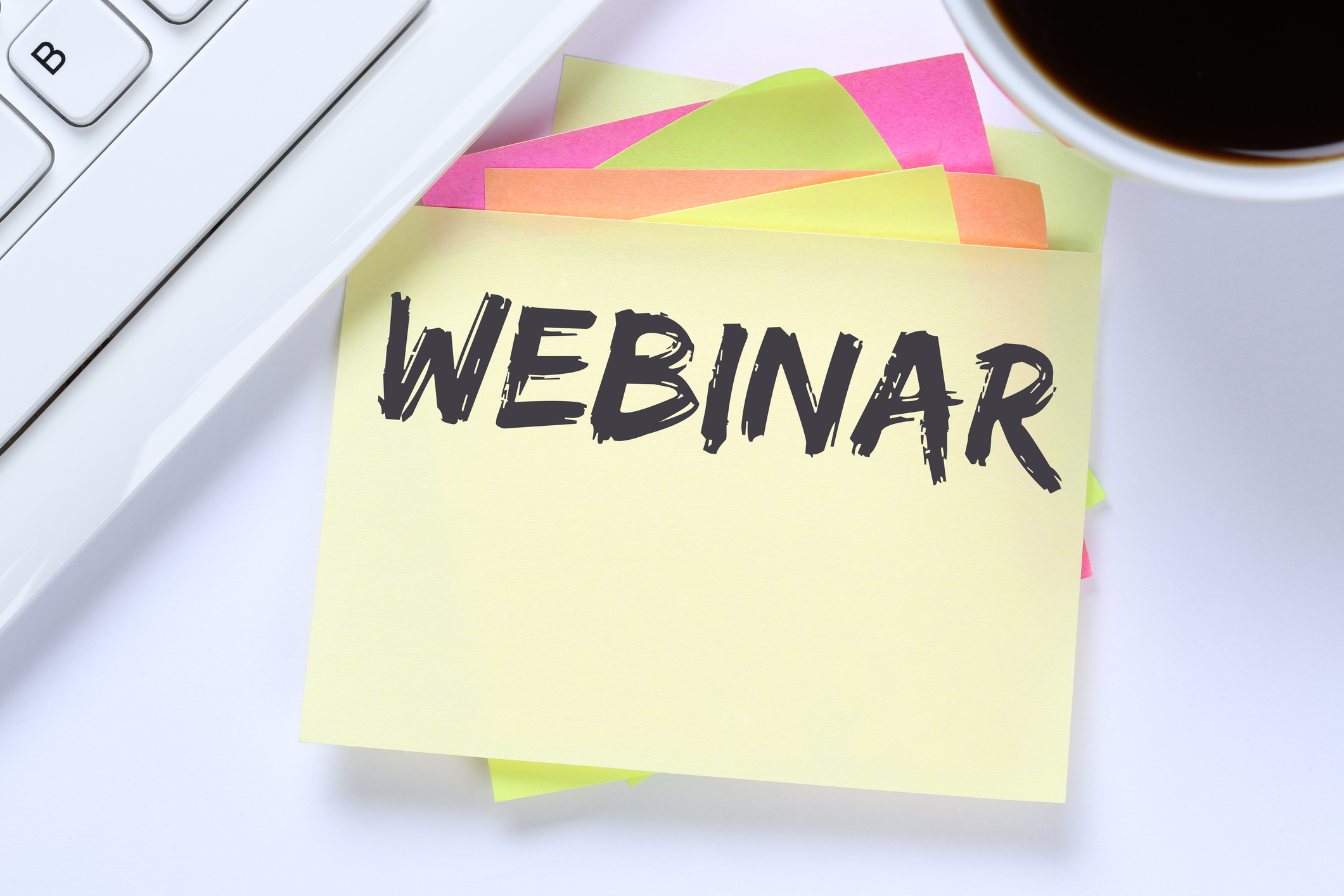 The #1 reason people don't give is because nobody asks them. How do we ask for donations and volunteers and still save face?During this webinar, you will: Learn your "why" Understand the finesse behind properly "making the ask" Learn the physical and biological benefits of giving. This webinar is for people looking to increase donations and volunteers.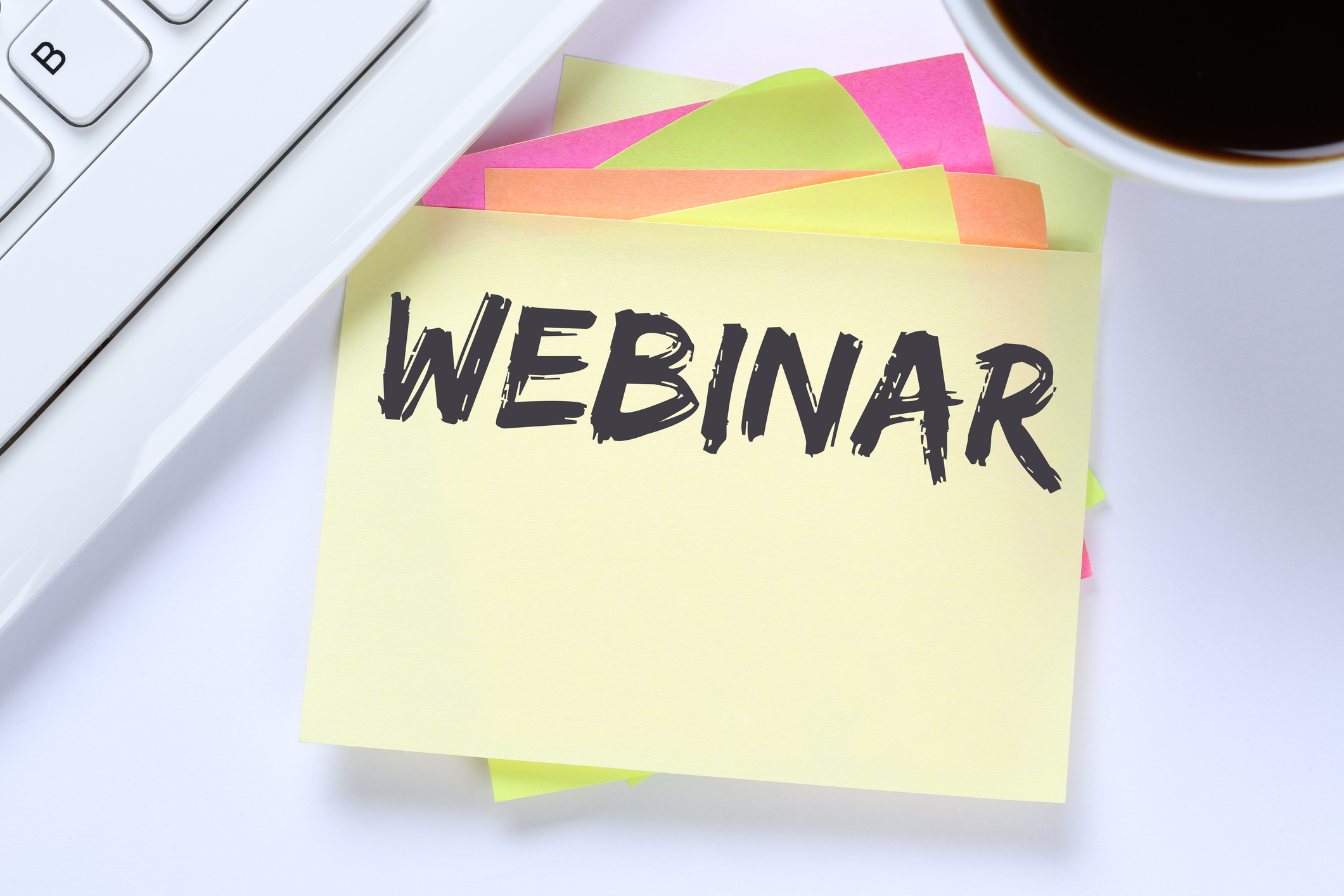 Turnover is a major hidden cost of every organization and subtracts directly from the bottom line. This webinar will discuss how to identify the root causes of turnover in your organization and provide a simple method to calculate what turnover is costing the organization and ways to report out on turnover. We will then explore strategies to reduce turnover systematically.