Course Detail: CN-19-KPHAEX - Kansas Public Health Association Sponsorship/Exhibitor Opportunities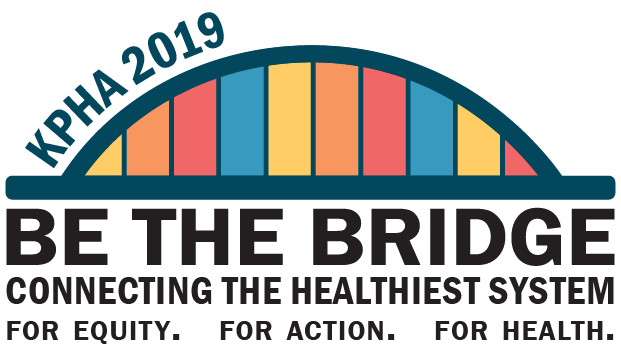 Please join us as an exhibitor at the 76th Annual Kansas Public Health Association Conference. This annual event attracts approximately 250 public health leaders and professionals from around the state. These individuals represent a wide range of professions including academics, oral health services, health educators and health advocates, epidemiologists, dietitians, nurses, nursing home administrators, physicians, sanitarians and social workers. Exhibiting at the conference will provide you and your organization the opportunity to interact with these key decision makers and to showcase your products and services.
*Your application to exhibit at the annual conference will be reviewed by KANSAS PUBLIC HEALTH ASSOCIATION, and if it is determined that your product or information contradicts the KANSAS PUBLIC HEALTH ASSOCIATION mission or policies, your application will be denied and a refund will be made. The Kansas Public Health Association reserves the right to exercise their sole discretion in the acceptance or refusal of an application to exhibit at the annual conference for any reason, with or without cause.
---
Available Sessions