Course Detail: Implementation Science IS for All: A CSD Practice-Research Exchange
*Registration is now closed for this year's live conference.* On-demand recordings are now available at a discounted rate! Scroll down to add to your cart.

Co-Sponsored by: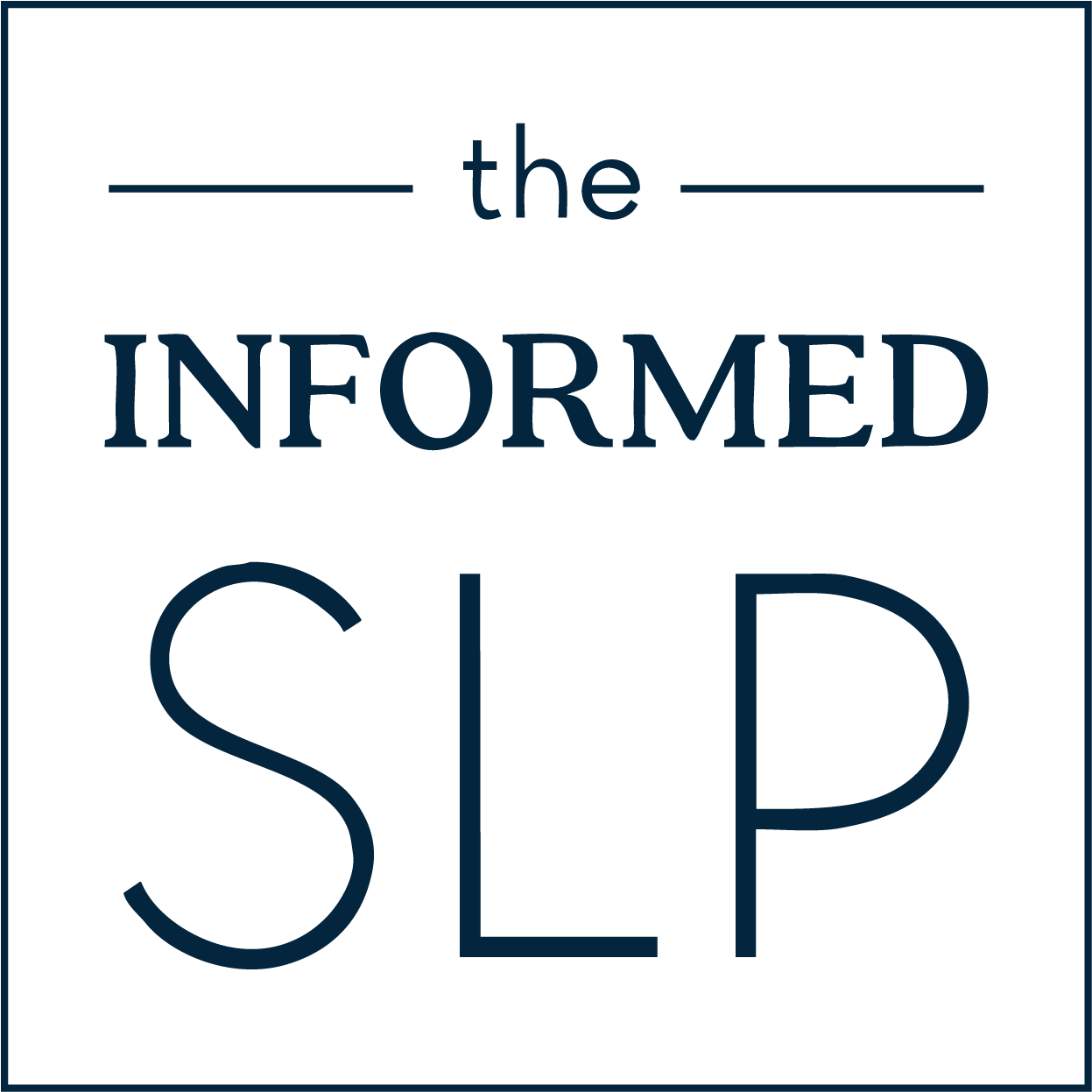 Conference Date & Time
Thursday, April 28 - Friday, April 29, 2022
10:00 am - 5:00 pm EDT
Format
100% Virtual, Interactive & Engaging!
Overview
What is implementation Science (IS)? Is it something only for researchers? Wait, don't practitioners 'implement'?
Join us for a 2-day virtual conference designed to improve client outcomes and make a positive impact on the practice to research to practice gap in Communication Sciences and Disorders (CSD). Engaging speakers - both clinicians and researchers- will share knowledge from current implementation science projects. Format will include small group interactive sessions to apply new concepts to your specific practice and/or research. Focus will be on both acquired and developmental disorders and content will be adapted to both novice and experts and anywhere along the way.
Learning Outcomes
Participants will be able to:
DESCRIBE the fundamentals of implementation science - Who? What? Why? When? How?
IDENTIFY how implementation science can be used to promote equity
APPLY concepts of implementation science to make a positive impact on CSD clinical practice and research
Who Should Attend
CSD professionals: speech-language pathologists and audiologists, researchers, and students
CSD collaborators including educators, administrators, psychologists, other allied health professionals
Expert and novice welcome
Come with your colleagues to work on your specific goals together
Schedule
Lightning Rounds
We'd love to hear your perspectives! Please consider sharing your work in a 10-15 minute "lightning round" talk. There are two ways to do this:

1. Share your clinical/educational dilemmas and how you've been working to improve them
2. Share your clinically relevant research, all studies at all stages are welcome with preference for studies using implementation science methodology.

Submit here:
Co-Organizers
Tiffany P. Hogan, PhD, CCC-SLP
Director of the Speech and Language (SAiL) Literacy Lab
MGH Institute of Health Professions

Sofia Vallila Rohter, PhD, CCC-SLP
Cognitive Neuroscience Group
MGH Institute of Health Professions
Featured Speakers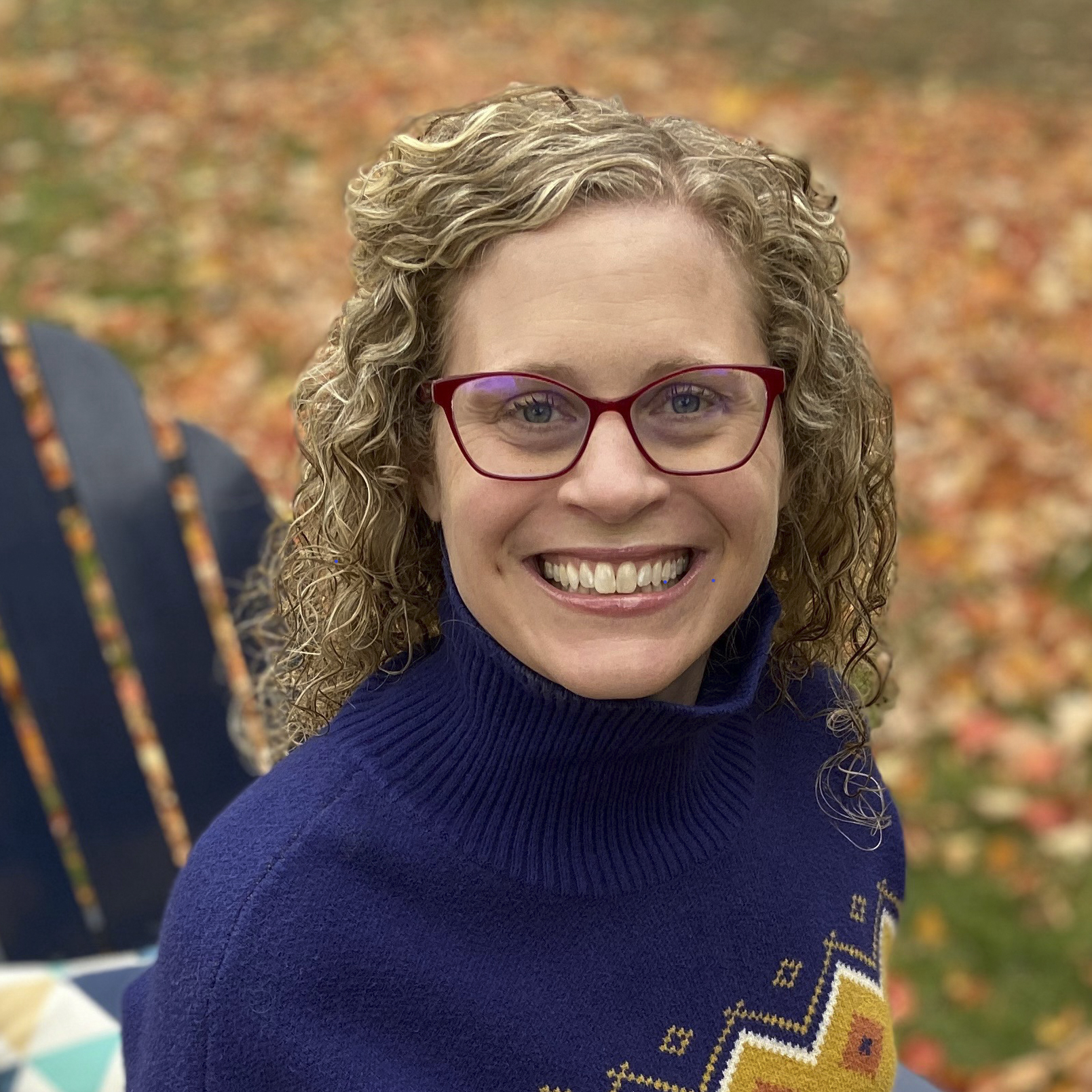 Natalie Douglas, PhD, CCC-SLP
Lead Collaborator, Practical Implementation Collaborative
Associate Professor, Department of Communication Sciences & Disorders
Central Michigan University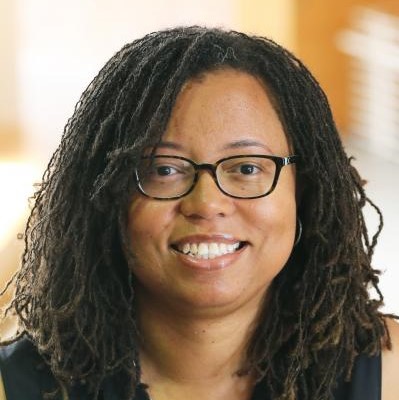 Nicole Patton Terry, PhD
Olive & Manuel Bordas Professor of Education in the School of Teacher Education
Deputy Director Florida Center for Reading Research & Regional Education Lab-Southeast
Florida State University
Charles Ellis, Jr., MA, PhD
Professor and Chair, Department of Speech Language and Hearing Sciences
University of Florida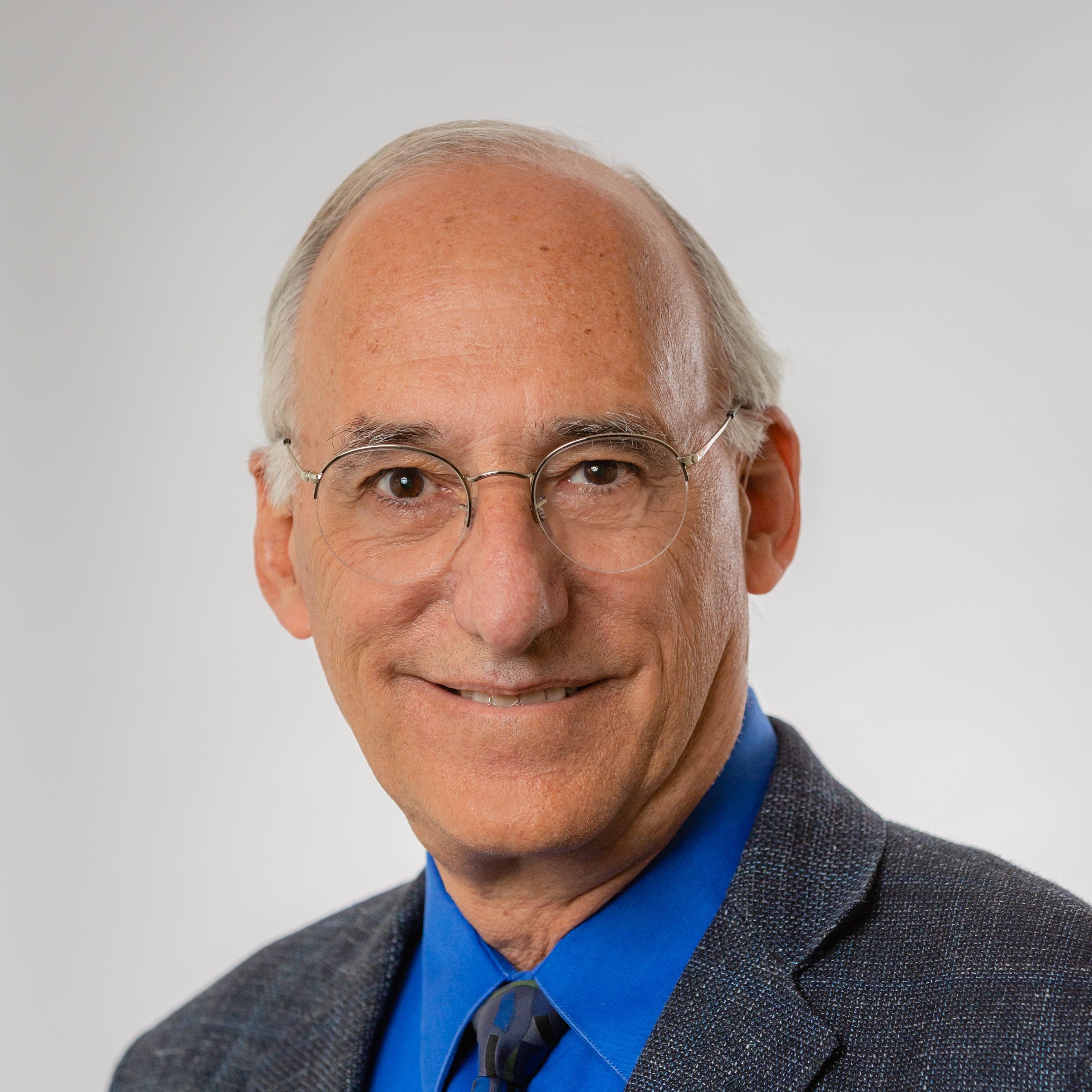 Howard Goldstein, PhD
Associate Dean, Research and Professor of Communication Sciences and Disorder
College of Behavioral and Community Sciences
University of South Florida-Tampa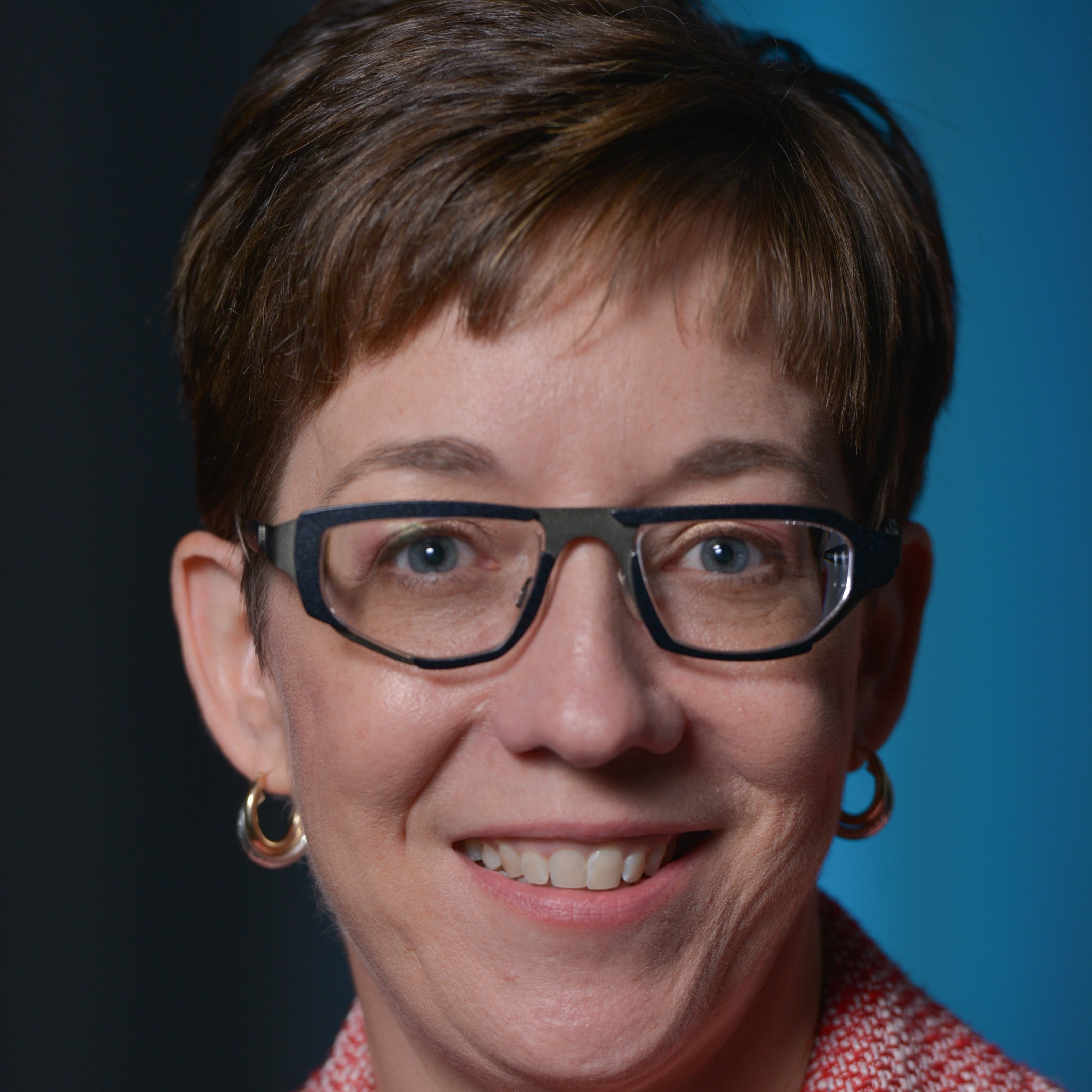 Holly L. Storkel, PhD
Professor, Speech-Language-Hearing
Associate Dean, Academic Innovation & Student Success
University of Kansas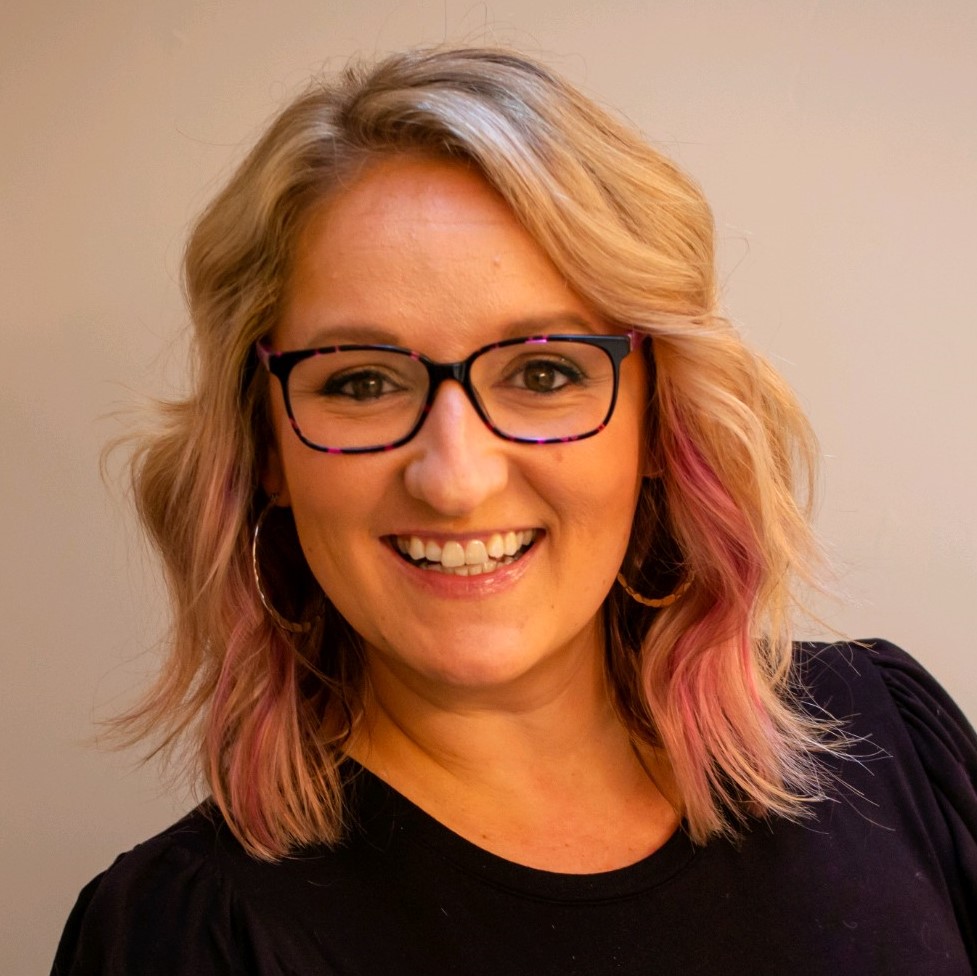 Kelly Farquharson, PhD, CCC-SLP

Associate Professor, School of Communication Sciences & Disorders

Florida State University
Director, Children's Literacy and Speech Sound (CLaSS) Lab
Affiliated Faculty, Florida Center for Reading Research

Access the Recordings
Did you miss registration for the live conference? No worries!
Conference recordings are now available at a discounted rate of $25 USD.
Add to your cart below.
Upon purchase, you will receive immediate access to a password-protected site with full recordings of the following presentations (available to view until October 29, 2022):


Charles Ellis, Jr. Equity at the Center of Implementation Science in CSD (45 min)
Natalie Douglas History of Implementation Science in CSD (45 min)
Howard Goldstein Confessions of an Implementation Scientist (45 min)
Holly Storkel How I Learned about Implementation Science (30 min)
Megan Schliep & Rouzana Komesidou The Science of Implementation Science in CSD
Nicole Patton Terry Research-Practice Partnerships: A Powerful Tool to Support Translation, Implementation, and Dissemination of Evidence-based Practices in Schools & Communities (45 min)
Kelly Farquharson Using Social Media to Bring Research to Life (60 min)
Tiffany Hogan The Path to Implementation Science through Research on School-Based Settings (30 min)
Sofia Vallila Rohter Partnering with Clinicians: Lessons Learned (30 min)
Amy Izen Mass General Hospital (MGH) SLPs Implementation Science Research Group (30 min)
Please note: Recordings are not eligible for ASHA CEUs, and purchase does not include access to the Lightning Rounds presentations.
How to Purchase
Click the session dates listed below, then scroll down to review registration fees. Choose the fee you are eligible for from the dropdown list and click Add to Cart. Once in the cart, Sign in or Create Profile, then Add Attendee To Session before checking out.
You can save this IHP CPD Enrole account to register for any future offerings on this portal. Once registered, you will receive a confirmation email and payment receipt. Please note: Conference access & details will be shared separately.
If registering multiple people at once, simply click Add Attendees to list in the cart to create a profile for each additional person.
Payment Methods
Credit & Debit Card: Follow above registration instructions. Pay at checkout with your card information.
Check: Follow above registration instructions. Select "Invoice Me" after checkout. You will receive an invoice in your email by the next business day.

Make payable to: MGH Institute of Health Professions
Mail to: 36 1st Avenue, Boston, MA 02129-4557
If needed, request a W9 from CPD@mghihp.edu.
Accessibility & Accommodations
MGH Institute of Health Professions is committed to providing universal access to all of our events. Please indicate any need for accommodations at the registration checkout screen. Advance notice is necessary to arrange for certain accessibility needs.
Contact Us
For any questions or concerns regarding this event or the registration process, contact us at:
Office of Continuing and Professional Development
Phone: 617-724-3193
Session Detail