Available Courses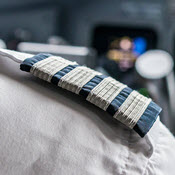 This comprehensive instructor-facilitated online course prepares students to become a commercial-rated airplane pilot.


---
This course contains no sessions
Click here to be notified about the next scheduled program.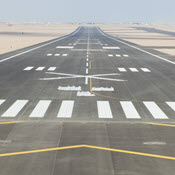 Our Private Pilot Ground School course examines the basics of aerodynamics, aircraft performance, VFR cross-country navigation techniques, weather reports and forecasts, Federal Aviation Regulations, elements of resource management, and safe flying practices.
---
April 1, 2022 to July 15, 2022, Online Course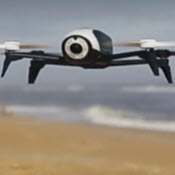 Prepare for the Part 107 Unmanned Aircraft General Knowledge Test while gaining a solid background in aviation knowledge, so you can feel confident operating sUAS safely in the National Airspace System.   
---
March 1-28, 2022, Online Course