Course Detail: EUR-3000 - Sustainability Practices in the Aviation Industry
Professional Ed Course:
Sustainability Practices in the Aviation Industry
If you would like to learn how to develop a Sustainability Plan and how to apply standards and aviation emission schemes, consider this exciting opportunity:
The Embry-Riddle Europe Campus is pleased to announce the launch of this important course led and facilitated by Dr. Eva Maleviti, Assistant Professor and Program Coordinator of the Master of Science in Aerospace & Aviation Sustainability.

The course introduces the three pillars of sustainability- environment, society and economy, and their implementation in the aviation industry. Sustainable fuels, efficient aircraft technologies and market-based measures are some of the topics explored. In particular, the EASA Regulation regarding aircraft engine noise levels and design is examined; examples and case studies of the European Union - Emissions Trading Scheme (EU-ETS) and ICAO CORSIA market-based measures are presented so that participants can acknowledge them through practical assessments. In addition, elements necessary for aviation's economic viability, Environment Society and Governance (ESG), will be explored. Social Sustainability and Corporate Social Responsibility are also examined, focusing on employees' working conditions and the importance of health and safety in the aviation working environment among others. All course materials will be provided. The hybrid version will require 10-12 hours of work per week.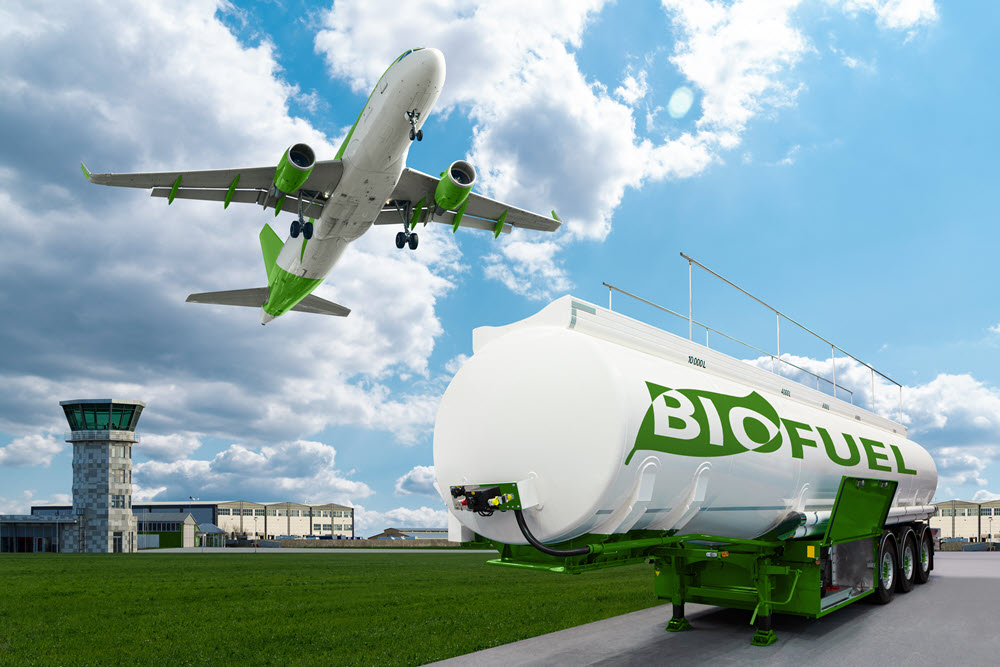 This Course is Designed for:
Aviation employees
Environment and health & safety managers
Flight Operations Managers
Sustainability analysts and managers
Professionals with an interest in sustainability and a basic knowledge in the aviation environments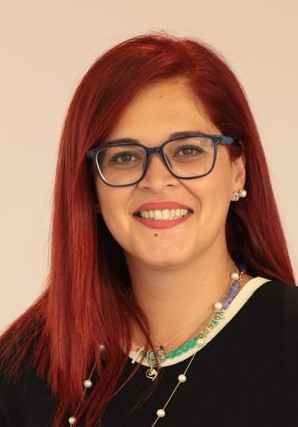 Key Goals & Objectives:
Identify environmental initiatives for sustainable aviation organizations
Evaluate the factors that make aviation facilities to operate sustainably
Assess the factors to create sustainable working environments
Identify the role of a sustainable culture in aviation and aerospace industry
Apply Corporate Social Responsibility in aviation/aerospace organizations




Outcomes:

After completion of this course attendees will have an understanding of:

How to introduce sustainability trends in the aviation and aerospace industry with applicable schemes.
How to explore the role of each pillar of sustainability in the aviation industry
How to create a sustainability plan, following the sustainability principles and considering aviation and aerospace operations and a variety of related items

Instructor Bio:

Eva Maleviti is an Assistant Professor and the Program Coordinator for the MS in Aviation & Aerospace Sustainability degree at the Worldwide Campus, Embry-Riddle Aeronautical University. She has been an aviation professional in the aerospace industry, and a consultant in airlines, and MROs offering sustainability strategy development, ESG reporting and various tailor-made aviation trainings. As an academic, she is experienced in aviation sustainability, sustainable development, environmental and energy management in aviation facilities among others. She is a technical expert for the ICAO CORSIA scheme with the National Accreditation System, an IRCA certified Lead Auditor for Quality Management Systems, and a Lead Auditor in 9100D - Quality Management Systems for Aviation, Space, and Defense Organizations. She holds an EASA Private Pilot License (A), a UAS License Specific Category C, and she is a Member of the Royal Aeronautical Society, UK.

Schedule:

The course is scheduled for the following dates:
17 April - 7 May 2023 (3-week online hybrid with 2-hour live sessions per week)
5 - 7 July 2023 (in-person in Frankfurt am Main)

Registration:

The first step in the registration process is to sign up and set up an account. Once done, please send an email to europe@erau.edu and we will add the course to your cart. Then you will receive the invoice via email.

For questions, including customization needs for your company, please email europe@erau.edu or call +49/69/27229676.
---
Available Sessions