Course Detail: SUAS-4000L1 - AUVSI Trusted Operator Program™ (TOP) Level 1
Overview
The AUVSI Trusted Operator Program* (TOP) Level 1 Certification Workshop is designed for certified remote pilots and is available entirely online, as well as through half-day workshops at various locations throughout the year. AUVSI defines Level 1 certification for UAS operations as the first TOP level for professional operators which includes the following learning outcomes:
Learning Outcomes
Level 1 certification
covers low-risk operations under the
FAA's small UAS rule (Part 107)
, such as flights during the day, below 400 feet and away from people and the following topics: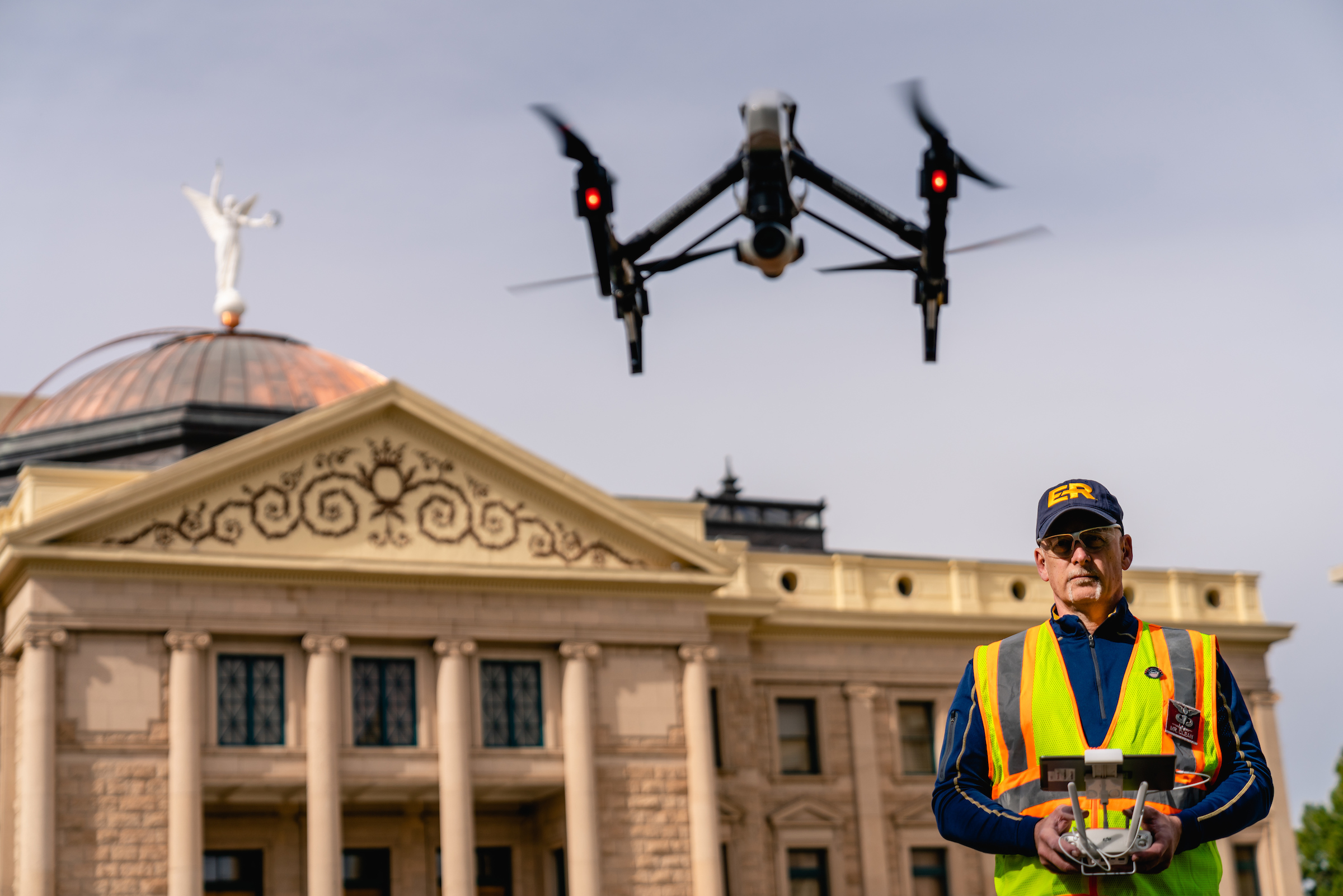 Routine operations under FAR Part 107
Operations that do not require a waiver of FAR Part 107
Flights using electric aircraft less than 5 lbs or 2 kg
Operations that do not have any of the characteristics covered in TOP Level 2 and 3 such as operations close to airports, helipads, populated areas, people and livestock.
Who Should Attend
To achieve TOP Level 1 certification, operators are required to already possess a FAA CFR Part 107 Remote Pilot Certificate.
Professional remote pilots looking to enhance their operations by obtaining an industry recognized professional certification
Individuals planning to start a professional UAS business
Individuals holding their Part 107 Certificate that desire to enhance their skills and knowledge to become better safer operators

Check out more about AUVSI's Trusted Operator Program!*

See Available Sessions below which include both online and any upcoming face-to-face workshops. If no face to face sessions are scheduled please contact ERAU-Worldwide's Office of Professional Education for the latest information.

A brochure of all of our sUAS courses is available here: sUAS Brochure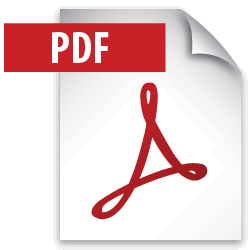 *Trusted Operator Program is the trademark of AUVSI
---
Available Sessions