Course Detail: SUAS-3200 - Developing a sUAS Standardization Program
Overview
This course examines SUAS standardization programs for any Public Safety organizations. The course includes; the regulatory framework SUAS can operate within, petitioning the Federal Aviation Administration for a Public Aircraft Operations (PAO) Certificate of Authorization (COA), identifying key personnel, and performing crew-member evaluations. The course will also explore elements of flight operations documentation necessary to standardize the way crew-members perform.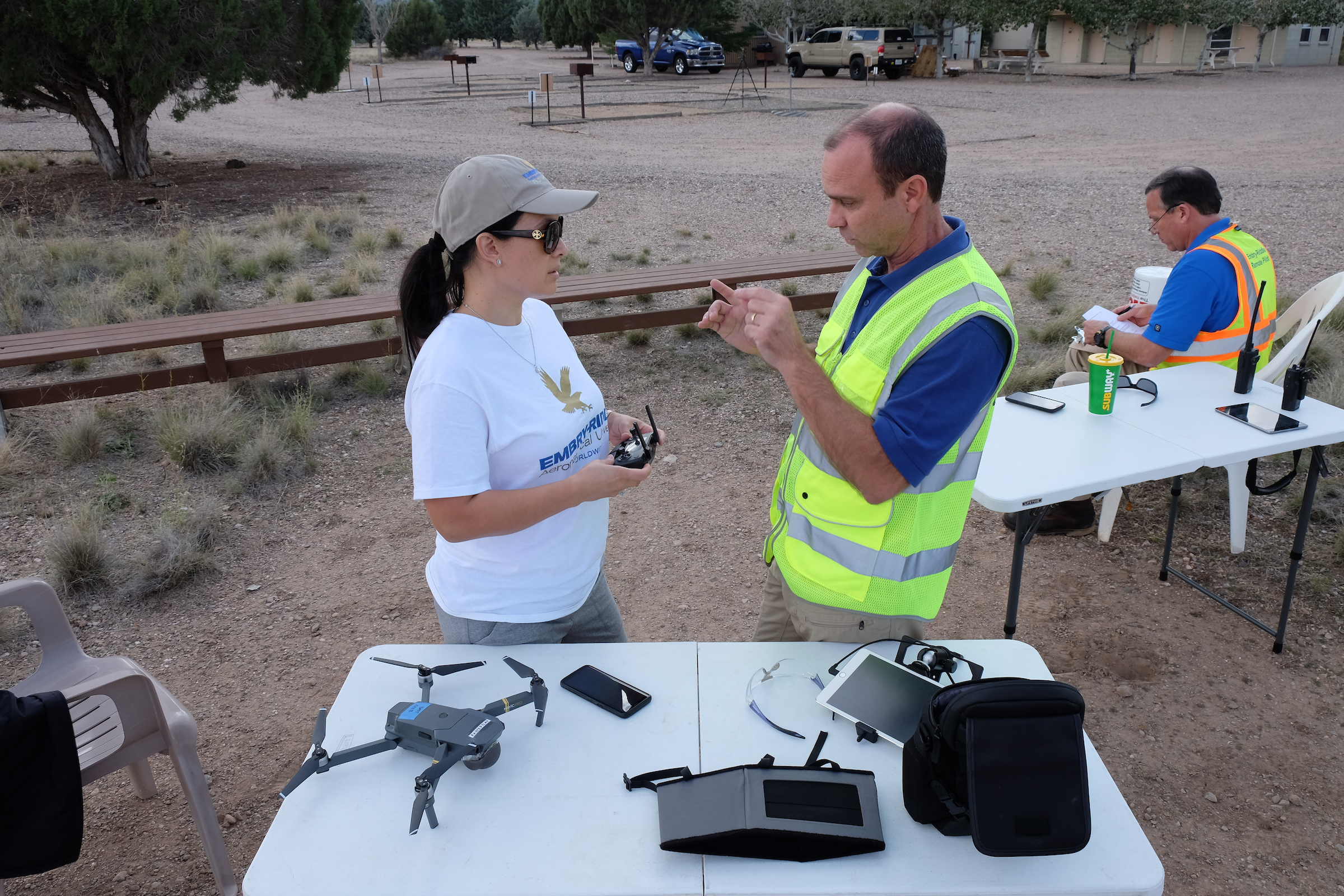 Prerequisite: SUAS-3000 - sUAS Fundamentals for Public Safety
Topics
Regulatory frameworks to operate sUAS
sUAS Safety management within Public Safety organizations
Standardizing flight operations and procedures
Who Should Attend
Members of Public Safety (Fire/EMS/Police) organizations involved with unmanned systems programs and operations.
Learning Objectives
Compare SUAS Public Aircraft Operations to Commercial Operations
Develop a Federal Aviation Administration Certificate of Authorization (COA) application for SUAS Public Aircraft Operations
Identify the elements of a sUAS Safety Management System and Individual Flight Risk Assessment (IFRA)
Define key personnel in a UAS standardization program
Compare proficiency to currency
Determine crewmember evaluation requirements
Identify the elements of a Flight Operations Manual and Standard Operating Procedure
Identify the elements of SUAS checklist
---
Available Sessions