Course Detail: SUAS-2000 - sUAS Ground School

Overview
Prepare for the Federal Aviation Regulations (FAR) Part 107 Unmanned Aircraft General Knowledge Test while gaining a solid background in aviation knowledge and skills, so you can feel confident operating sUAS safely in the National Airspace System.
The sUAS ground school includes four weekly modules that give students new to the aviation and UAS world a working knowledge of aircraft components and systems, FAR Part 107 knowledge and test prep with weekly and final assessments. Additionally, students are exposed to fundamentals of flight, weather, regulations, navigation, human factors and safety. By the end of the course, students are prepared to take the FAR Part 107 exam.
Note: This non-degree course does not substitute for a license, degree, certification or required professional credential.
Who Should Attend
Individuals with interest in preparing for the FAR Part 107 Exam
Course Objectives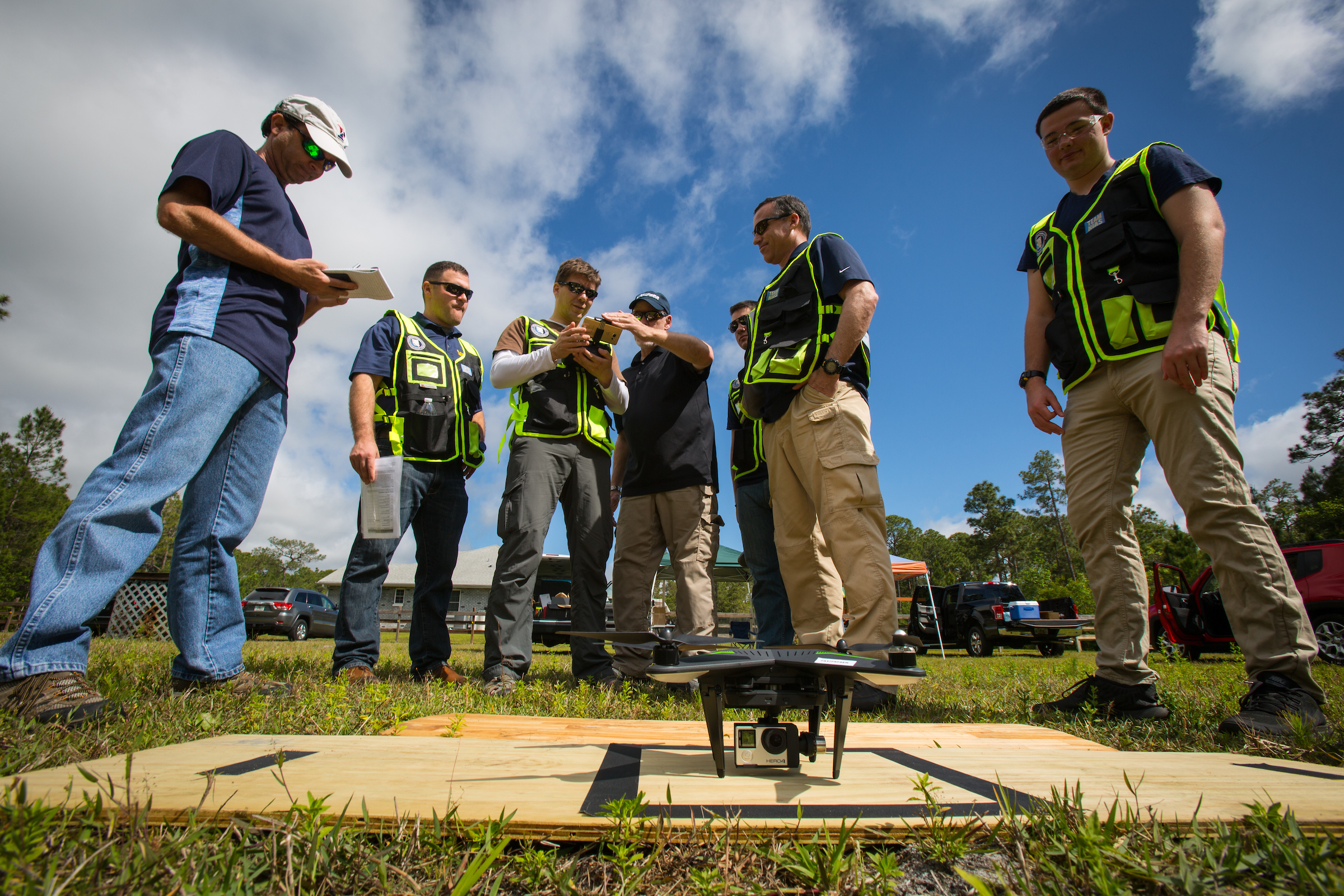 Introduction to Aviation
Aircraft Components and Systems
Fundamentals of Flight
Airframes and Rotors
Regulations (including FAR Part 107)
Navigation and Airspace
Weather Theory and Reporting
Introduction to Flight Skills
Introduction to Simulation
Human Factors
FAR Part 107 Test Prep
Safety
Course Information
This is a 100% online asynchronous instructor facilitated course with no scheduled class times. This course is web-based with no additional software required, reliable internet connection is recommended. Course must be completed by the scheduled end date. A digital printable certificate is available upon the successful completion of this course. Printed certificates are mailed for complete programs only.

A brochure of all of our sUAS courses is available here: sUAS Brochure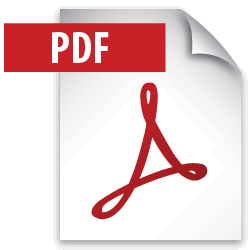 ---
Available Sessions