Course Detail: SUAS-1400 - sUAS Inspection Course [SUAS 1400]

Overview
Embry-Riddle Aeronautical University's (ERAU) sUAS Inspection course provides an entry-level introduction to the concepts required to use Small Unmanned Aircraft Systems (sUAS) for conducting inspections in this four-week online course. Students are familiarized with inspection types, flight operations, data collections and sUAS regulations. Course content also explores factors essential to conducting safe and effective inspection operations, including:
Communications
Data collection and processing
Flight planning
Maintenance
Safety
Who Should Attend
UAS operators interested in learning more about inspection operations and flight department managers interested in integrating sUAS for inspections will benefit from this course.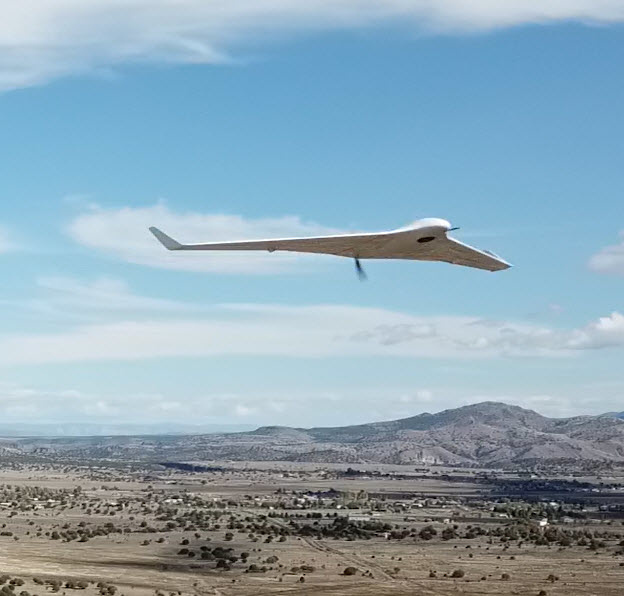 Course Objectives
Upon completing the course, students should be able to demonstrate a comprehensive and broad-based understanding of:
sUAS Inspection Missions:
Energy sector
Vertical structures
Horizontal structures
Communications
Agricultural
Transportation
Disaster relief
Flight Safety Integration:
Safety Management Systems (SMS)
Sensor avoidance technologies
Platform capability limitations
Obstacle clearance issues
Flight Operations:
Mission assessment
Pre/Post flight planning
Maintenance
Fleet acquisition
Flight training
Course Information
This is an online asynchronous instructor facilitated course with weekly modules and assignments, but no scheduled meeting times. Students should plan to spend approximately 10-15 hours per week working through the course. Coursework is web-based with no additional software required, although a reliable internet connection is recommended. All courses open 48 business hours in advance of each start date, and must be completed by their scheduled end dates. Digital certificates are available upon successful completion of individual courses. Printed certificates are mailed only upon completion of a full certificate program.
---
Available Sessions