Course Detail: SUAS-1000 - Understanding Drones: An Introduction to UAS [SUAS 1000]

Overview
Embry-Riddle Aeronautical University's (ERAU) Understanding Drones: An Introduction to UAS provides students with an understanding of Unmanned Aircraft Systems (UAS) fundamentals, building a solid foundation of knowledge for further learning. Students learn the history of drones, how they work, and how they can be utilized across a range of fields. Course content also provides an overview of basic rules that govern UAS operations, and how to select the right type of aircraft and payload to successfully complete a mission. Finally, students explore how to build an aircrew for an UAS program and make the right call while standing on the flight line.
Who Should Attend
Individuals new to UAS - otherwise known as drones - who want to gain a broad understanding of their history, how they work, use cases and applications, regulations and safe operations. This course provides a foundation for further learning about UAS by giving students a working knowledge of the concepts, nomenclature and development of this technology - thereby increasing learning and retention gained from future studies.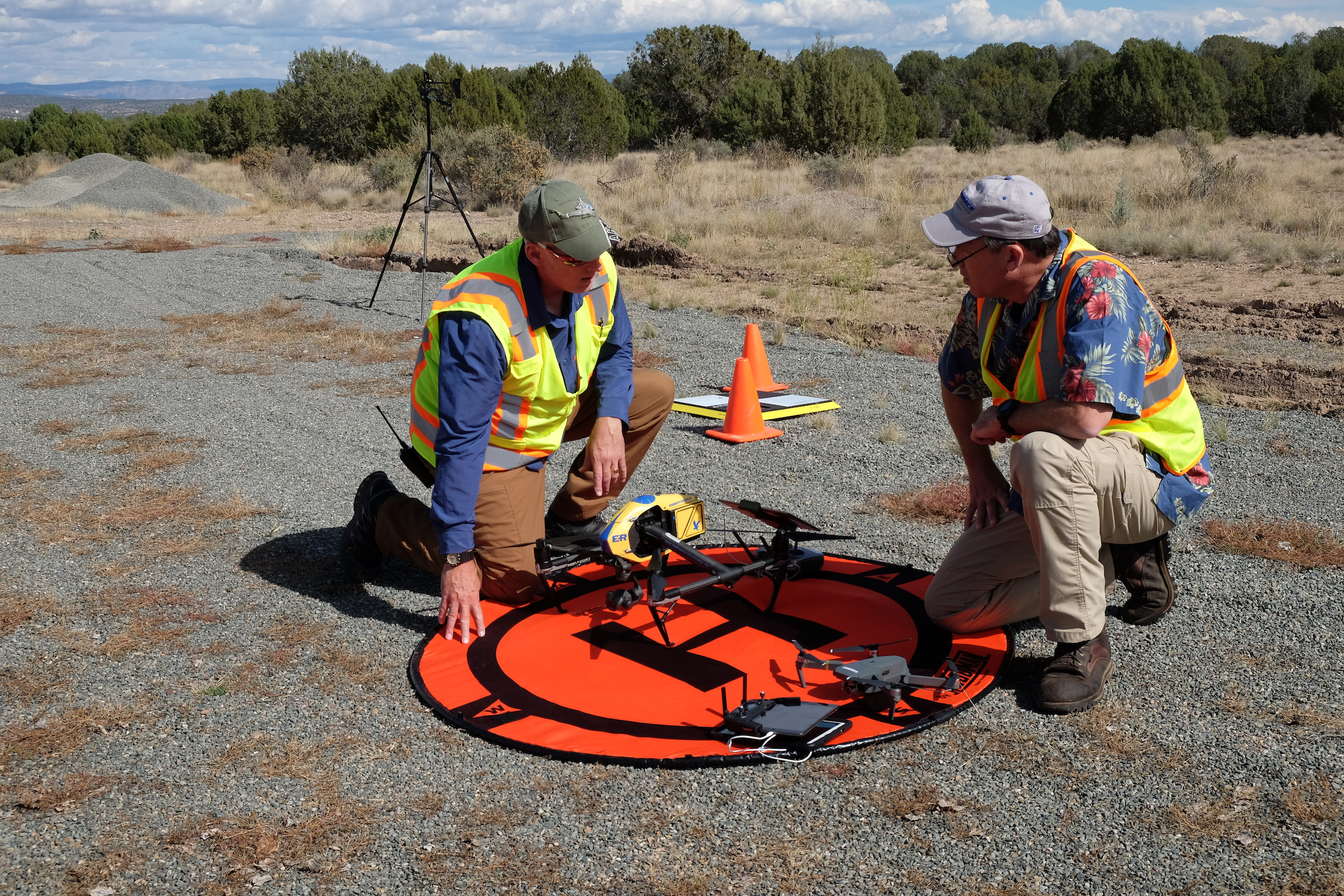 Course Objectives
After completing this course, students should be able to:
Describe the characteristics of UAS, their components and distinguishing characteristics, as well as common use cases for drones today
Explain how the historic development of UAS influences current designs and missions
Understand aerodynamic principles and how they apply to different types of UAS configurations, such as fixed-wing, rotorcraft and vertical take-off and landing (VTOL)
Identify the different types of sensors and payloads employed on small, civil UAS and their contribution to successful mission outcomes
Describe the regulatory environment for UAS and tools to mitigate the risk of flight operations
Course Information
This is an online asynchronous instructor facilitated course with weekly modules and assignments, but no scheduled meeting times. Students should plan to spend approximately 10-15 hours per week working through the course. Coursework is web-based with no additional software required, although a reliable internet connection is recommended. All courses open 48 business hours in advance of each start date, and must be completed by their scheduled end dates. Digital certificates are available upon successful completion of individual courses. Printed certificates are mailed only upon completion of a full certificate program.
---
Available Sessions