Course Detail: CBR-1030 - Aviation Cybersecurity Threats, Actors, Tools & Techniques

Overview
In this course, students will explore the cybersecurity threats and actors that pose risks to aviation. Students will review both the tools and techniques used by malicious actors and those used to defend against the threats and attacks. Students will learn the fundamentals of developing an incident response plan and operational defense plan to prepare an organization to respond to cybersecurity threats and attacks.
Who Should Attend
This course is designed to provide a strong foundation in cybersecurity for those students interested in learning more about aviation cybersecurity. It is intended both for students new to the study of cybersecurity and the more experienced cybersecurity professional who is interested in learning more about aviation cybersecurity.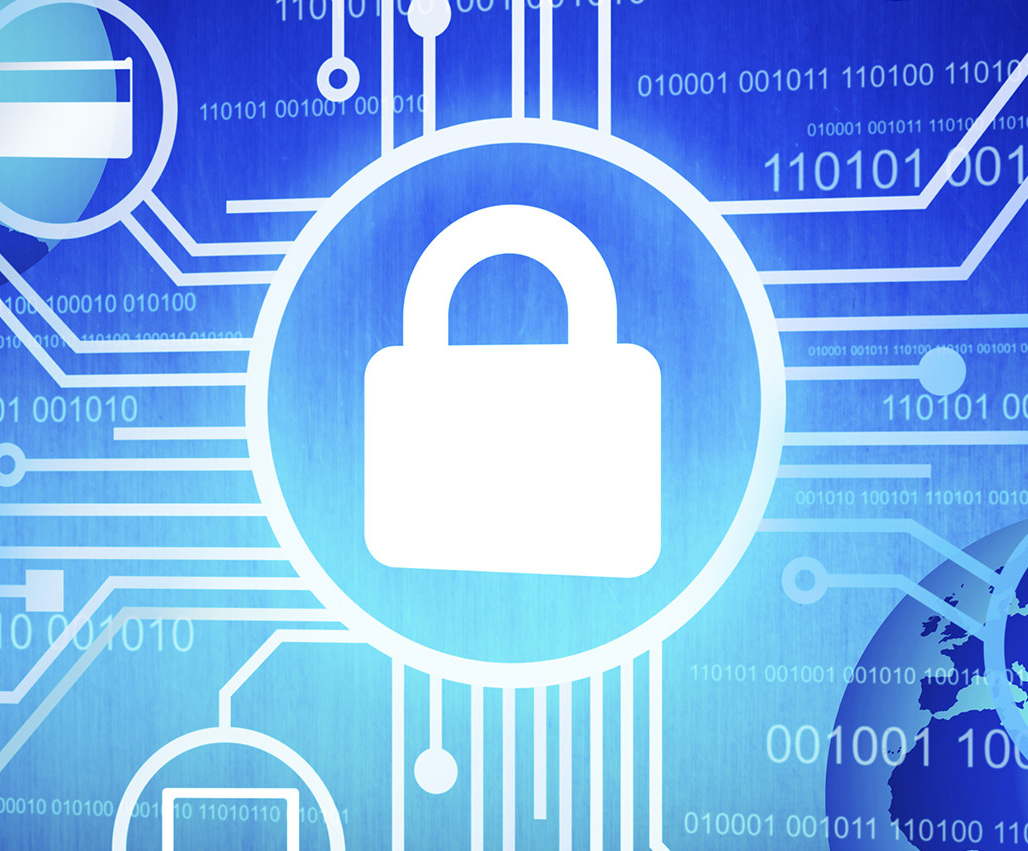 Course Objectives
Review the vulnerabilities, threats, and attach opportunities against the aviation infrastructure.
Examine specific aviation cyber- attack methods and techniques.
Evaluate cyber-defense tools, techniques and processes to prevent or mitigation aviation cyber-attacks.
Apply operational cybersecurity defense principles to build a strong defense against aviation cyber-attacks.
Demonstrate appropriate academic and professional communication skills.
Course Information
This is a 100% online asynchronous instructor facilitated course with no scheduled class times. This course is web-based with no additional software required, reliable internet connection is recommended. Course must be completed by the scheduled end date. A digital printable certificate is available upon the successful completion of this course. Printed certificates are mailed for complete programs only.
Coming soon: May 2021


A brochure of all of our aviation cybersecurity courses is available here: Aviation Cybersecurity Brochure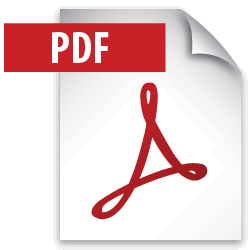 ---
Available Sessions