Course Detail: CE-2122 - Leadership and Motivation

Overview
Leadership and Motivation is designed for corporate flight department management or prospective management employees. Learn how to exercise leadership by being a role model, empowering personnel, building effective teams, promoting the exchange of information, and making sound decisions in order to achieve flight department goals and promote corporate objectives. This course is part of our Corporate Aviation Management Certificate (CAMC) program.
Who Should Attend
Because aviation management affects every individual and department, professionals working in various capacities across the aviation industry can benefit from this knowledge including:
Business aviation and corporate flight department managers
Professionals working in the industry looking to advance their understanding of business aviation operations
Corporate pilots taking on new management rolls in the corporate flight department
NBAA members working on their initial Certified Aviation Manager (CAM) or needing points for CAM renewal and PDP/SPDP programs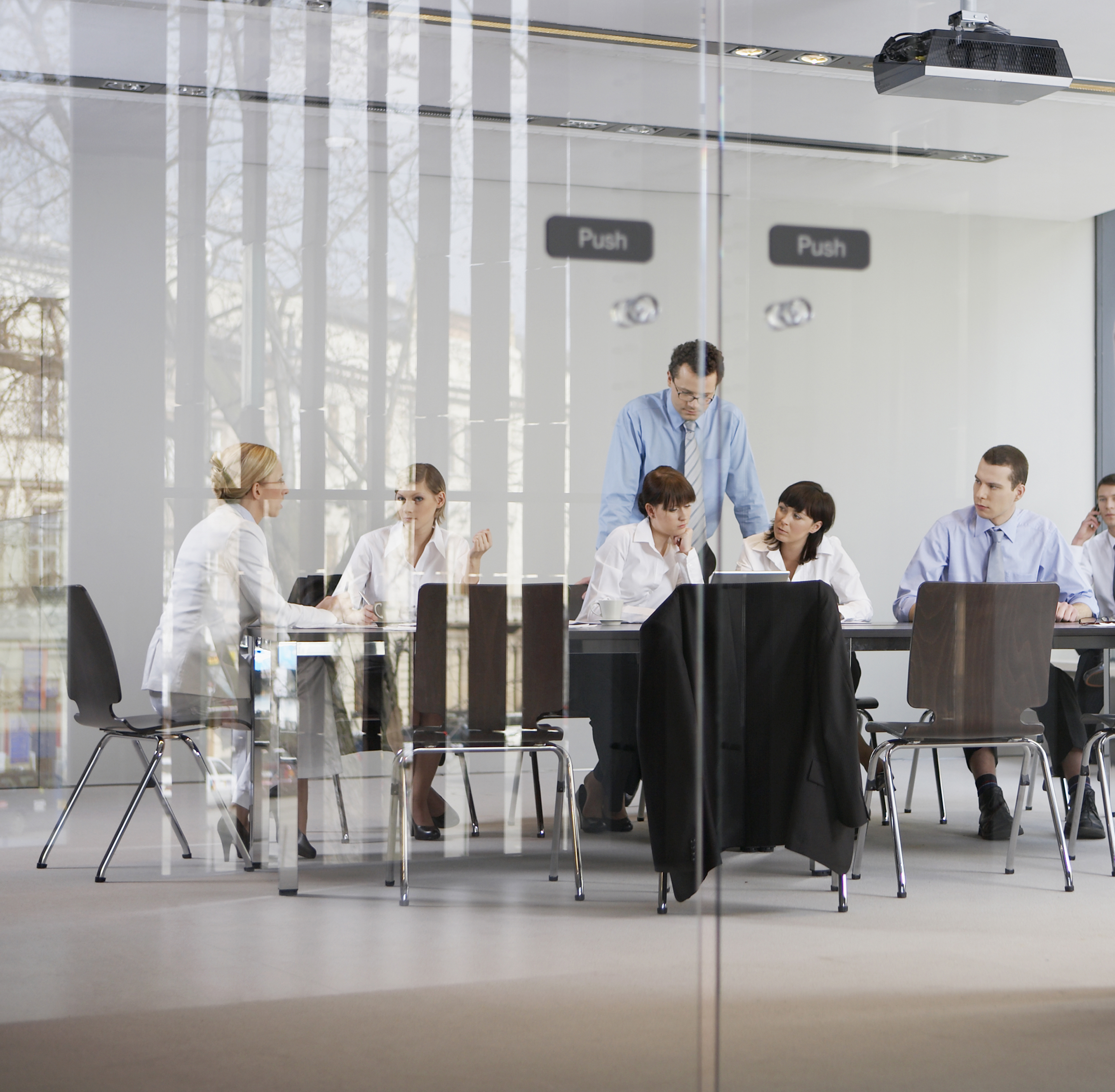 Course Objectives
This NBAA approved course satisfies NBAA: L3 covering the following topics:
Qualities of good leader
Changes that take place when an individual transitions into a management role
Necessity for maintaining a high degree of integrity and personal accountability
Differences among ethical, moral and legal behavior
Leadership styles and strategies
Behavioral styles of individuals and how to apply that knowledge for effective communication
Types of behavior styles and the values of each style
Review case studies of various styles of leadership strategies and models
Motivational theory
Mentoring strategies
Team building and communication strategies
Applying the various components of interpersonal communication skills in various role playing scenarios
Practice techniques of effective communications including giving and receiving feedback
Dynamics of group discussion in productive business meetings
Practice techniques for embracing motivation and empowering flight department personnel
Course Information
This is a 100% online asynchronous instructor facilitated course with no scheduled class times. This course is web-based with no additional software required, reliable internet connection is recommended. Course must be completed by the scheduled end date. A digital printable certificate is available upon the successful completion of this course. Printed certificates are mailed for complete programs only.
---
Available Sessions