Instructor: Megan Gonzalez
| | |
| --- | --- |
| | No biographical information available |
Classes by this instructor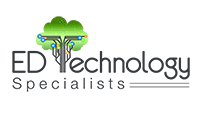 Pandemic teaching and learning has resulted in major shifts in the way teachers and students interact in the physical and virtual classroom.
April 1, 2022 to April 1, 2024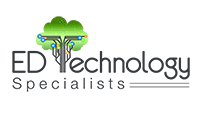 Teachers suffer more stress than other workers, according to the National Foundation for Educational Research. A recent survey of over 5,000 teachers from the Yale Center for Emotional Intelligence revealed that the most frequent emotion teachers feel every day is anxiety.
April 1, 2022 to April 1, 2024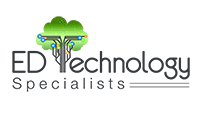 Flipped learning is a dynamic approach that is used to empower learners through the fostering of an individualized and customized learning space.
April 1, 2022 to April 1, 2024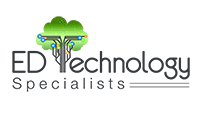 Early Literacy refers to the understanding of language, print, and words developed before a child begins kindergarten. This course is designed for early childhood teachers as well as parents of young children to support the development of six major early literacy skills.
April 1, 2022 to April 1, 2024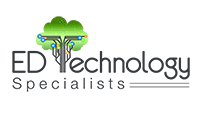 Project-based learning puts students in the driver seat of their education. Teachers provide the vehicle, resources, rest stops, and safety measures to support students on their learning journey. In this engaging course, participants will experience project-based learning first hand.
April 1, 2022 to April 1, 2024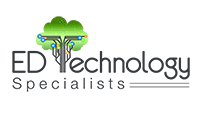 Game-based learning embeds gaming principles into learning activities, creating motivating experiences where students learn by doing. Participants will learn and apply constructivism and Universal Design of Learning (UDL) theories to explore a variety of game-based learning experiences and tools.
April 1, 2022 to April 1, 2024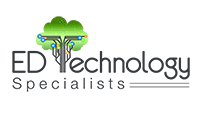 The African proverb, "It takes a village to raise a child" has taken on a new level of importance as schools and families work tirelessly to close learning gaps and educate our students under increasingly difficult circumstances. Educational research indicates a strong correlation between community support and student learning.
April 1, 2022 to April 1, 2024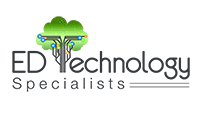 Let's start by addressing the elephant in the room. This is an online course about technology fatigue. The resources and modules in this course are digital, and all of the assignments are online. Completing this course will involve a lot of screen time.
April 1, 2022 to April 1, 2024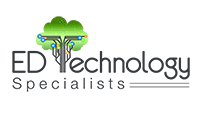 The goal of English immersion in a mainstream classroom is the acquisition of language skills through exposure, exploration, practice, and support. Teachers in English immersion classrooms also require training, resources, and support to create a safe space for all students to learn and succeed.
April 1, 2022 to April 1, 2024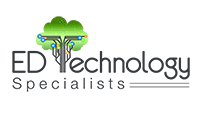 Backwards design is a framework for improving student achievement where educators begin with the end result in mind, determine goal progressions, and finally plan learning experiences.
April 1, 2022 to April 1, 2024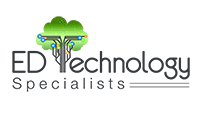 The SAMR (substitution, augmentation, modification, and redefinition) Model was developed by Dr. Ruben Puentedura to help educators identify the levels of effective technology integration.
April 1, 2022 to April 1, 2024