Instructor: Megan Gonzalez
| | |
| --- | --- |
| | No biographical information available |
Classes by this instructor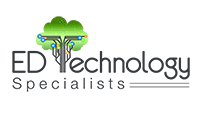 Pandemic teaching and learning has resulted in major shifts in the way teachers and students interact in the physical and virtual classroom.
May 1, 2021 to May 1, 2023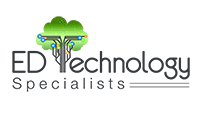 Teachers suffer more stress than other workers, according to the National Foundation for Educational Research. A recent survey of over 5,000 teachers from the Yale Center for Emotional Intelligence revealed that the most frequent emotion teachers feel every day is anxiety.
May 1, 2021 to May 1, 2023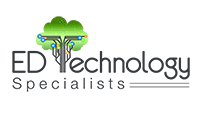 Flipped learning is a dynamic approach that is used to empower learners through the fostering of an individualized and customized learning space.
June 1, 2021 to June 1, 2023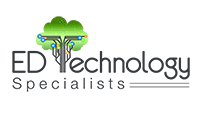 Backwards design is a framework for improving student achievement where educators begin with the end result in mind, determine goal progressions, and finally plan learning experiences.
June 1, 2021 to June 1, 2023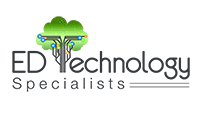 The SAMR (substitution, augmentation, modification, and redefinition) Model was developed by Dr. Ruben Puentedura to help educators identify the levels of effective technology integration. In his theory of multiple intelligences, Dr. Howard Gardner of Harvard suggests that "students possess different kinds of minds and therefore learn, remember, perform, and understand in different ways".
June 1, 2021 to June 1, 2023