Certificate Detail: DOT01 - DOT Drug Testing and Alcohol Screening Certification Online Course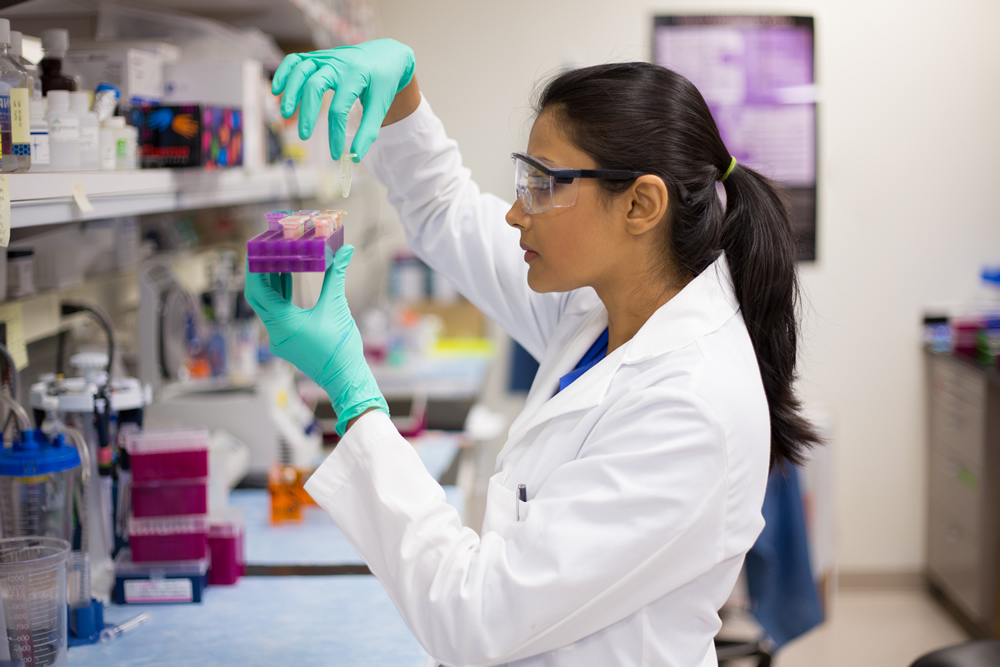 This course adheres to federal administrative laws as set forth in 49 CFR Part 40.
Part 1 is a six (6) hour online course you will complete on Moodle, our learning management system. It covers the training and competencies for the Department of Transportation (DOT) Drug and Alcohol Technician requirements.
Part 2 of this program is a two (2) hour face-to-face online meeting with the instructor to demonstrate proficiency in the testing process of mock collections. IMPORTANT: This step is required by the DOT in order for you to legally provide this service in your office.
After you complete part 1 of the training, you must set up and complete Part 2 within 30 days. Upon successful completion of both parts you should be able to:
Fulfill federal requirements for completing an instructional course and demonstrating proficiencies to operate within the DOT testing industry.
Earn your certification to perform these services in your office.
Understand how to maintain compliance with Federal 49 CFR Part 40.
Understand the needs in the combined workforce for testing and outreach to industry and business as a certified drug and alcohol testing professional.
Understand the public health problem of substance and alcohol use and addiction in the U.S.
PURCHASING ALCOHOL SCREENING DEVICE
As per course content, saliva and breath specimen collection are approved methods for screening for the presence of alcohol.
REQUIRED FOR PART 2
Saliva: The "DOT Supply Kit" which contains the Alco Screen 02 single device, two test forms and a urine specimen kit that you will use during your mock collection demonstration of proficiency with the course instructor. To order call the University Campus Store at 952-885-5416. It cost $5.00 plus shipping.
OPTIONAL BREATH SCREENING DEVICE
A breath screening device can be purchased through a vendor of your choice. They are available from Amazon (see links below), Wal-Mart or CVS Pharmacy. Prices fluctuate between $85-$150 per device. These are the devices approved for use within the DOT's testing program:
AlcoMate models Prestige 6000 or 7000 breathalyzer. Instructor's rating: 4.5 star
BacTrack S80 breath unit. Instructor's rating: 5 star
Certificate Requirements
Course Title
Mandatory
Year Span

Part 1 of 2: DOT Drug Testing and Alcohol Screening Online Certification Course

Fulfill training and competencies for the Department of Transportation (DOT) Screening Test Technician (STT) requirements.

Mandatory
1

Part 2 of 2: Mock Collection Demonstration of Proficiency

Within 30 days of completing part 1, you will schedule a webinar with the instructor to perform various non-evidentiary screening scenarios for both alcohol and other drugs. This is required in order for you to legally perform this service in your office.

Mandatory
1
Electives Required: 2