Event: Register of Deeds Training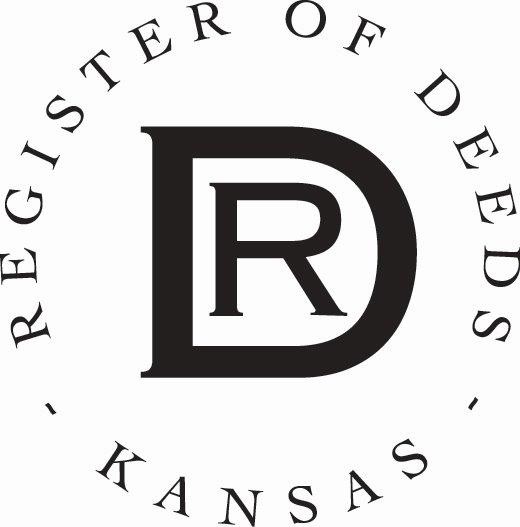 Register of Deeds website
Special Assistance

Participants who need accommodations due to a disability should indicate services needed at the time of registration. If you have questions or need additional information, please contact registration@ksu.edu. Early notification is requested to ensure appropriate accommodations can be provided.
GDPR Notification
By submitting information to K-State through this application via any form incorporating this notice, you consent to K-State's processing of your personal information. To learn more about our compliance with the General Data Protection Regulation (GDPR), please visit our website:
https://global.k-state.edu/gdpr/
---
Event Date(s) and Location
This program contains no sessions.