Course Detail: SUAS-3200 - Developing a sUAS Standardization Program [SUAS 3200]

Overview
Embry-Riddle Aeronautical University's (ERAU) Developing a sUAS Standardization Program examines sUAS standardization programs for any public safety organization. Learn how to operate sUAS within the appropriate regulatory framework, petition the Federal Aviation Administration for a Public Aircraft Operations (PAO) Certificate of Authorization (COA), identify key personnel, and perform crew-member evaluations. The course also explores elements of flight operations documentation necessary to standardize crewmember performance.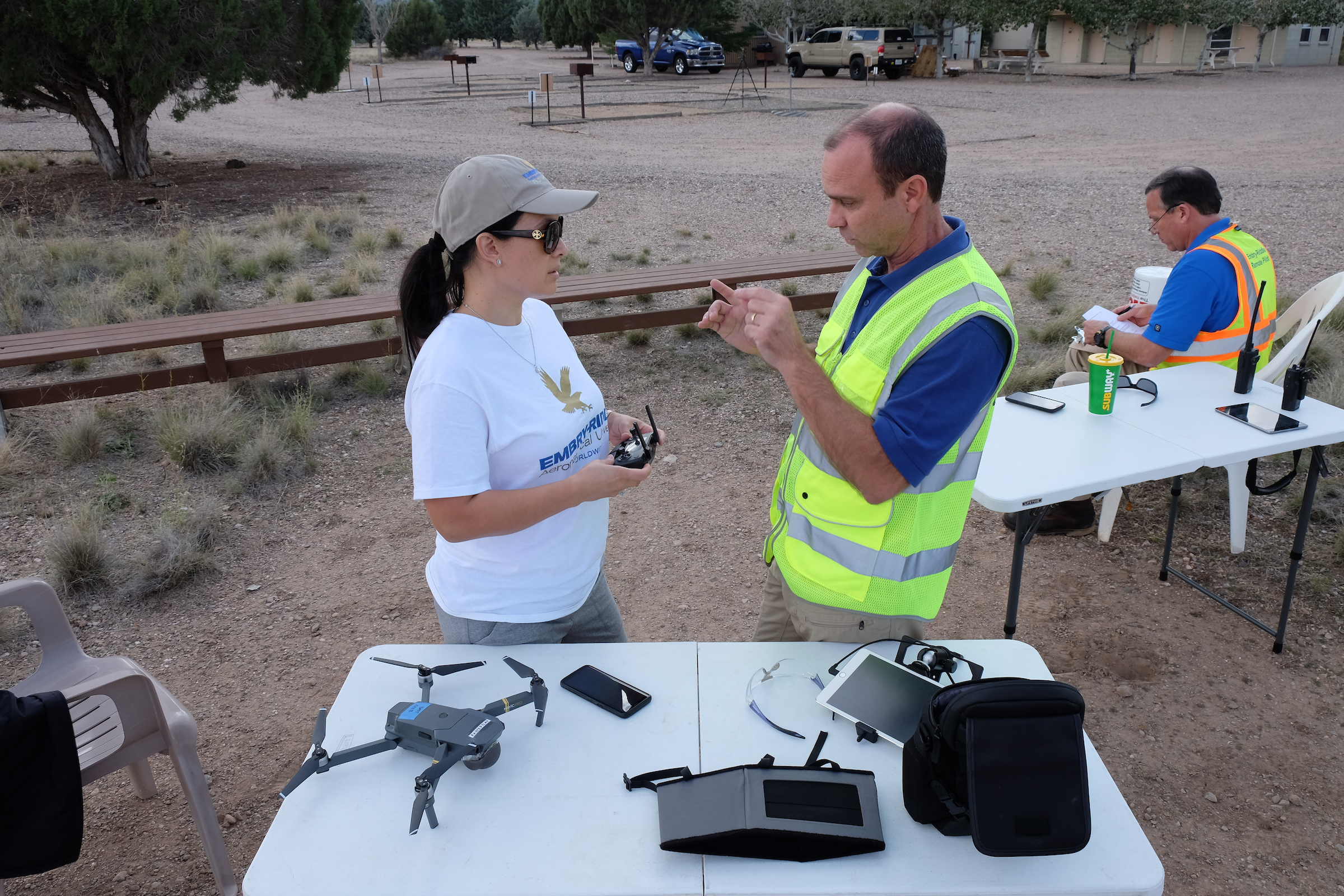 Who Should Attend
Members of public safety (Fire/EMS/Police) organizations involved with unmanned systems programs and operations.
Course Objectives
Upon completing the course, students should be able to demonstrate a comprehensive and broad-based understanding of:
sUAS regulatory frameworks and standard flight operations and procedures
sUAS Safety management within public safety organizations
Public vs commercial sUAS aircraft operations
Federal Aviation Administration Certificate of Authorization (COA) application process for sUAS public aircraft operations
Elements of a sUAS Safety Management System (SMS) and Individual Flight Risk Assessment (IFRA)
Key personnel in a UAS standardization program
Proficiency vs currency
Crewmember evaluation requirements
Elements of a flight operations manual, standard operating procedure, and sUAS checklist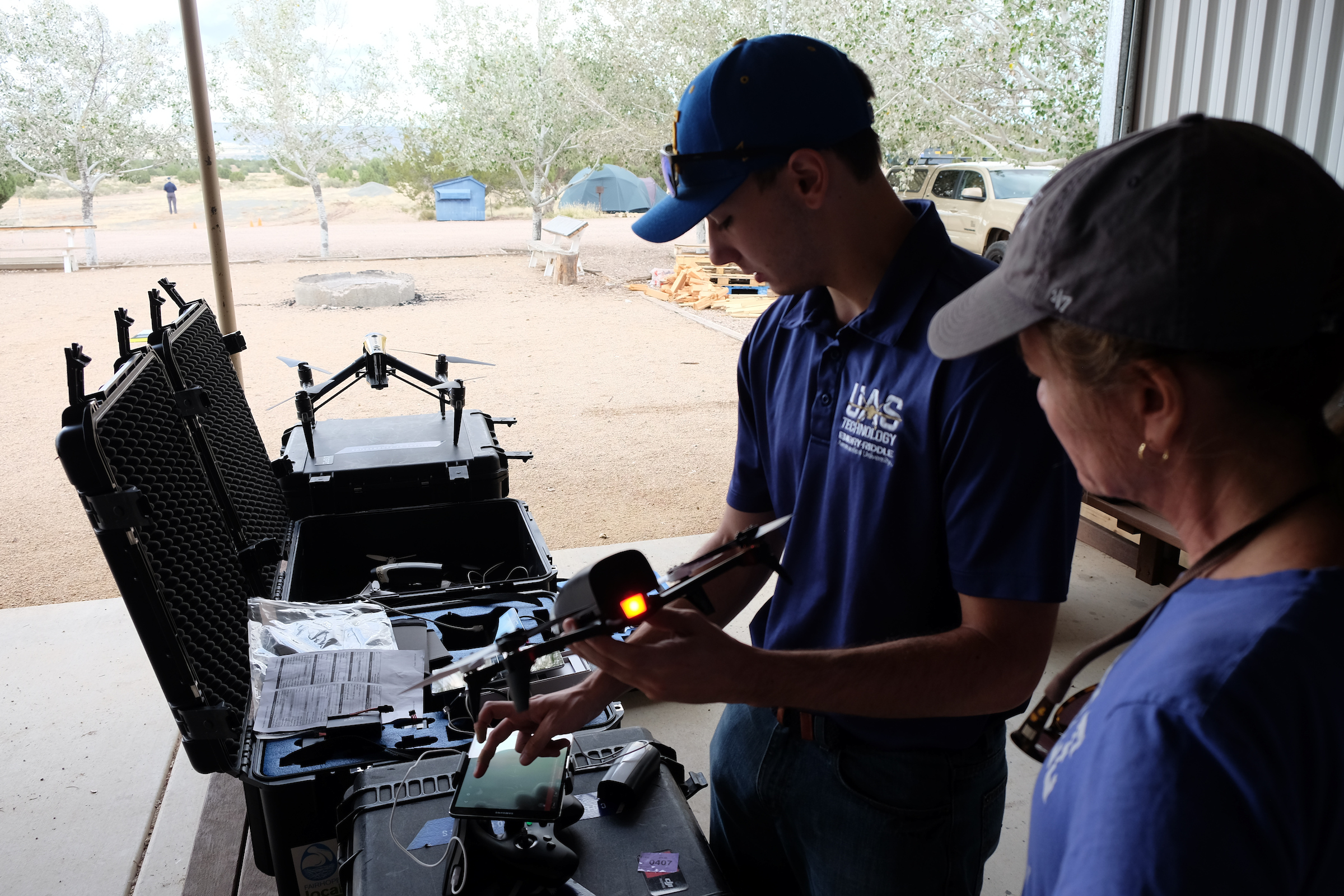 Course Information
This is an online asynchronous instructor facilitated course with weekly modules and assignments, but no scheduled meeting times. Students should plan to spend approximately 10-15 hours per week working through the course. Coursework is web-based with no additional software required, although a reliable internet connection is recommended. All courses open 48 business hours in advance of each start date, and must be completed by their scheduled end dates. Digital certificates are available upon successful completion of individual courses. Printed certificates are mailed only upon completion of a full certificate program.
---
Available Sessions