Certificate Detail: SUAS-PUBS - sUAS for Public Safety Certificate

About the Program
Embry-Riddle Aeronautical University (ERAU) has developed a new professional certificate program in the use of sUAS in support of Public Safety operations. This program provides an overview of the fundamentals required to integrate sUAS operations into public safety organizations. Upon successful completion of this program, you will have a comprehensive understanding of how to create a sUAS aviation unit and begin the process of training key personnel critical to the success of these operations.
Who Should Attend
Public safety personnel desiring to create a sUAS operation unit within their organization and existing entities with sUAS operations in place to provide increased knowledge and skills.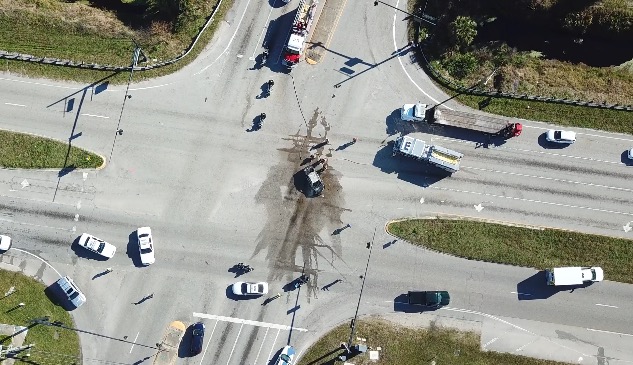 Key Topics
Creating an aviation unit for a public safety entity
Understanding the regulatory framework for sUAS integration & operations
The Community's role in public safety sUAS operations
sUAS Standard Operating Procedures (SOPs)
sUAS Safety Management
Courses Specifics
When: Courses are offered every other month beginning in January.
Where: Online; The courses are instructor facilitated and taught in an asynchronous format. The courses have a designated start and end date and have required weekly assignments; however, students are not required to log in at any specified time or day during the week. Students interact with the instructors and fellow students through discussion boards, assignments and email.
SUAS 2000: Part 107 Exam Prep/sUAS Ground School ($399) OR sUAS elective (fee varies by course)
SUAS 3000: sUAS Fundamentals for Public Safety ($399)
SUAS 3200: Developing a sUAS Standardization Program ($399)
Please contact the ERAU Worldwide Office of Professional Education for more information and to coordinate custom flight training.

More information on Embry-Riddle's sUAS Professional Education courses is available on our sUAS brochure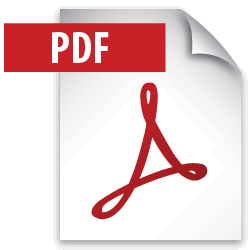 Courses