Certificate Detail: RISK-MGMT - Aviation Risk Management Certificate

About the Program
Embry-Riddle Aeronautical University's (ERAU) Certificate in Aviation Risk Management prepares students to assess, identify, transfer or mitigate risk in every corner of an aviation organization. From equipment issues that threaten passenger safety to financial processes that threaten business profitability, risk affects every aspect of the modern aviation industry. Knowledge and skills acquired in this program can contribute to success for years to come, as students leave the program able to identify and reduce hazards, prevent incidents and mitigate accidents.
Students may take any course individually or pursue the professional certificate of completion by successfully completing four required courses. There are no prerequisites for the courses in this certificate and no required completion sequence.
Who Should Attend
Since risk affects every department, operation, employee or individual, any professional working in any capacity across the aviation industry can benefit from this knowledge, including: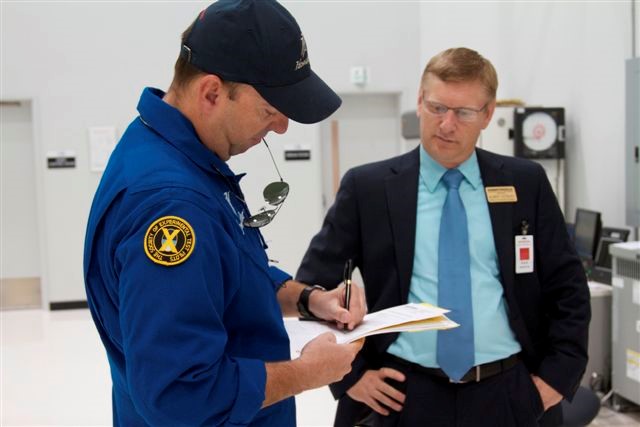 Attorneys
Aviation manufacturers and suppliers
Consultants
Finance professionals
Government entities
Insurance professionals
Pilots
Project managers
Risk managers
Safety professionals
Key Topics
Aviation law
Fundamentals of risk management
Hazard identification
Risk management and its impact on insurance
Safety Management Systems (SMS)
Courses Specifics
When: Courses are offered every other month beginning in January.
Where: Online; courses are instructor facilitated and taught in an asynchronous format. The courses have a designated start and end date and required weekly assignments; however, students are not required to log in at a specified time or day during the week. Students interact with instructors and classmates through discussion boards, assignments and email.
MGM 2100: Aviation Law and Risk Management ($599)
MGM 2300: Risk Management and Hazard Identification ($599)
MGM 2800: Airport & Aviation Risk Management and Insurance ($699)
Students are required to complete four courses to earn the Certificate in Aviation Risk Management.
Courses