Certificate Detail: ARPT-PLAN - Airport Planning, Design and Development Certificate

About the Program
Embry-Riddle Aeronautical University's (ERAU) Airport Planning, Design and Development Professional Education certificate introduces students to the vast and complex issues of airport planning. Because so many factors and considerations go into the planning and design of modern airports, safely moving people, aircraft, and cargo in and out of facilities requires coordination, cooperation, and collaboration among internal and external stakeholders. Our experienced faculty and in-depth curriculum address how social, regulatory and political changes have influenced today's planning and design.
Students may take courses individually or pursue the professional certificate by completing the three required courses and one elective for a total of four courses (see Course Specifics below). There are no prerequisites and courses may be taken in any sequence.
Who Should Attend
Anyone whose career necessitates an understanding of the design and development of airports, to include: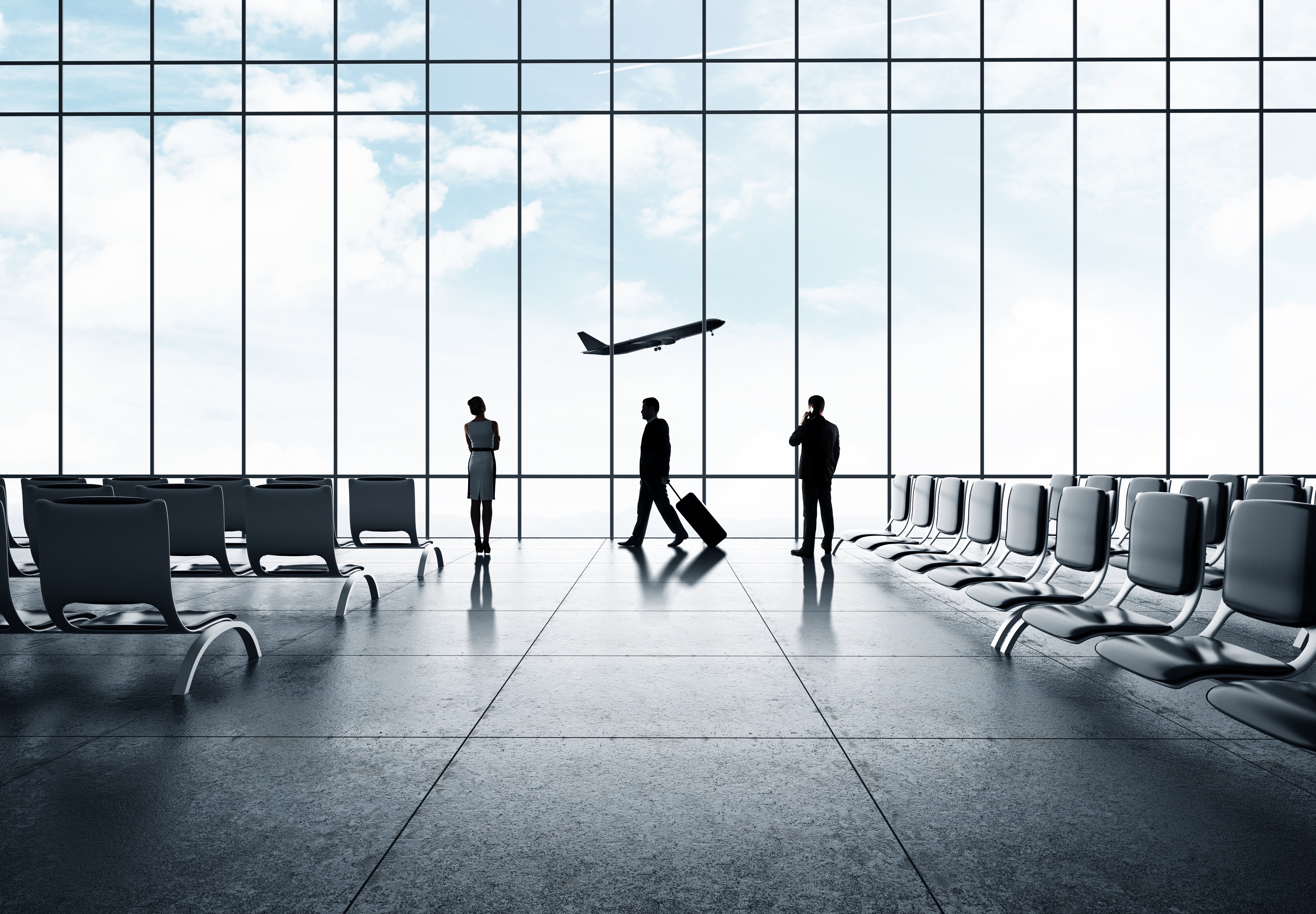 Airline managers
Airport operations managers (including airside and landside development)
Airport planners
Airport planning consultants
Airport/aviation directors
FAA airports district office director and staff
National, regional, and local agencies and associations directing and managing airport planning and design efforts
State aviation planners
State Department of Transportation representative and staff
Key Topics
Airport Planning and Design:
Fundamentals of planning and design in domestic and international airport facilities
Current airport facilities and industry ranking in terms of passenger movement and cargo throughput
Multi-airport systems and their impact on airport planning and design
Planning issues such as landside access and egress, intermodal transportation systems and traffic flow
Concepts and processes of mechanical and computerized baggage handling systems
Airport Security: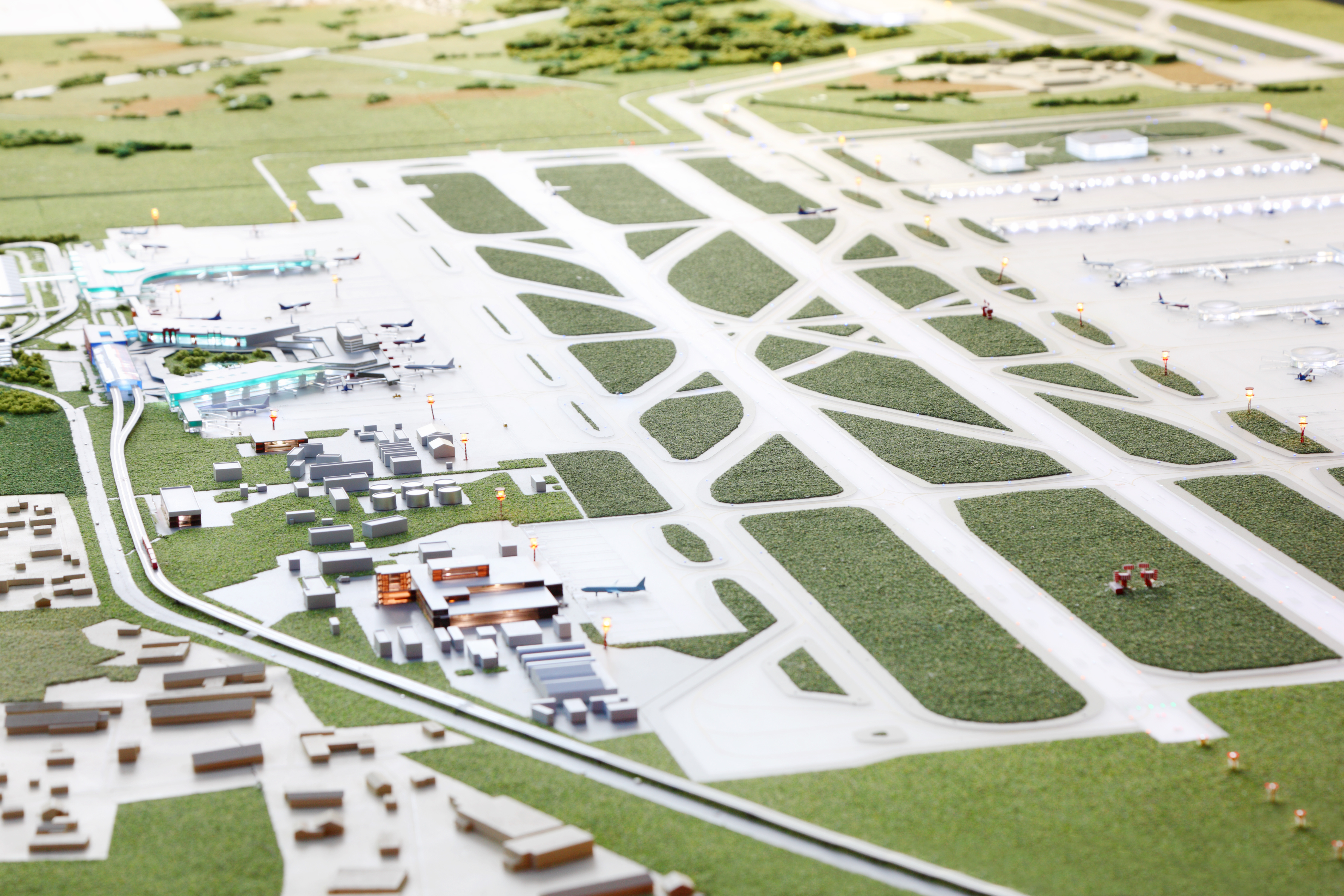 Emergency threats and responses
Duties of the airport security coordinator
Physical security principles and crime prevention
Current security laws and regulations
Airport Safety and Certification:
Airport certification requirements
Airport emergency plans and airport rescue firefighting
Identification, assessment, and mitigation of airport hazards including runway safety and winter operations
Wildlife management
Safety Management System applications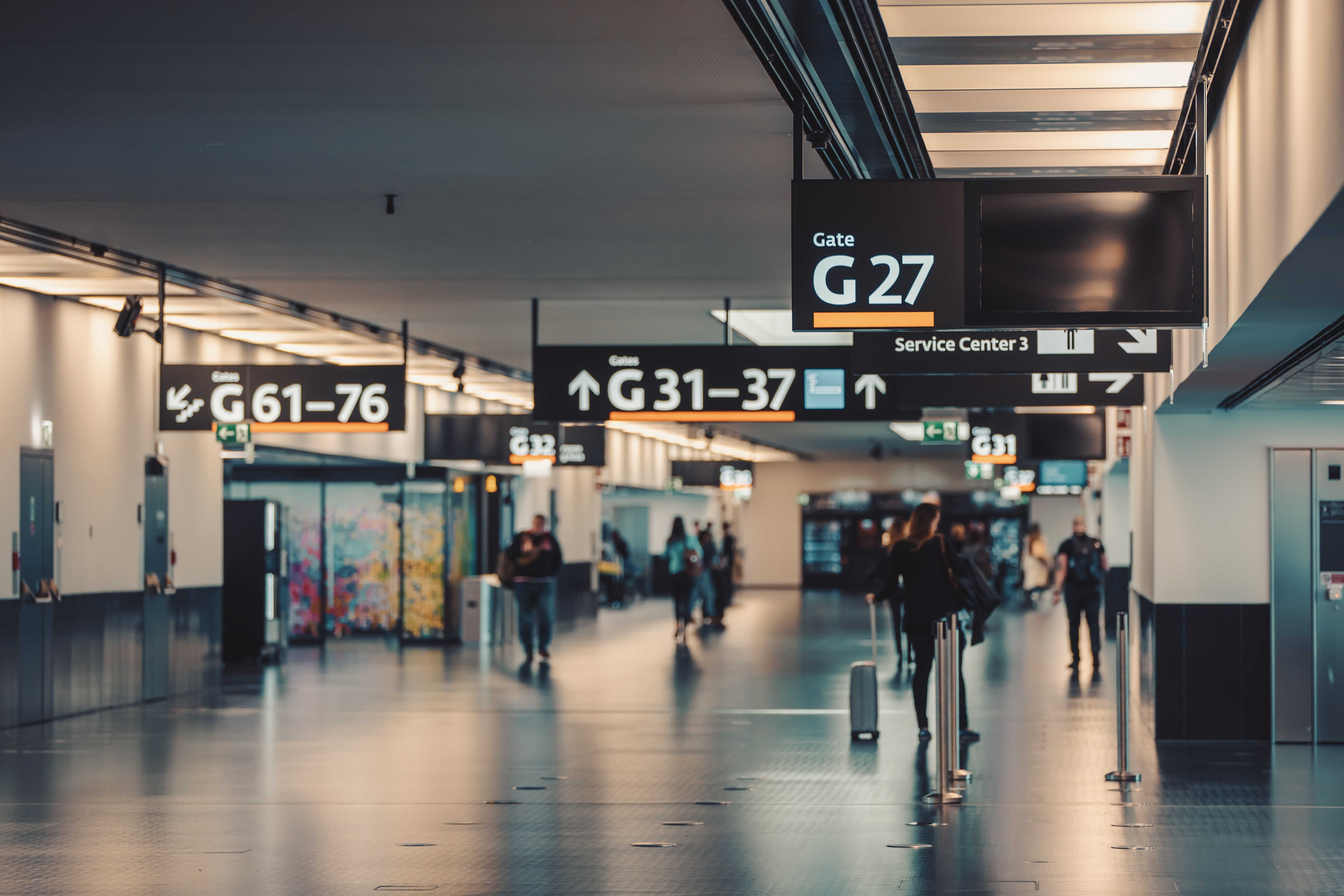 Airport Terminal Design:
Eras of airport planning and history of air service
The modern airport
The business of airport planning
Contemporary domestic and international terminal design
Airport Sustainability and Environmental Management:
Pillars of sustainability
Airport operations environmental impacts
Environmental regulations and standards
Sustainability and environmental decisions at airports
ICAO standards and member state compliance best practices
Course Specifics
When: Courses are offered every other month.
Where: Online; courses are instructor facilitated and taught in an asynchronous format. All courses have scheduled start and end dates and required weekly assignments, though students are not required to log in at any specified time or day during the week. Students interact with instructors and classmates through discussion boards, assignments, and email.
MGM 2500: Airport Planning and Design ($499)
MGM 2600: Airport Terminal Design ($499)
MGM 2700: Airport Sustainability and Environmental Management ($499)
Courses