Instructor: Mary Ann Donna
---
Biography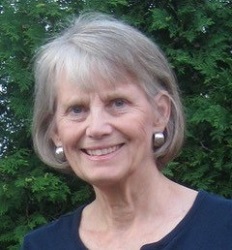 Mary Ann Donna is past chair of the OLLI Board of Advisors. She taught classical dance disciplines to students of all ages and levels at her studio in Michigan for 27 years before moving to Tampa.
Classes by this instructor
---
Have you wondered how OLLI works so well as a volunteer organization? Learn everything there is to know about OLLI, look at what is unique about OLLI's demographic, and peer at a possible leadership role for yourself. Join a class team, choose a project suggested by the OLLI Board, and benefit from mentoring by a board member. You will leave with enough solid knowledge to give an interview about OLLI. Be ready for hands-on experience, a fast pace and lots of fun!