Instructor: Diane White
---
Biography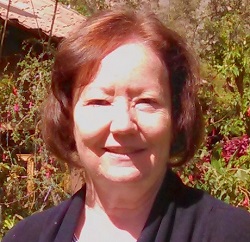 Diane White, MA, PMP®, earned advanced degrees in information technologies from George Washington University and education from USF. She has been managing projects for over 25 years in the information technology and telecommunications industries. She retired as a program manager for Verizon and consults for Core Performance Concepts.
Classes by this instructor
---
Microsoft Word
is an easily learned but very powerful program. It can help you produce documents that are attractive, interesting and easily read. Simple projects will help you conquer the basics: then learn to add interesting elements, including changing the arrangement of the page and adding different fonts, colors, and pictures. OLLI's lab computers will be used.
SKILL LEVEL B