Certificate Detail: CCEP - Certified Chiropractic Extremity Practitioner (On Campus)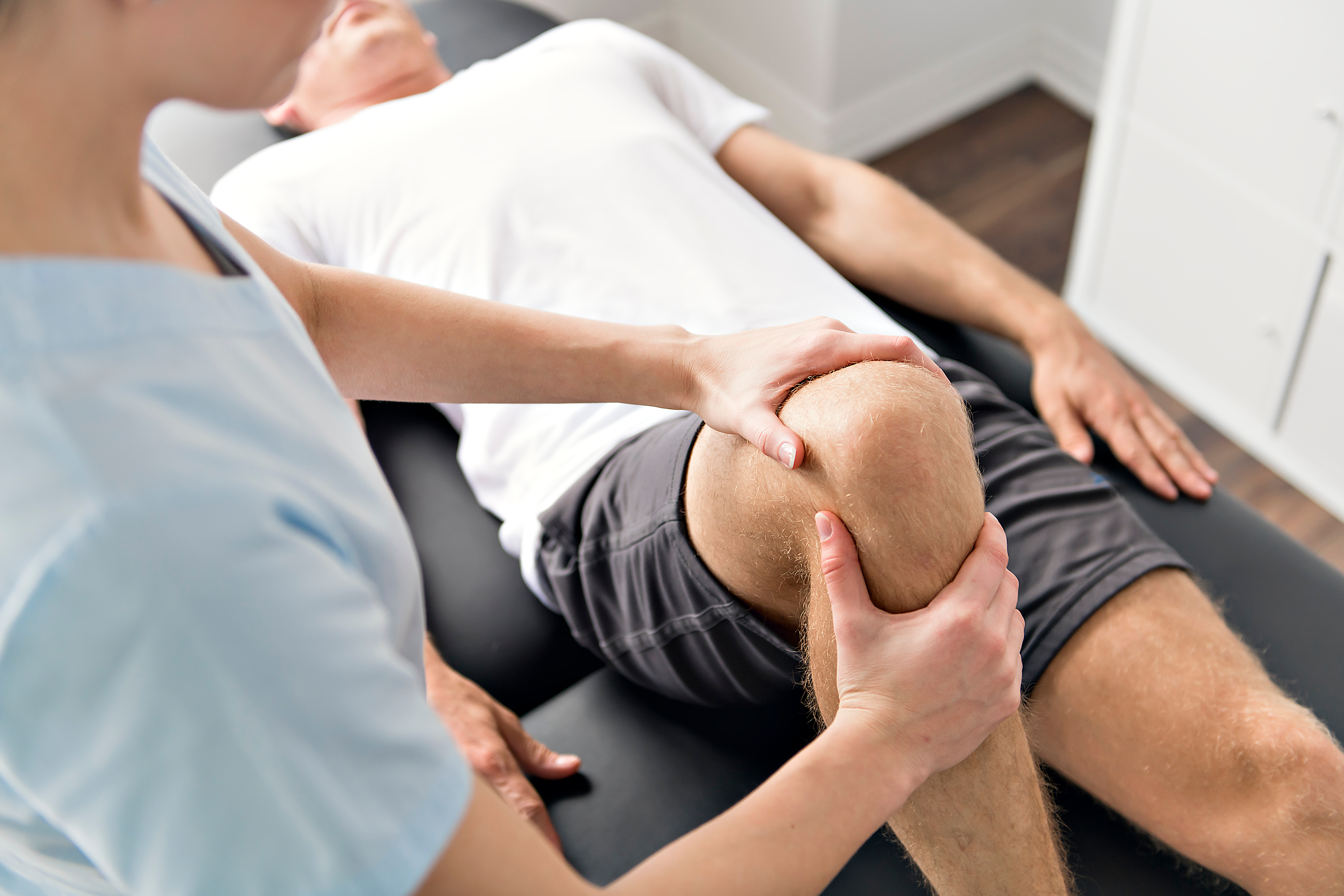 The Certified Chiropractic Extremity Practitioner (CCEP) seminar series presents practical, objective-based solutions for treating the body's extremities. The series will teach you how diagnosis and treatment is made simple through understanding the biomechanical functions of each joint. Our instructors incorporate current and past clinical findings into the discussion and demonstrate proper diagnosis and technique, provide plenty of time for hands-on practice, and work to facilitate a highly interactive course format in this intensive seminar series.

The chiropractic profession often stresses the importance of nerve interference in the spine, but neglects the impact it has on the extremities. Our simplified and complete process utilizes muscle tests as indicators for adjusting and providing instant feedback for patients.

We are proud to have partnered with over 1,550 fully certified CCEPs over the last 25 years and boast CCEP certified chiropractors in nearly every U.S. state and many countries across the world. We would love to welcome you as a CCEP should you choose to elevate your practice through all seven extremity adjusting seminars.

While these seminars teach some of the "textbook" information behind the process, the real value is in the way our many instructors' focus on a hands-on approach to adjusting. In this, they teach you how to efficiently and effectively implement extremity adjusting and muscle testing methods into your daily practice and through such, help improve the lives of your patients.
Full Program Discounts (purchase in advance to save big!):
Doctors (save $350) full program $2100
Students/1st year Graduates (save $175) full program $1050
Certificate Requirements
| | | |
| --- | --- | --- |
| Course Title | Mandatory | Year Span |
| | Mandatory | 0 |
| | Mandatory | 0 |
| | Mandatory | 0 |
| | Mandatory | 0 |
| | Mandatory | 0 |
| | Mandatory | 0 |
| | Mandatory | 0 |
Electives Required: