Certificate Detail: 48NUT - 48 Hour Nutrition Certificate Online Program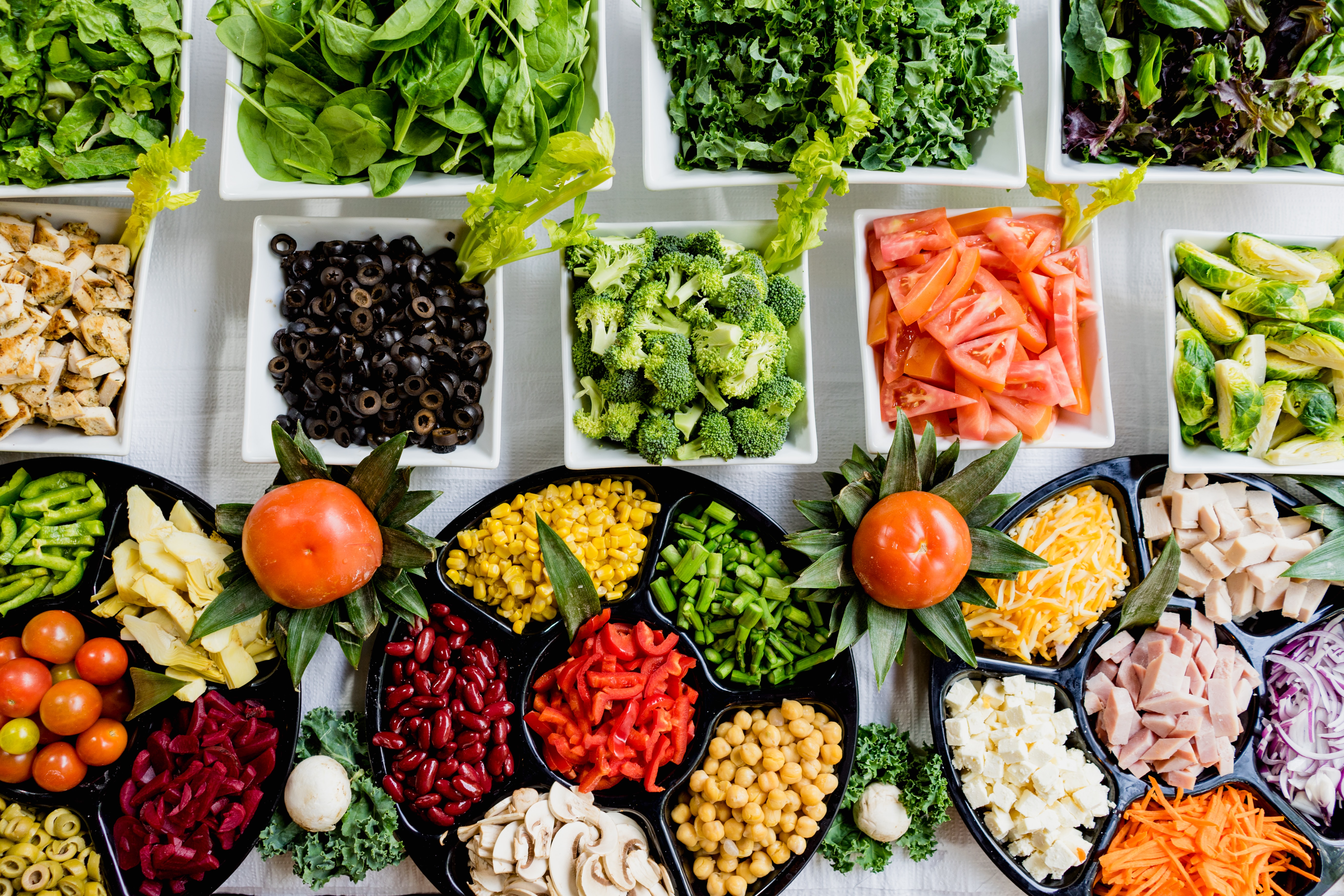 The goal of this 48 hour Nutrition program is to provide the practitioner a complete Nutritional System that will provide you the knowledge and confidence to help your patients IMMEDIATELY. Though each session is a stand alone, each session will build upon each other by following a simple framework of thinking using a simple acronym (STAMP) that will help guide you through a thought process that is quick and efficient.
This simple yet effective framework will guide you through patient history, questionnaires, lab testing, physical exams, diets and lots of detailed protocols. This the the ultimate nutritional system that you have been waiting for. Who should attend? All health professionals and office staff. It's critical to have everyone in the office on the same page to more effectively implement this simple system.
Certificate Requirements
Course Title
Mandatory
Year Span

ONLINE 48-Hour Nutrition Certificate #1: Inflammation

Understand what contributes to inflammation and ways it can be managed.

Mandatory
0

ONLINE 48-Hour Nutrition Certificate #2: GI Conditions

Learn how to identify and manage GI conditions.

Mandatory
0

ONLINE 48 Hour Nutrition Certificate #3: Toxicity

Understand the various forms of toxicity, conditions it causes and ways to combat it.

Mandatory
0

ONLINE 48-Hour Nutrition Certificate #4: Endocrine System

Understand neuroendocrine function, how to test for disorders, what conditions it can cause and protocols that will help.

Mandatory
0
Electives Required: