Event: AGINCLSRM - Agriculture in the Classroom Summer Conference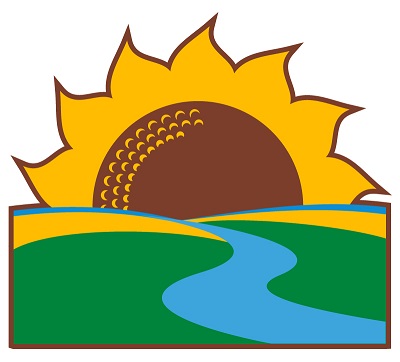 Agriculture in the Classroom Summer Conference
&nbsp&nbsp&nbsp&nbsp&nbsp&nbsp&nbsp&nbsp&nbsp&nbsp&nbsp&nbsp
* Conference agenda here
&nbsp&nbsp&nbsp&nbsp&nbsp&nbsp&nbsp&nbsp&nbsp&nbsp&nbsp&nbsp
* Workshops details here
Agriculture in the Classroom Summer Conference is for educators, FFA advisors, education students, volunteers and ag enthusiasts.
Publicity Statement
Registration for this event gives consent for photographs, publicity and inclusion on the participant list unless K-State Global Campus is notified in writing prior to the start date.
Special Assistance


Participants who need accommodations due to a disability or who have special dietary requirements should indicate services needed at the time of registration. If you have questions or need additional information, please contact Brandi Nelson at nelsonbm@ksu.edu or call 785-532-2546. Early notification is requested to ensure appropriate accommodations can be provided.
Kansas State University Notice of Nondiscrimination
Event Details: 261706