Featured Courses

This course contains no sessions




Academic English

This course contains no sessions




Basic Professional English

The Certified Crop Advisor Exam Review Course is a self-paced program which runs for 10 months (304 days) from date of enrollment.

This course presents communication theories and interpersonal skills relevant to conflict resolution, including the understanding of, analysis of, and management of conflict. Completion of the course meets the Kansas Office of Dispute Resolution's training requirements for state approval in core mediation [K.S.A. 5-501 and Rule 902(e)]

This course is an exercise in critical thinking, cultural exploration and self reflection. It explores the cultural dimensions of conflict, including the role of culture in defining conflict for individuals and groups. The dynamics of interpersonal beliefs and socialization, cross cultural conflict theory and issues related to application are also examined.

This course provides an overview of the theories, methods, and practice issues involved in identifying and assessing sources of conflict. Students will learn about organizations, organizational development, causes and sources of conflict within organizations, dispute systems design, and how conflict resolution professionals work as interveners and agents of change.

This course will introduce and review the theoretical and historical beginnings of the concept of trauma, which includes the inclusion of posttraumatic stress disorder (PTSD) as a diagnosis in the DSM III. It will highlight the other forms of recognized traumatic events and stressors that have more recently been brought to light. It will discuss various trauma reactions, effects of stressful events, as well as the treatment of trauma. Resilience and transcendence of trauma will be outlined, with an emphasis on the importance of self-care for clinicians and helping professionals working in this area.

This course of study provides core knowledge in evidence-based nutrition with a focus on the role of nutrition in health optimization and disease prevention and management. Students will gain a detailed understanding of the practical application of various nutrients and dietary strategies used in clinical practice. Discussions will also incorporate the three components of evidence-based healthcare (clinical expertise, patient preference, research evidence) into the decision-making and data-analysis process.

Dining with Diabetes is an online course.

This course will meet the US FDA FSMA Produce Safety Rule requirement for supervisors on fresh produce farms to complete annual supervisor training. Supervisors must watch the videos and complete a brief assessment to ensure that they have learned from the videos and then they will receive a certificate of completion.

Receive 8 week of instruction by Dr. Elaine Johannes, Professor in Community Health & Extension Specialist (ejohanne@ksu.edu). Interact with other students who are taking the course for credit. Complete a fundable proposal.

This online course is two synchronous classes. The class resource materials are available the week before and three weeks afterwards.

Accounting is the Language of Business. This course will help you develop an understanding of the basic principles of how accounting assists in running and managing a business.

This course contains no sessions




Independent Professional English

This course contains no sessions




This online course must be completed within 30 days of enrollment.

The Lean Six Sigma Green Belt course delves into the DMAIC process through in-depth information, analysis, and application of Six Sigma and Lean concepts that can be immediately applied to projects and for leading and managing process improvement teams. The course is designed to certify participants as competent in the fundamentals of the Lean Six Sigma Green Belt body of knowledge as defined by Kansas State University.

Kansas State University Global Campus and the College of Business Administration offer a two-day introductory Yellow Belt course as the foundation program of Lean Six Sigma and its methodologies. The main goal of the Yellow Belt course is to learn how Lean Six Sigma can be used by individuals and teams to improve customer satisfaction, reduce errors, increase efficiencies and work more effectively to solve problems.

Master Food Volunteer Online Program

This course provides a practical overview of nutrient pharmacologic therapy used in the management of ambulatory patients with chronic illnesses or non-life threatening acute illnesses. The participant will study the effects of drugs and nutrients on organ systems and diseases and the mechanisms of action (pharmacodynamics) of each, the absorption, distribution, metabolism and excretion of drugs and nutrients (pharmacokinetics), potential toxic effects of medications, factors affecting the effectiveness of drugs, and interactions with drugs, botanical compounds, foods and the below listed nutritional products.

This course of study provides an overview of essential concepts in human biochemistry and links those concepts to specific applications in clinical nutrition. The course will examine the biological roles of macronutrients and micronutrients and their metabolism using basic knowledge in physiology, biochemistry and molecular biology. Topics include carbohydrates and energy metabolism, protein and amino acids, bioactive peptides, enzymes, fiber, lipids, the arachidonic acid cascade, minerals, water-soluble and fat-soluble micronutrients, along with an introduction to energy production, reduction-oxidization balance and biochemical individuality. Participants will explore the relationships of nutrients to major health disorders, including cardiovascular disease, diabetes and cancer.

Portfolio Development in the Visual Arts

Completion of this course will allow you to receive 24 continuing education hours from Kansas State University. It remains your responsibility to verify with your governing agency or professional development committee that these CE hours will be accepted.

The continuing education program is designed to provide Register of Deeds with a solid educational foundation in public administration and management skills. It also gives Registers up-to-date information about developments in their legal, technological, and administrative environment. To those Registers who successfully complete the program, Kansas State University and the Kansas Register of Deeds Association will jointly issue a certificate designating the candidate a "Certified Kansas Register of Deeds."

K-State Research and Extension recognizes the uncertainty that farmers and ranchers are experiencing due to fluctuating grain and input prices. More than ever, risk management of the operation is critical to long-term sustainability. This course will teach principles of determining cost of production, developing a marketing plan, evaluating crop insurance options, and participating in farm programs (ARC/PLC). Participants will work with a case farm to apply these topics to a real-world farming operation through hands-on, self-graded activities. The goal is for participants to acquire risk management skills they can apply directly to their own farming operations. The bulk of this course focuses on risk management for row-crop farming operations but also includes similar risk management principles for beef cow/calf operations. Other special topics will include managing stress and being resilient in tough times, and communicating effectively with family members.

This course contains no sessions




Scholarly Publication Skills

This course contains no sessions




Testing and Administrative fee for the Camino Zambrano courses
Featured Courses
This course contains no sessions
Academic English
This course contains no sessions
Basic Professional English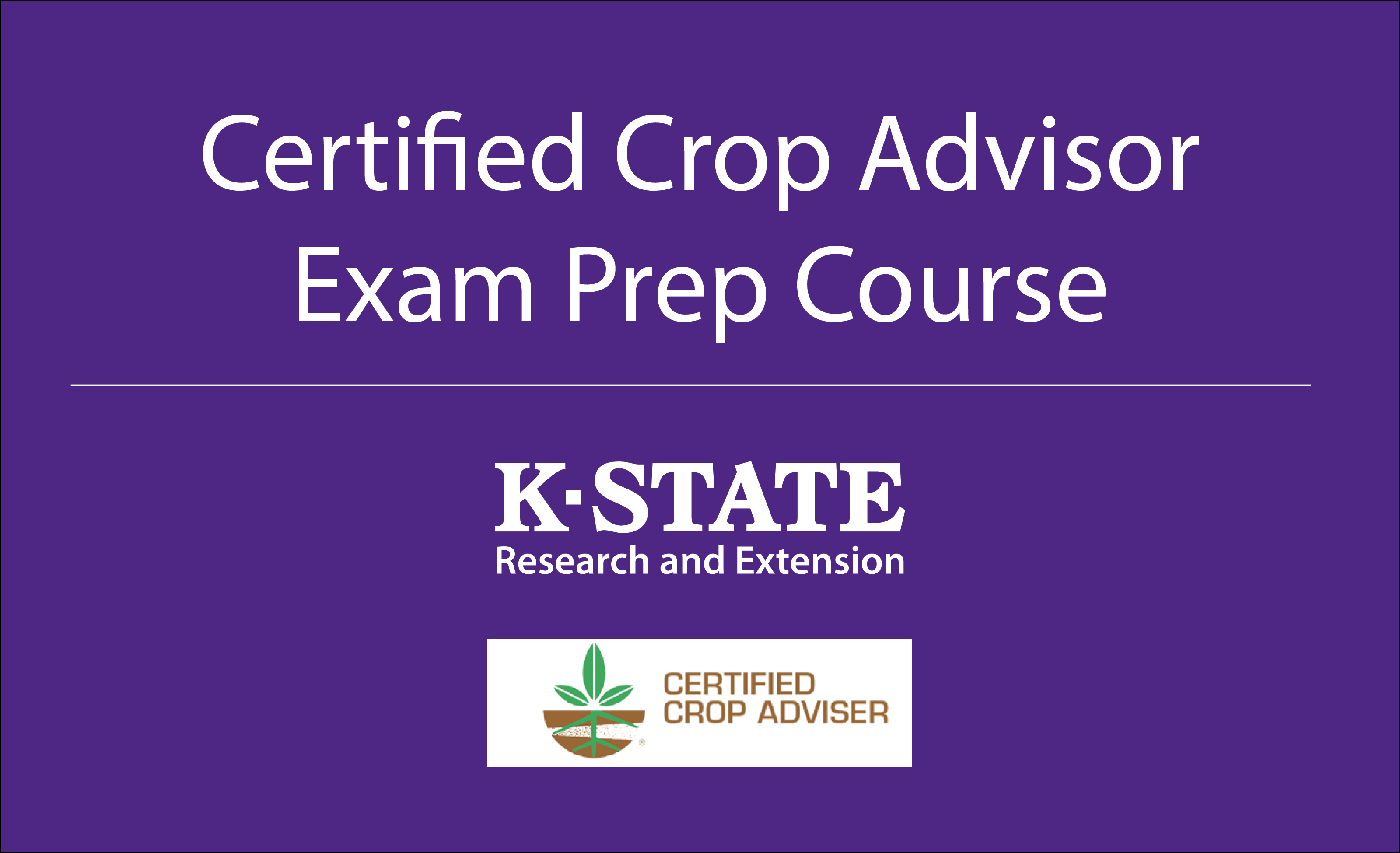 The Certified Crop Advisor Exam Review Course is a self-paced program which runs for 10 months (304 days) from date of enrollment.
This course presents communication theories and interpersonal skills relevant to conflict resolution, including the understanding of, analysis of, and management of conflict. Completion of the course meets the Kansas Office of Dispute Resolution's training requirements for state approval in core mediation [K.S.A. 5-501 and Rule 902(e)]
This course is an exercise in critical thinking, cultural exploration and self reflection. It explores the cultural dimensions of conflict, including the role of culture in defining conflict for individuals and groups. The dynamics of interpersonal beliefs and socialization, cross cultural conflict theory and issues related to application are also examined.
This course provides an overview of the theories, methods, and practice issues involved in identifying and assessing sources of conflict. Students will learn about organizations, organizational development, causes and sources of conflict within organizations, dispute systems design, and how conflict resolution professionals work as interveners and agents of change.
This course will introduce and review the theoretical and historical beginnings of the concept of trauma, which includes the inclusion of posttraumatic stress disorder (PTSD) as a diagnosis in the DSM III. It will highlight the other forms of recognized traumatic events and stressors that have more recently been brought to light. It will discuss various trauma reactions, effects of stressful events, as well as the treatment of trauma. Resilience and transcendence of trauma will be outlined, with an emphasis on the importance of self-care for clinicians and helping professionals working in this area.
This course of study provides core knowledge in evidence-based nutrition with a focus on the role of nutrition in health optimization and disease prevention and management. Students will gain a detailed understanding of the practical application of various nutrients and dietary strategies used in clinical practice. Discussions will also incorporate the three components of evidence-based healthcare (clinical expertise, patient preference, research evidence) into the decision-making and data-analysis process.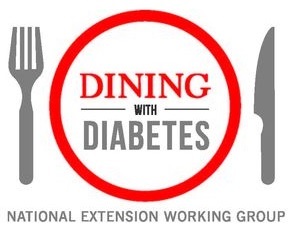 Dining with Diabetes is an online course.
This course will meet the US FDA FSMA Produce Safety Rule requirement for supervisors on fresh produce farms to complete annual supervisor training. Supervisors must watch the videos and complete a brief assessment to ensure that they have learned from the videos and then they will receive a certificate of completion.
Receive 8 week of instruction by Dr. Elaine Johannes, Professor in Community Health & Extension Specialist (ejohanne@ksu.edu). Interact with other students who are taking the course for credit. Complete a fundable proposal.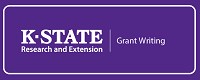 This online course is two synchronous classes. The class resource materials are available the week before and three weeks afterwards.
Accounting is the Language of Business. This course will help you develop an understanding of the basic principles of how accounting assists in running and managing a business.
This course contains no sessions
Independent Professional English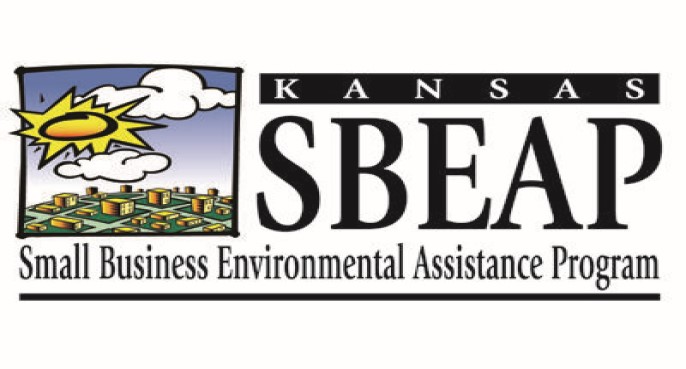 This course contains no sessions
This online course must be completed within 30 days of enrollment.
The Lean Six Sigma Green Belt course delves into the DMAIC process through in-depth information, analysis, and application of Six Sigma and Lean concepts that can be immediately applied to projects and for leading and managing process improvement teams. The course is designed to certify participants as competent in the fundamentals of the Lean Six Sigma Green Belt body of knowledge as defined by Kansas State University.
Kansas State University Global Campus and the College of Business Administration offer a two-day introductory Yellow Belt course as the foundation program of Lean Six Sigma and its methodologies. The main goal of the Yellow Belt course is to learn how Lean Six Sigma can be used by individuals and teams to improve customer satisfaction, reduce errors, increase efficiencies and work more effectively to solve problems.
Master Food Volunteer Online Program
This course provides a practical overview of nutrient pharmacologic therapy used in the management of ambulatory patients with chronic illnesses or non-life threatening acute illnesses. The participant will study the effects of drugs and nutrients on organ systems and diseases and the mechanisms of action (pharmacodynamics) of each, the absorption, distribution, metabolism and excretion of drugs and nutrients (pharmacokinetics), potential toxic effects of medications, factors affecting the effectiveness of drugs, and interactions with drugs, botanical compounds, foods and the below listed nutritional products.
This course of study provides an overview of essential concepts in human biochemistry and links those concepts to specific applications in clinical nutrition. The course will examine the biological roles of macronutrients and micronutrients and their metabolism using basic knowledge in physiology, biochemistry and molecular biology. Topics include carbohydrates and energy metabolism, protein and amino acids, bioactive peptides, enzymes, fiber, lipids, the arachidonic acid cascade, minerals, water-soluble and fat-soluble micronutrients, along with an introduction to energy production, reduction-oxidization balance and biochemical individuality. Participants will explore the relationships of nutrients to major health disorders, including cardiovascular disease, diabetes and cancer.
Portfolio Development in the Visual Arts
Completion of this course will allow you to receive 24 continuing education hours from Kansas State University. It remains your responsibility to verify with your governing agency or professional development committee that these CE hours will be accepted.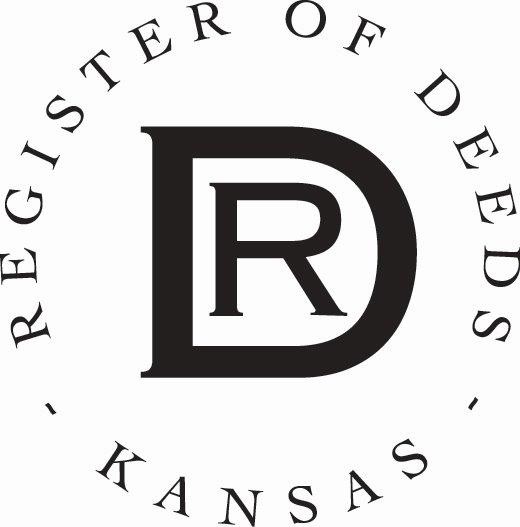 The continuing education program is designed to provide Register of Deeds with a solid educational foundation in public administration and management skills. It also gives Registers up-to-date information about developments in their legal, technological, and administrative environment. To those Registers who successfully complete the program, Kansas State University and the Kansas Register of Deeds Association will jointly issue a certificate designating the candidate a "Certified Kansas Register of Deeds."
K-State Research and Extension recognizes the uncertainty that farmers and ranchers are experiencing due to fluctuating grain and input prices. More than ever, risk management of the operation is critical to long-term sustainability. This course will teach principles of determining cost of production, developing a marketing plan, evaluating crop insurance options, and participating in farm programs (ARC/PLC). Participants will work with a case farm to apply these topics to a real-world farming operation through hands-on, self-graded activities. The goal is for participants to acquire risk management skills they can apply directly to their own farming operations. The bulk of this course focuses on risk management for row-crop farming operations but also includes similar risk management principles for beef cow/calf operations. Other special topics will include managing stress and being resilient in tough times, and communicating effectively with family members.
This course contains no sessions
Scholarly Publication Skills
This course contains no sessions
Testing and Administrative fee for the Camino Zambrano courses