Event: Wild about FCS at KSU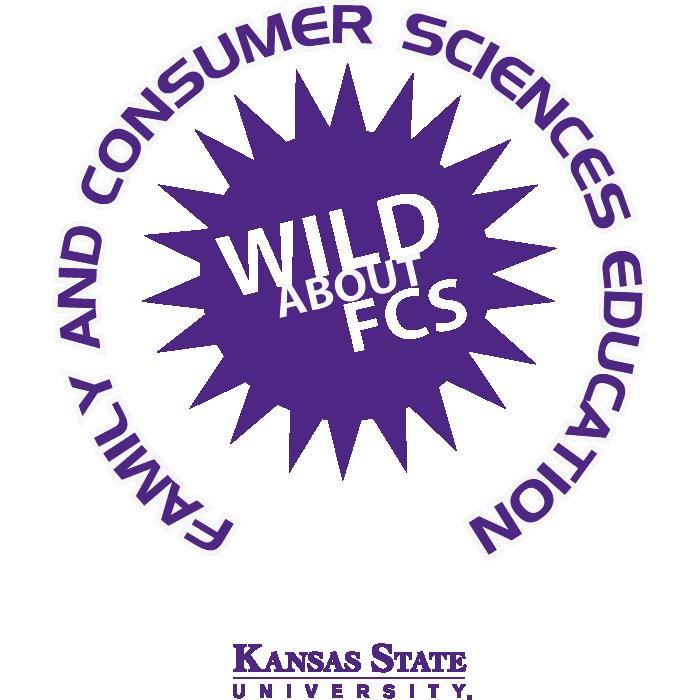 Wild About Family and Consumer Sciences
If you are WILD about FCS, be sure to bring your students and join us Friday, October 4, 2019 for Wild About FCS--a day long K-State experience where Family & Consumer Sciences teachers introduce their students to the many opportunities that are a part of studies in Family & Consumer Sciences!
Students will get a flavor for what to expect as a K-Stater from students, alumni and staff.
Teachers will get a professional development boost to their Pathway content knowledge, from faculty ready to share their expertise! Importantly, we will launch our inaugural "Challenges and Best Practice Strategies" -- an interactive workshop to address challenges faced in the FCS classroom. Identify your content or pedagogy challenge when you register.
We look forward to introducing you to the new initiatives guiding Family & Consumer Sciences, the College of Education, and the re-branded College of Health & Human Sciences. Wild About FCS! is sure to inspire the next generation of FCS teachers! Registration for one teacher covers 2 students at no charge. More students? No problem--a nominal additional fee will ensure their space at the event!
Publicity Statement
Registration for this event gives consent for photographs, publicity and inclusion on the participant list unless
K-State Global Campus
is notified in writing prior to the start date.
Special Assistance


Kansas State University is committed to making programs accessible to all participants. A participant in a conference or noncredit program with a disability who needs accommodations should contact
Cara Richardson
or call 785-532-3359. Requests for assistance should be made three weeks prior to the event. After that date, we will make every effort to provide assistance but cannot guarantee that requested services will be available.
Kansas State University Notice of Nondiscrimination
---
Event Date(s) and Location
This program contains no sessions.