Course Detail: SAW-1000 - Airport Wildlife Management in co-operation with ICAO [SAW-1000]

Overview
Wildlife Management at airports is essential to maintain an adequate level of safety for aircraft operations. This course was designed in accordance to recommendations from ICAO Annex 14 and Part 3 of Document 9137, using case studies of best practices from around the world, leveraging on years of practical experience from Singapore's Aerodrome Wildlife Specialist, Mastermark.
This course provides a complete overview of the critical components involved in a Wildlife Hazard Management Program, integrating aviation knowledge and its stakeholders together with a broad understanding of wildlife and habitat management. Participants will review developments in technology, dispersal and data collection equipment and explore a broad spectrum of management strategies and methodologies.
Who Should Attend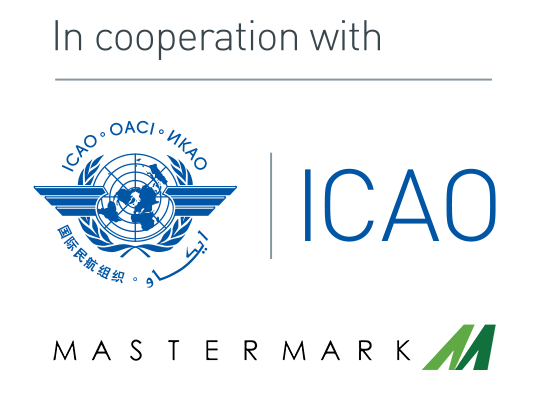 Airport Safety - Managers, Officers and staff
Airport Operations - Directors, Managers, Officers and staff
Airport Emergency - Managers, Officers and staff
Wildlife managers and staff
Civil Aviation Authority officials
Individuals who have interest in aviation and wildlife
Learning Objectives
Upon completion of this course, the participants will be able to:
Understand the key elements of wildlife and habitat management in the context of aviation
Understand the possible variations in wildlife species and behaviours within and around the aerodrome
Understand the different control measures, and intervention techniques adopted to mitigate risks due to wildlife hazards
Understand how to plan, execute and evaluate a Wildlife Hazard Management Programme specific to an airport's situation
Course Contents
History of bird strikes, airport wildlife hazard management, and related trends
Figures and cost analysis of wildlife strikes in airports
Role of each member of the airport wildlife team
Comprehensive overview of Mastermark's wildlife framework (Aerodrome wildlife 360)
Detailed breakdown of the Wildlife Hazard Assessment (WHA) and Wildlife Hazard Management Program (WHMP)
Basic wildlife identification techniques, with a focus on bird species found in South East Asia
General motivations and behavior patterns of wildlife, with a focus on bird species and migratory patterns in South-East Asia
Type of habitats within aerodromes and their potential for attracting wildlife
The way in which different airport types and their associated airframe and propulsion systems affect wildlife hazard management
Standard wildlife strike reporting protocols according to ICAO standards
A look into the types of data which should be collected under a Wildlife Hazard Assessment
Introduction to BIRD Tab as an example of a wildlife hazard management data collection system
Data analysis techniques applicable to wildlife hazard management data
Types of habitat management and how they are applied in airport wildlife hazard management
Types of wildlife hazard management techniques used in airports
List of potential stakeholders and their responsibilities with regards to airport wildlife hazard management
Examples of ways with which to evaluate the effectiveness of a Wildlife Hazard Management Program
Brief look into the potential systems which may be used in airport wildlife hazard management in the future
ICAO Reference Material
Airport Services Manual - Part III - Wildlife Hazard Management (Doc 9137P3)
Annex 14 - Aerodromes - Volume I - Aerodromes Design and Operations
Procedures for Air Navigation Services (PANS) - Aerodromes (Doc 9981)
Safety Management Manual (Doc 9859)
Airport Planning Manual - Part II - Land Use and Environmental Management (Doc 9184 - Part 2)
Course Information
This is hybrid in-person & online synchronous instructor facilitated course with scheduled class times. A reliable internet connection is recommended. Printed certificates are emailed upon completion of the course.
For payment by bank transfer, please contact Asia.PET@erau.edu
---
Available Sessions