Course Detail: MGM-6000 - Strategic Planning in association with IATA [MGM 6000]

Overview
Embry-Riddle Aeronautical University's (ERAU) Strategic Planning, part of a joint Aviation Management Program with the International Air Transportation Association (IATA), introduces students to the essential components of strategic planning: Mission, Vision, Values, Goals, Objectives, Strategies, and Actions Items. Course content includes the elements of a strategic plan form a coherent framework for operationalizing an organization's most important work. Learn to lead or participate in strategic planning within an organization in the aviation industry. This course may be taken individually or toward satisfaction of Embry-Riddle's Aviation Management professional education program requirements.
What You Will Learn
Upon completing this course students will be able to:
Apply new knowledge and skills to make more effective strategic decisions for your organization within the aviation industry
Become a more valuable employee by having a strategic knowledge of the air transport industry, its function and role
Lead or participate in strategic planning within an organization
Understand strategic planning models to form coherent organizational frameworks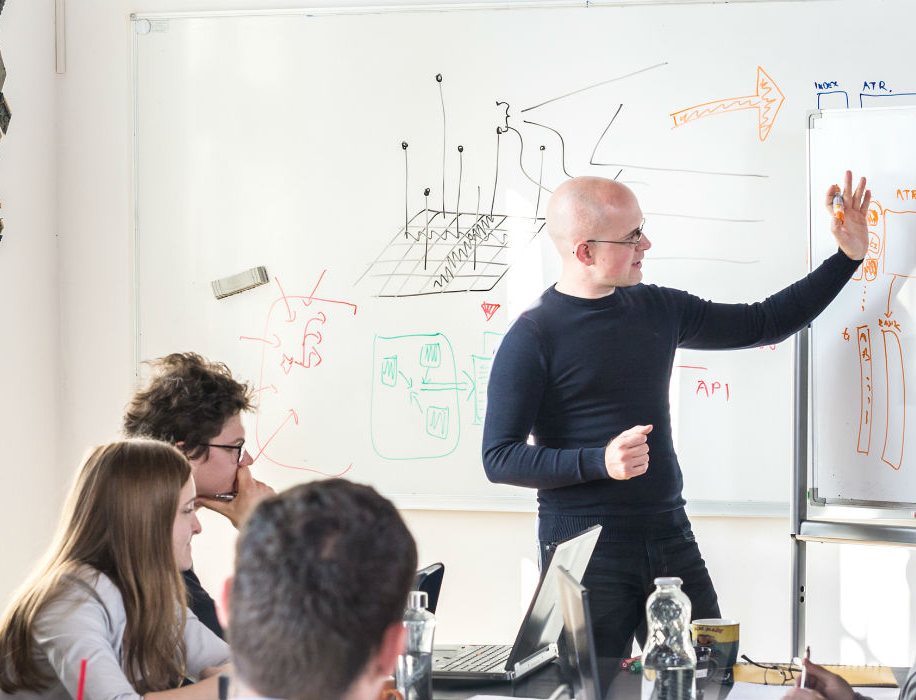 Key Topics
Roots of strategic planning: the definition of strategy, strategy safari, simple strategy model
Traditional strategic planning, adaptive planning, Cynefin framework
Identify ways to implement synthesizing strategic planning concepts into a coherent view of organizational success
Who Should Attend
This course is recommended for:
Aviation professionals seeking a managerial/supervisory role
Junior level managers in all fields of aviation
Managers entering the aviation industry
Certificate Awarded
A Certificate of Completion is awarded upon successful completion of the entire Aviation Management Program (6 courses). Students are also awarded the Aviation Management Professional (AvMP) designation by IATA.
Course Format
This is a 100% online asynchronous self-paced course. Coursework is web-based with no additional software required, although a reliable internet connection is recommended. This course requires approximately 45 hours of study for each course and all courses must be completed within 12 months of the purchase date (enrollment validity). After enrollment validity expires, students will not have access to the course content and will not be able to take the exam.
Student performance is assessed by an examination. Please refer to the Exam Information below for more details.
Exam Information
The exam for this course is online and contained within the course itself. Once the exam is opened, it must completed or the attempt is forfeited. Work cannot be saved and completed later. Students should schedule enough time to complete the final exam without interruption. For technical difficulties, please contact the ERAU Worldwide Office of Professional Education.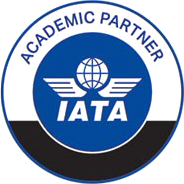 Exam method: Online exam
Exam format: Multiple-choice
Number of questions: 20
Passing grade: 70% correct answers
Number of exam attempts: 3
---
Available Sessions