Course Detail: CE-2125 - Human Factors for Corporate Aviation in association with NBAA [CE 2125]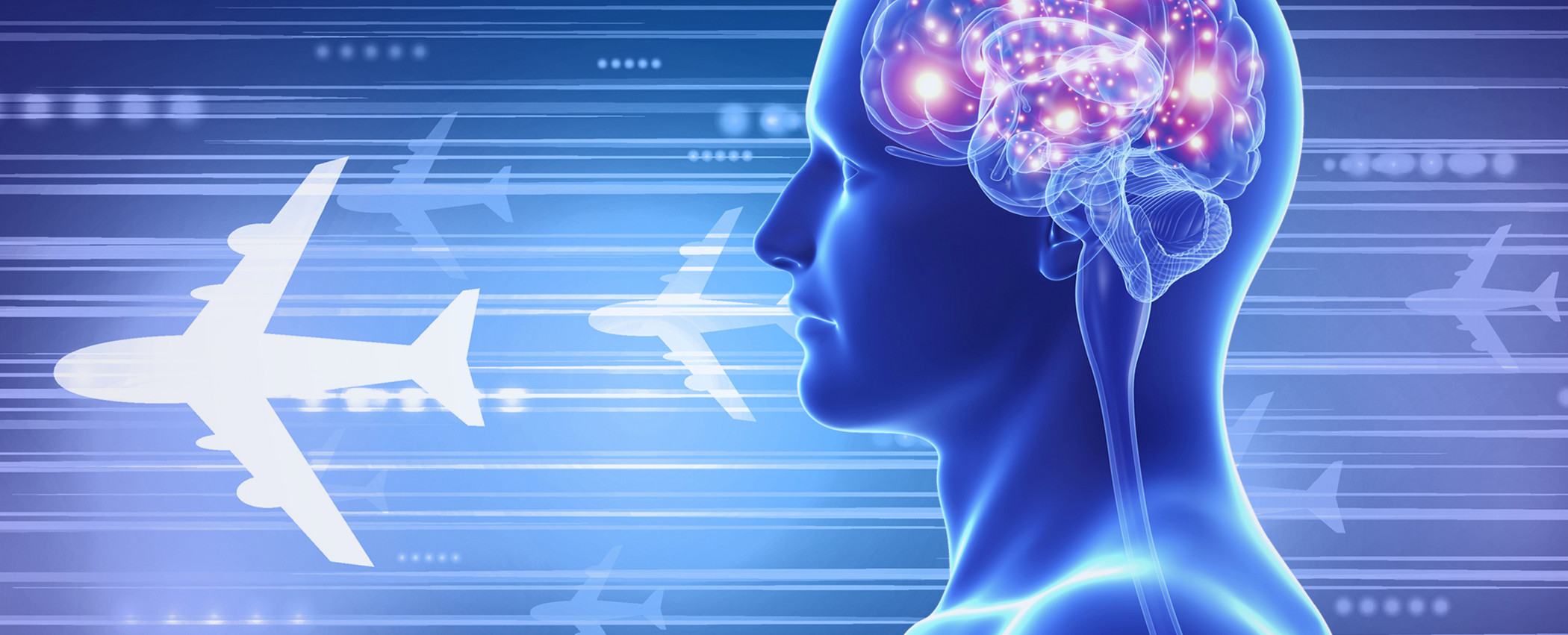 Overview
Embry-Riddle Aeronautical University's (ERAU) Human Factors for Corporate Aviation is designed for business aviation specialists who want a solid understanding of human factor issues in flight, communication, situational awareness, decision-making, team effectiveness and safety management working environments. Course content focuses specifically on business aviation, but the concepts apply anywhere humans are performing complex tasks. Students will learn how to detect, prevent, and manage various human factors issues as part of a system safety culture. Improved interactions among maintenance, dispatch, flight and other employee functional areas are explored. This course is part of Embry-Riddle's Corporate Aviation Management Certificate (CAMC) program.
Who Should Attend
Since aviation management affects every individual and department, professionals working in various capacities across the aviation industry can benefit from this knowledge including:

Course Objectives
This NBAA approved course satisfies NBAA: HR9 and L6. Upon completing the course, students should be able to demonstrate a comprehensive and broad-based understanding of the following topics: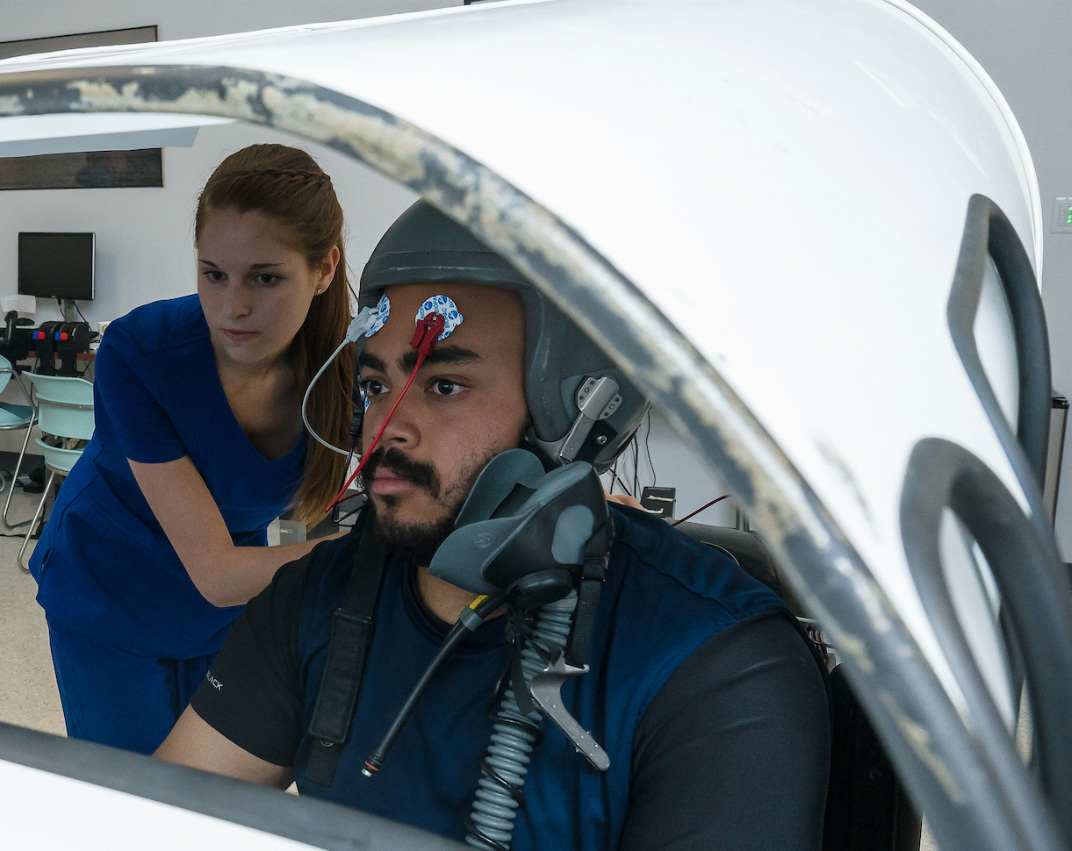 Recognizing and defining circumstances, conditions, and behaviors that impact safe operations
Fatigue, stress mitigation, and countermeasures
Human error countermeasures
Human factors as they relate to CRM, MRM, and DRM principles
Causes and effects of human error
Effect of life events on human behaviors and performance
Effect of system design on humans
Effect of environmental factors on human performance
How to promote and maintain a culture of safety in the organization through specific, individual action
How to reinforce an organizational philosophy in error-free performance
Error and risk management practices and procedures
Course Information
This is an online asynchronous instructor facilitated course with weekly modules and assignments, but no scheduled meeting times. Students should plan to spend approximately 10-15 hours per week working through the course. Coursework is web-based with no additional software required, although a reliable internet connection is recommended. All courses open 48 business hours in advance of each start date, and must be completed by their scheduled end dates. Digital certificates are available upon successful completion of individual courses. Printed certificates are mailed only upon completion of a full certificate program.
---
Available Sessions