Course Detail: CE-2123 - Managerial Communications in association with NBAA [CE 2123]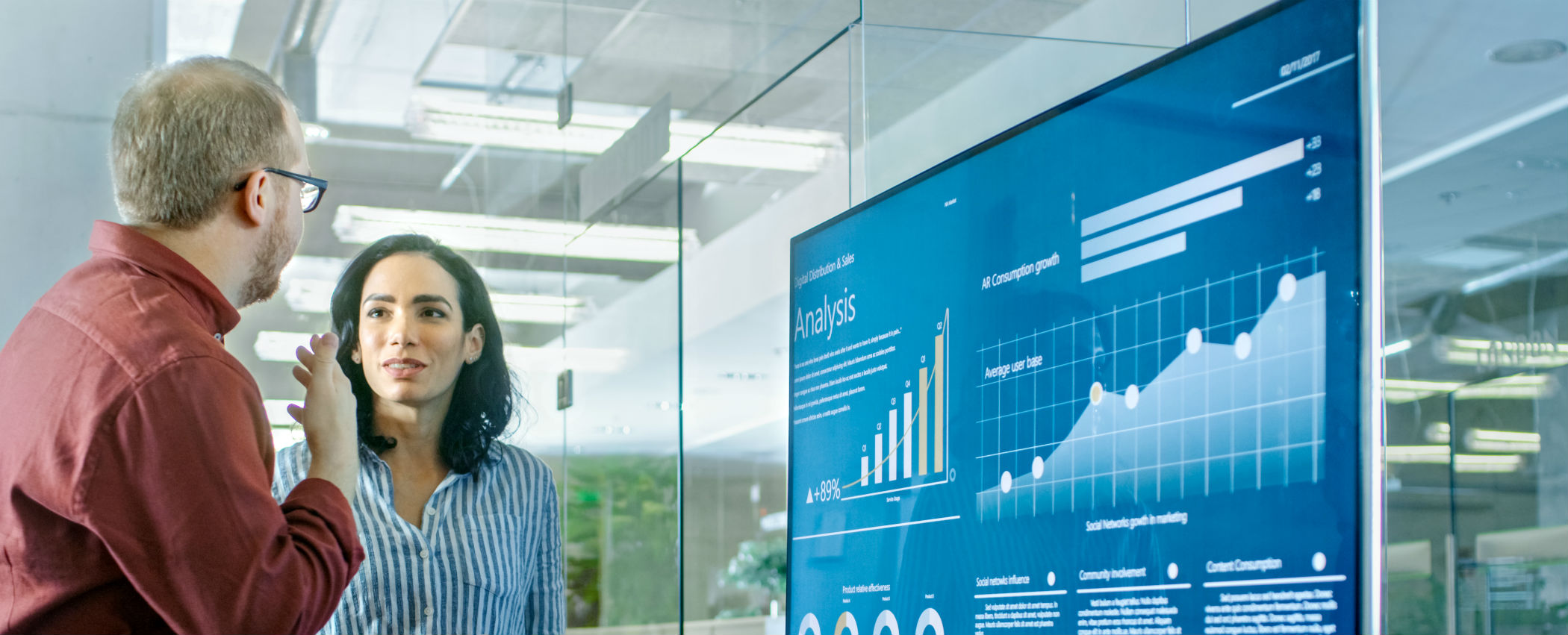 Overview
Embry-Riddle Aeronautical University's (ERAU) Managerial Communications is designed for corporate flight department personnel who want to disseminate information using effective verbal and non-verbal communication strategies. Course content explores how vital communications are when engaging personnel to enhance performance and understanding among employees. It also provides information on technologies and managerial techniques that assist in the management of a corporate flight department. This course is part of Embry-Riddle's Corporate Aviation Management Certificate (CAMC) program.
Who Should Attend
Since aviation management affects every individual and department, professionals working in various capacities across the aviation industry can benefit from this knowledge including:

Course Objectives
This NBAA approved course satisfies NBAA: L4. Upon completing the course, students should be able to demonstrate a comprehensive and broad-based understanding of the following topics:
Communication techniques (e.g. oral, written, non-verbal)
Options available to conduct business using the best types of communication and information systems
Practice of techniques used to run an effective business meeting
Effective communication and facilitation in teams, committees, and small groups
Evaluation of custom vs. commercially available information systems for aviation departments
Characteristics and needs of the intended audience
Engagement methods
Options available to conduct business using the best types of information systems
Software that includes word processing, spreadsheets, presentation media and database managers/management
Justification of the functions of an aviation department using computer information systems to develop a financial analysis for senior management
Concepts and benefits of constructive feedback
Techniques of effective communications including giving and receiving feedback
Techniques of effective communications and facilitation in teams, committees, and small groups
Dynamics of group discussion in productive business meetings
Course Information
This is an online asynchronous instructor facilitated course with weekly modules and assignments, but no scheduled meeting times. Students should plan to spend approximately 10-15 hours per week working through the course. Coursework is web-based with no additional software required, although a reliable internet connection is recommended. All courses open 48 business hours in advance of each start date, and must be completed by their scheduled end dates. Digital certificates are available upon successful completion of individual courses. Printed certificates are mailed only upon completion of a full certificate program.
---
Available Sessions