Course Detail: CBR-1020 - Introduction to Aviation Cybersecurity [CBR 1020]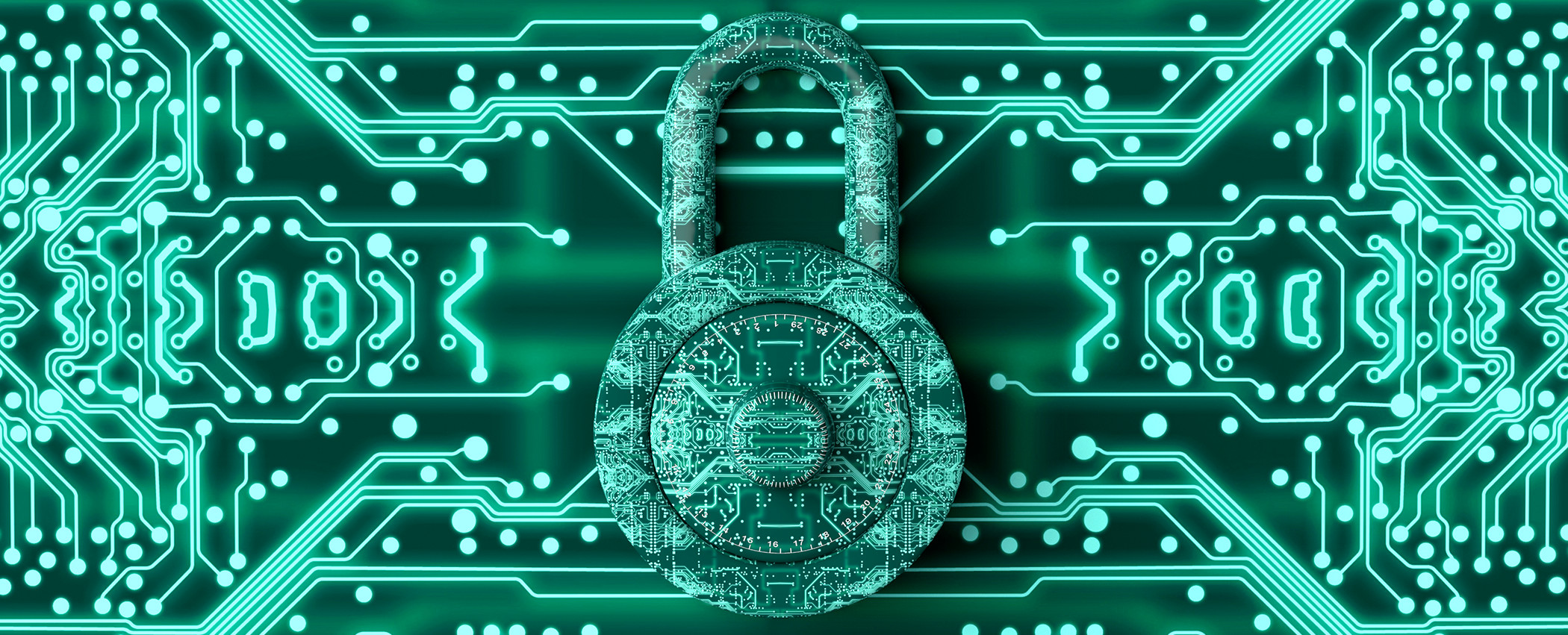 Overview
In Embry-Riddle Aeronautical University's (ERAU) Introduction to Aviation Cybersecurity, students will examine how cybersecurity impacts nearly every aspect of aviation including commercial air traffic, unmanned aircraft systems, air traffic control, and aerospace. Students will review the threats to aviation security and mitigations of those threats. Students will also review regulations, recommendations and best practices in aviation cybersecurity and how these can be incorporated into an operational plan of securing aviation systems.
Introduction to Aviation Cybersecurity may be taken individually or toward satisfaction of ERAU's Aviation Cybersecurity Certificate program requirements.
Who Should Attend
This course is designed to provide a strong foundation in cybersecurity for those students interested in learning more about aviation cybersecurity. It is intended both for students new to the study of cybersecurity and the more experienced cybersecurity professional who is interested in learning more about aviation cybersecurity.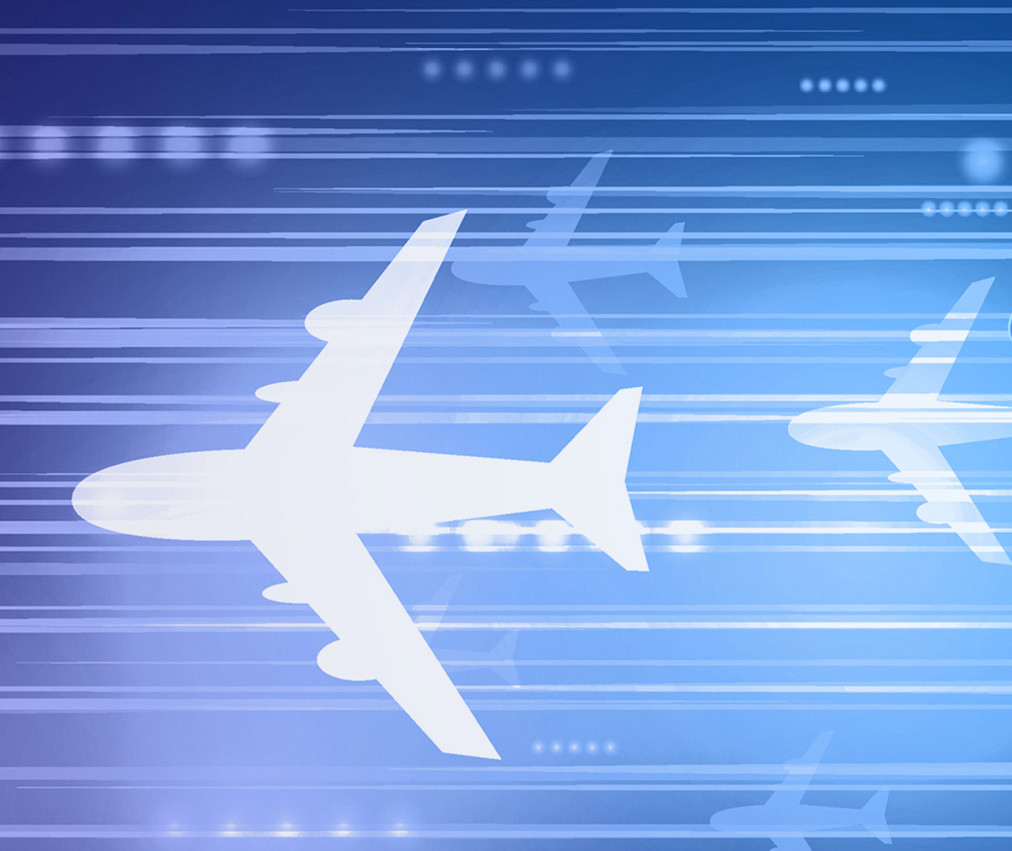 Course Objectives
Review the elements of the aviation infrastructure.
Identify vulnerabilities, threats, and attack opportunities against the aviation infrastructure.
Analyze the role of the pilot in mitigating aviation cyber-attacks.
Assess the regulations and best practices to prevent and mitigation aviation cyber-attacks.
Apply operational cybersecurity defense principles to an aviation cyber defense plan.
Demonstrate appropriate academic and professional communication skills.
Course Information
This is an online asynchronous instructor facilitated course with weekly modules and assignments, but no scheduled meeting times. Students should plan to spend approximately 10-15 hours per week working through the course. Coursework is web-based with no additional software required, although a reliable internet connection is recommended. All courses open 48 business hours in advance of each start date, and must be completed by their scheduled end dates. Digital certificates are available upon successful completion of individual courses. Printed certificates are mailed only upon completion of a full certificate program.
---
Available Sessions