Course Detail: CBR-1010 - Exploring the Internet of Things (IoT) [CBR 1010]

Overview
Embry-Riddle Aeronautical University's (ERAU) Exploring the Internet of Things (IoT) examines all aspects of this new and ever-expanding field. The Internet of Things (IoT) is comprised of processors, sensors, and actuators embedded in a wide variety of physical devices connected by the Internet, wired, and wireless networks. Billions of IoT devices are embedded in buildings, homes, cars, planes, energy systems, personal devices, and more. Many of these IoT devices have poor security and are therefore vulnerable to cybersecurity attacks. This connectivity and vulnerability extends to aviation cybersecurity, making the study of IoT crucial in the industry.
In this course, students examine the elements that comprise the Internet of Things (IoT), including its history, the technology used to build connected devices, how the devices communicate, and how they store and share data. Course content reviews the many uses of IoT devices in the aviation industry, including aircraft manufacturing, maintenance, tracking of passengers and luggage, passenger entertainment, building maintenance, avionics, and more. The course also examines cybersecurity vulnerabilities, threats, and attacks against IoT systems as well as strategies to use in securing IoT devices and systems. Finally, students review the vulnerabilities, threats, and attacks specific to the aviation IoT infrastructure. Exploring the IoT may be taken individually or toward satisfaction of ERAU's Aviation Cybersecurity Certificate program requirements.
This course consists of 6 Modules:
Module 1 - Course Introduction and Overview and the History of the Internet of Things
Module 2 - Understanding Cyber-Physical Systems
Module 3 - IoT Architecture and Applying the IoT Architecture
Module 4 - IoT Vulnerabilities and Attack Vectors and Securing IoT Systems
Module 5 - The Future of IoT
Module 6 - Course Summary & Key Points
Who Should Attend
This course is designed to provide a strong foundation in the Internet of Things (IoT) and the cybersecurity risks associated with IoT devices. It is designed for those students interested in learning more about how IoT impacts aviation cybersecurity. It is intended both for students new to the study of cybersecurity and the more experienced cybersecurity professional who is interested in learning more about aviation cybersecurity.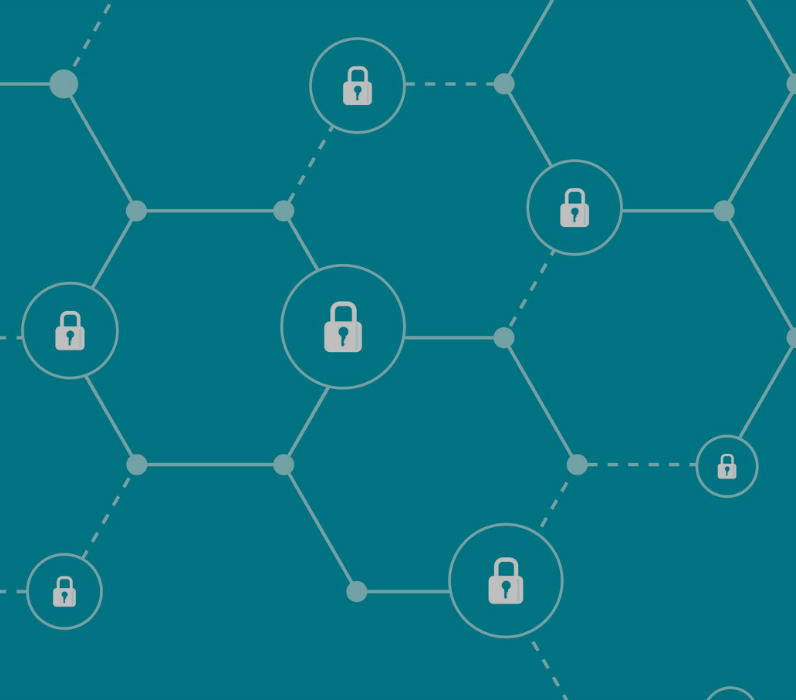 Course Objectives
Examine the history and core functions of the Internet of Things (IoT).
Describe the characteristics of cyber-physical systems.
Evaluate the design and implementation of the IoT Architecture.
Analyze cybersecurity vulnerabilities, threats, and attack methods related to IoT systems.
Apply operational cybersecurity defense principles in the prevention and mitigation of IoT attacks.
Apply IoT concepts, architecture, and cyber-security risks to the aviation industry.
Assess the future of IoT systems.
Demonstrate appropriate professional communication skills.
Course Information
This is an online asynchronous instructor facilitated course with weekly modules and assignments, but no scheduled meeting times. Students should plan to spend approximately 10-15 hours per week working through the course. Coursework is web-based with no additional software required, although a reliable internet connection is recommended. All courses open 48 business hours in advance of each start date, and must be completed by their scheduled end dates. Digital certificates are available upon successful completion of individual courses. Printed certificates are mailed only upon completion of a full certificate program.
---
Available Sessions