Course Detail: EUR-1005 - Understanding SMS: The Role Imagination Plays in Risk Management
Check out our course information webinar from September 8th:
Course Description:
This 3-week, part-time virtual online course taught by Dr. Hans-Joachim Ruff-Stahl, will prepare managers, entrepreneurs, and organizational members from the sharp end in aviation and other high risk / high consequence areas to understand what the intent of SMS is, why failures happen, and how to avoid them. The course concentrates on the theoretical underpinnings and the scientific discourse behind Safety Management Systems (including dedicated human factors elements), and the policies governing them.
Upon course completion, participants will be able to:
Apply failure causation models in rational catastrophic imagination
Integrate basic systems thinking in accident prevention
Understand the influence of human factors, organizations, and culture in failure
Develop risk mitigation approaches based and basic quantitative risk assessment
Be cognizant of rules and policies in Safety Management Systems
This course is recognized by the European Association for Aviation Psychology as a full course towards accreditation as aviation psychologist or human factors specialist. EAAP members receive a 15% discount in the course fee.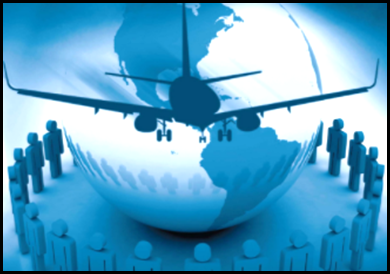 Workload:
This online course offers 2 hours of live lessons per week (6 hours total) with Dr. Ruff-Stahl to provide context and background for the course materials. Students need to spend approximately 10 hours total on research and writing, and approximately 8 hours per week (24 hours in total) on self-study working through the course materials.
Course Dates:
To be determined
Cost:
$1635 plus 19% VAT
With the 15% EAAP discount: $1390 plus 19% VAT
Registration:
The first step is to set up an account. Once done, please send an email to europe@erau.edu and we will add the course to your cart and provide you with an invoice. Payments are made via bank transfer.
For questions, please contact the Europe Campus by email at
europe@erau.edu
or by phone at
+49/69/27229676
.
---
Available Sessions