Certificate Detail: ARPT-RISK - Airport Risk Management and Safety Certificate

About the Program
Embry-Riddle Aeronautical University's (ERAU) Airport Risk Management and Safety certificate focuses on risk and safety management as the key to airport operations. Whether you are a new to a job within airport risk management, a new supervisor with risk management responsibilities or are in a non-aviation industry and will be working on an airport, this certificate will provide you with a broad understanding of risk management.
Students may take one course individually or pursue the professional certificate of completion by successfully completing the four required courses. There are no prerequisites and courses may be taken in any sequence.
Who Should Attend
Since risk affects every department, operation, employee or individual, any professional working in any capacity across the aviation industry can benefit from this knowledge, including: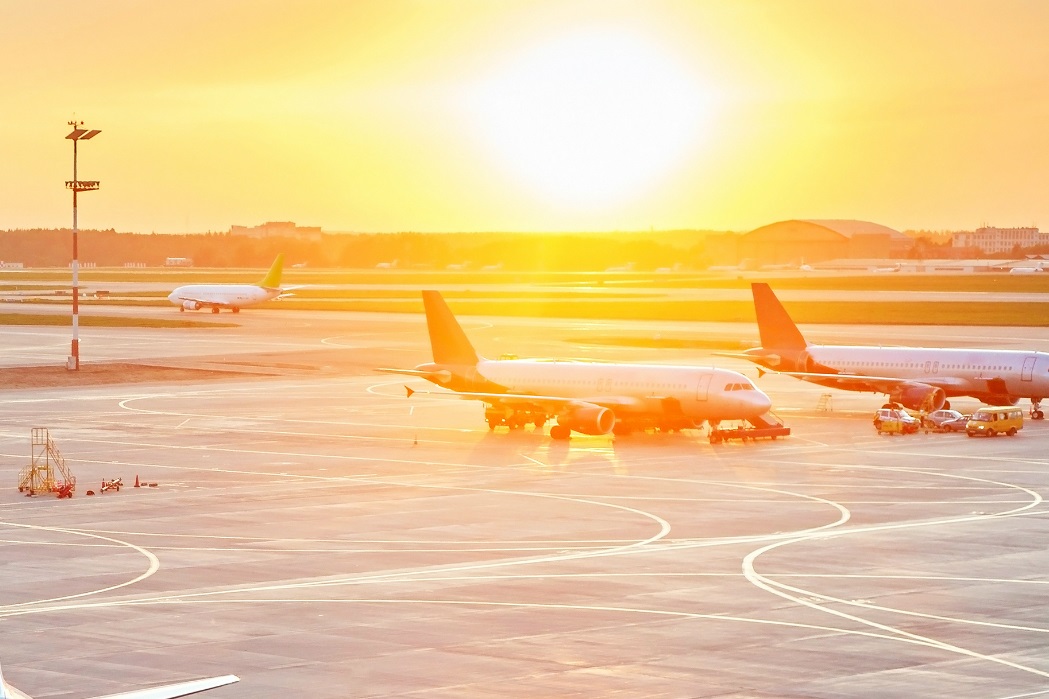 Airport Managers
Airport Risk Managers
Attorneys
Aviation Manufacturers & Suppliers
Consultants
Finance Professionals
Government Entities
Insurance Professionals
Pilots
Project Managers
Safety Professionals
Key Topics
Airport & Aviation Risk Management and Insurance: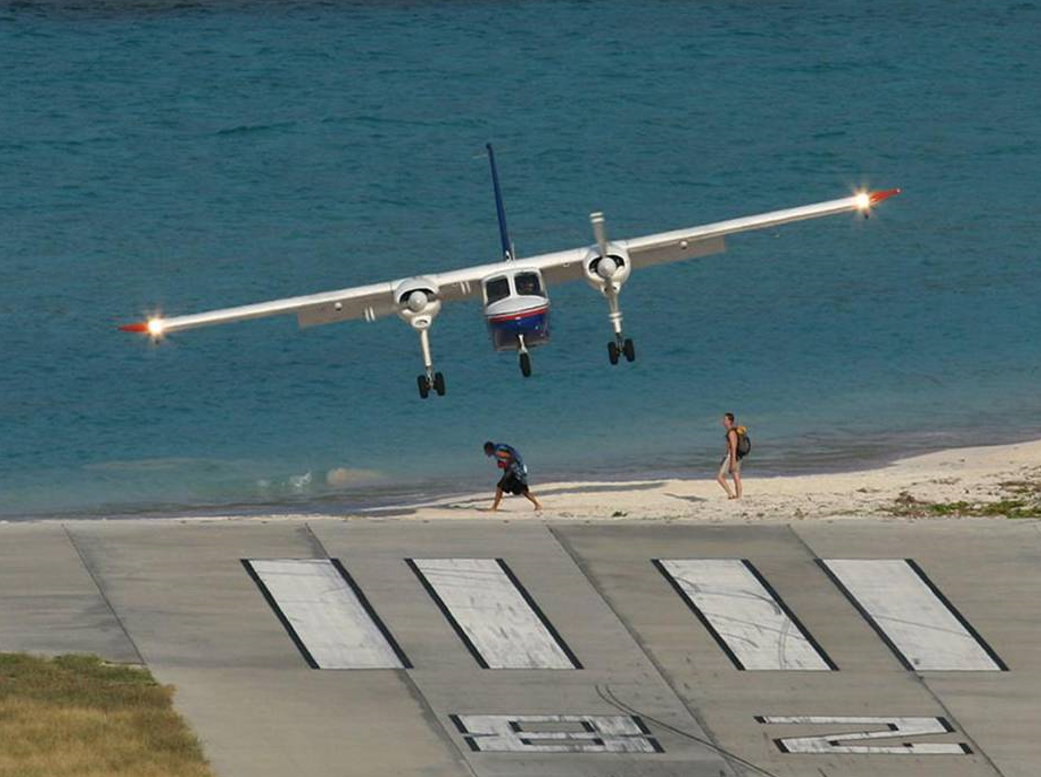 Enterprise Risk Management (ERM)
Insurance and the law
Liability fundamentals
Property insurance basics
Safety Management Systems (SMS)
What constitutes risk and how it is managed
Airport Security:
Identify duties of the airport security coordinator
Understand current security laws and regulations
Understand emergency threats and responses
Understand physical security principles and crime prevention
Airport Safety and Certification:
Airport Certification Requirements
Airport Emergency Plans
Airport Rescue Firefighting
Identifying, Assessing and Mitigating Airport Hazards
Runway Safety
Winter Operations
Safety Management Systems:
Culture and safety
Fundamentals of safety
Human Factors and safety
Overview of the FAA Final Rule
Safety investigations
Safety management systems and airports
Course Specifics
When: Courses are offered every other month.
Where: Online; courses are instructor facilitated and taught in an asynchronous format. All courses have scheduled start and end dates and required weekly assignments, though students are not required to log in at a specified time or day during the week. Students interact with instructors and classmates through discussion boards, assignments, and email.
MGM 2000: Safety Management Systems ($599)
MGM 2800: Airport & Aviation Risk Management and Insurance ($699)
MGM 3100: Airport Operational Safety and Certification ($599)
Courses