UND Campus & Community Expo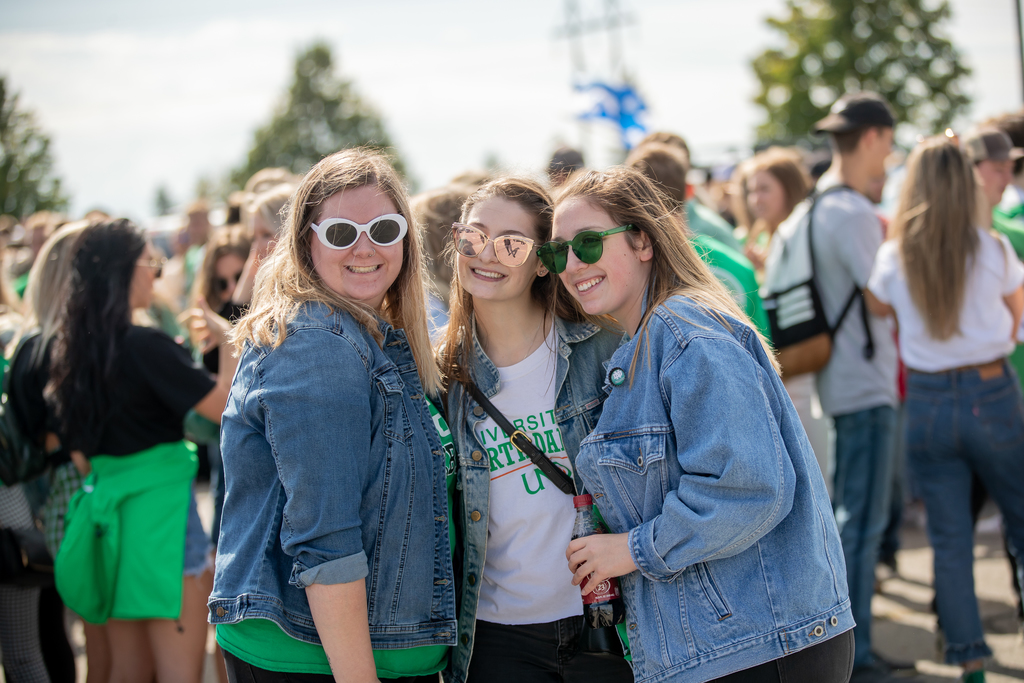 Once again, the University of North Dakota Student Involvement & Parent Programs Office is offering area businesses and nonprofit agencies an excellent opportunity to connect with students. The UND Campus & Community Expo is an open, walk-through event at which students have the opportunity to visit with UND departments, community businesses and nonprofit agencies. As students walk through the Campus & Community Expo, they can gather information about the services and opportunities available on campus and throughout the community.
This annual event will be held on Wednesday, August 24, 2022 from 10am - 2pm. The location of this event will take place on the walkway between the Memorial Union and O'Kelly Hall.
Session Details