LEND MLS Case Study Series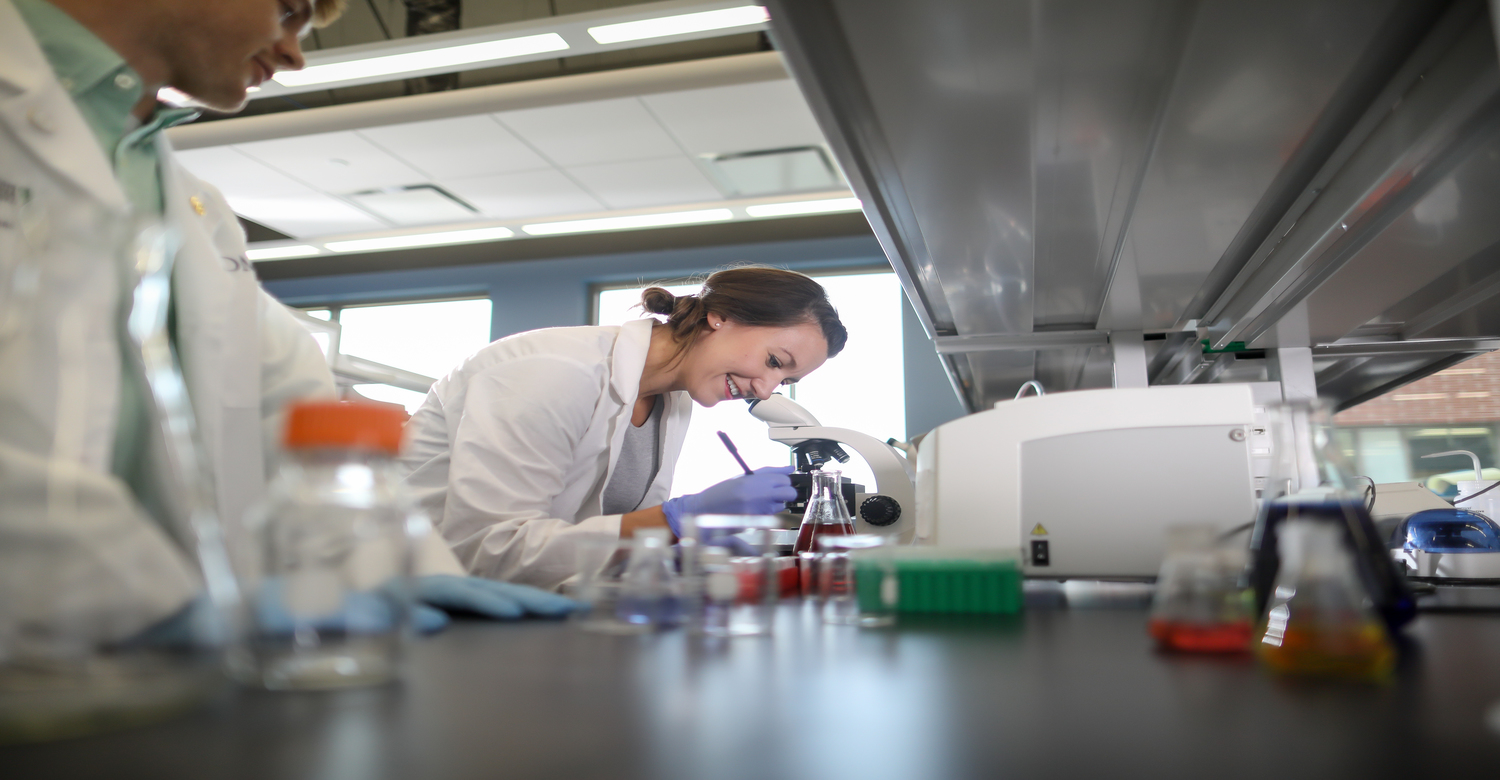 LEND is a division within the Medical Laboratory Science Program at the UND School of Medicine & Health Sciences.
The mission of the LEND program is to provide quality contemporary information and experiences to medical laboratory professionals.
The goal of LEND is to provide clinical laboratory professionals with current information relevant to everyday activities in the ever-changing medical laboratory profession.
Objectives:
To foster and support continuing professional development of laboratory professionals.
To provide convenient access to continuing education for laboratory professionals through distance learning technology.
To provide high quality continuing education courses by recruiting local, regional, and nationally recognized experts in Clinical Laboratory Science as presenters and case-study writers.
Session Details